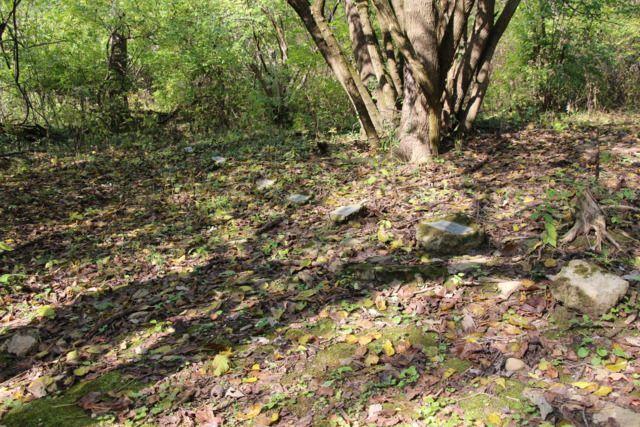 Somewhere along the west side of Cincinnati lies an overgrown, out of hand cemetery with the remains of about 10,000 people. University of Cincinnati (UC) professors Mike Morgan, Virginia Russell and David Gamstetter, decided to put their minds together and create a class focused on giving these people justice.
The class, Reimagining Potter's Field Cemetary (DAAP 6090 or HORT 4092), can be taken by any UC student and is only five days long. The goal of the class is to bring justice to the people whose bodies are there today.
"One weekend, I wanted to arbitrarily see if I could find it [Potter's Field] and I found it. I went there and I walked it. I'm not typically accused of being a sentimental person, but when I fought my way through tangles and brambles of shrub and stepped over garbage, and then you run across a nameplate on the ground, and you realize it's a grave marker," co-professor of the class, Morgan said. "You realize that on this land, every step you take is on the remains of somebody's life and it is just disgraceful."
The humans buried at Potter's Field stretch all the way back to the 1800s.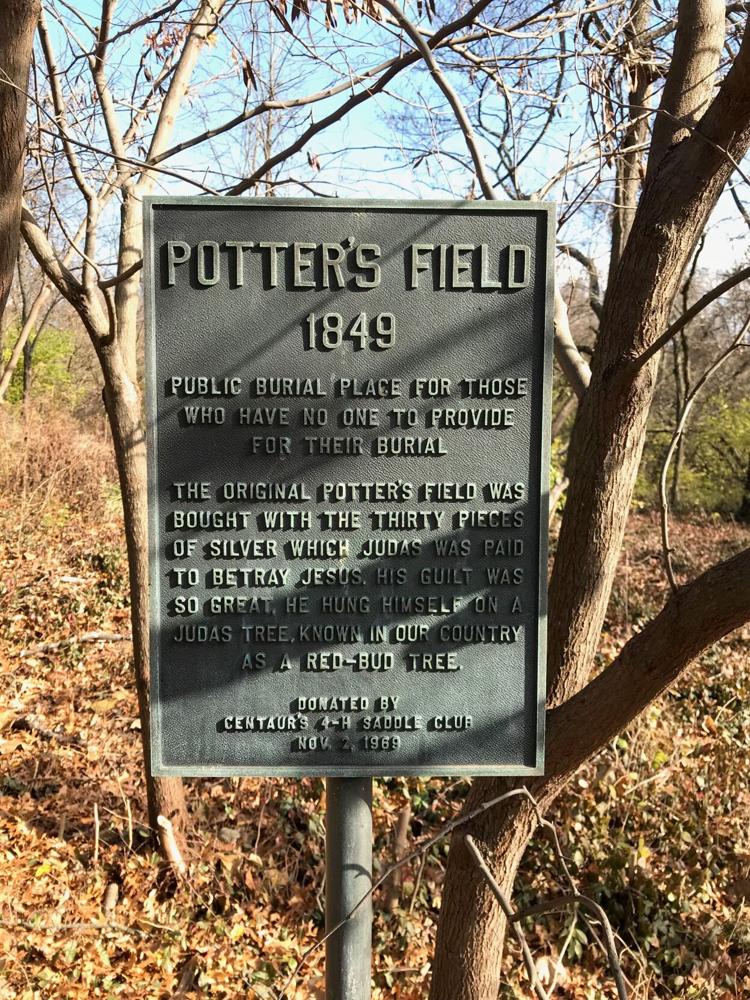 "Among the people buried in Potter's Field are people who were just never identified. If you drowned in the river, which was common during flooding and also happened when kids went swimming alone, you wound up in Potter's," Morgan said. "Veterans who died in one of the city hospitals with long illnesses, which included being institutionalized with undiagnosed PTSD at the time, are buried there. Lost children, crime victims, travelers are all buried there."
People who didn't have enough money for a land plot for their grave were also buried at Potter's Field. The class will teach students about invasive species management, Cincinnati history, landscape architecture and other methods to solve the injustice at Potter's Field.
Morgan says that there are similar places like Potter's Field in the U.S. Hart Island in New York is one of them.
"The same thing is actually happening today. People are being buried in large numbers in New York because they die of COVID and they're not identified quickly enough or they have been drained of all their money in the process of losing their job and being on a respirator for three or four months," Morgan said.
Morgan encourages students to take the class to bring justice and respect for the 10,000 humans buried at Potter's Field.
"It's one of our oldest contracts with each other as human beings, that when we fall, you treat our life with a little bit of dignity by how you treat our bodies," said Morgan.
Students can register for the class on Catalyst today.