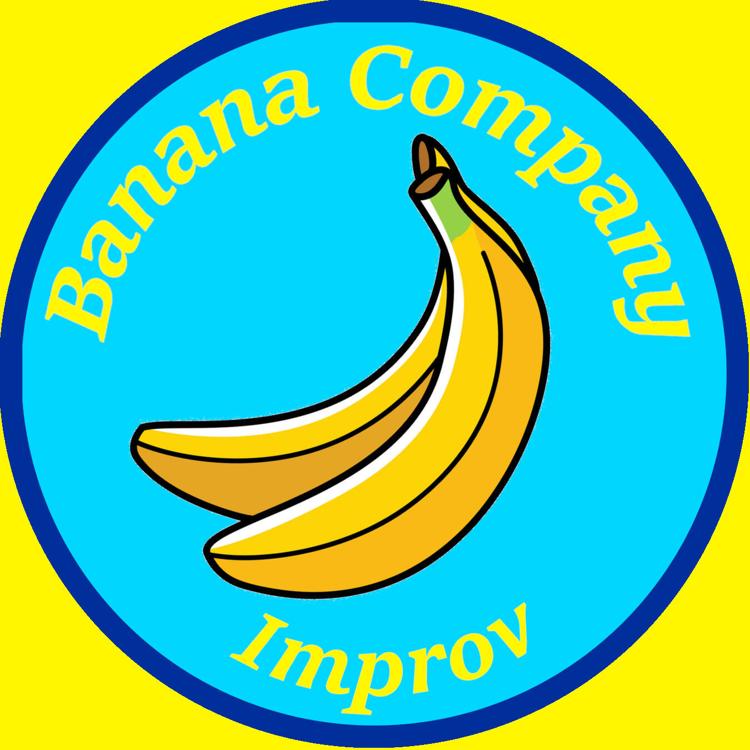 When Luke Sferrella and Kyle Kemper, a duo from the Dayton area, found out that the University of Cincinnati (UC) didn't have an improv club last year, they were determined to make one. 
Sferrella and Kemper have been improving together since high school and developed a passion when one of their teachers asked them to do a sketch at intermission for the school play. That same teacher approached them after their opening night performance and told them that she wanted to start an improv club. She wanted Sferrella and Kemper to be the first members. 
"We noticed that the school didn't have an improv team and I checked CampusLink and they had actually never had a registered club, so we decided to take matters into our own hands," Sferrella said. 
At their first club meeting, they had seven people show up. Sferrella, a mechanical engineering major, calls these students core members of the club. 
A club poster in Calhoun Hall attracted Andrew Bates, a music student, to join the club last year. He has also been doing improv since high school.
"We either talk about improv or do improv and whether I am watching it or a part of it, it is genuinely fun," Bates said.
The group acquired five new members at their first meeting this semester. 
"It's just a really fun club. It's not super serious," Sferrella said. "We don't do auditions. It's for people who have never done improv or have a lot of experience. It's for anybody, really, just to come and relax and have fun."
Before COVID-19, the team would meet twice a week for two hours each meeting. Now, they only meet once a week, but still get to enjoy being with each other while maintaining social distancing. 
In a typical meeting, the first half is spent going over the technical details of improv. Team members watch a clip from improv and then discuss the strengths and weaknesses of the piece. 
Sometimes, Sferrella will create "mini-lessons" for the meetings. In these lessons, club members will watch a clip and focus on a certain technical aspect of improv and then later perform it, sharpening that key skill. 
The skills learned in improv will be carried with team members for the rest of their lives. 
"There are a lot of skills that you learn from doing improv that you can apply to everyday life that are super useful," Sferrella said. "Things like thinking on your feet, being able to come up with ideas quickly, and being adaptable can all be used in any job."
One of the rules he and Kemper put in place when making the club was never to be afraid of looking stupid. 
"Once people stop being so nervous about what other people are going to think about them on stage, some really incredible stuff can come from that," Kemper said. 
Kemper has since left his studies to pursue a career in stand-up comedy. His improv experience in high school and in college has led him to choose this path. 
"I tried [improv] once and I was absolutely hooked," Kemper said.  "The past few years, I have gained enough traction and earned enough opportunities to make me realize that this could be more than a hobby. It sounds cheesy, but once you make someone laugh, you're kind of addicted to it." 
This year, the club hopes to do virtual shows where they can livestream performances for all to see. For the latest updates, follow their social media @uc_improv.