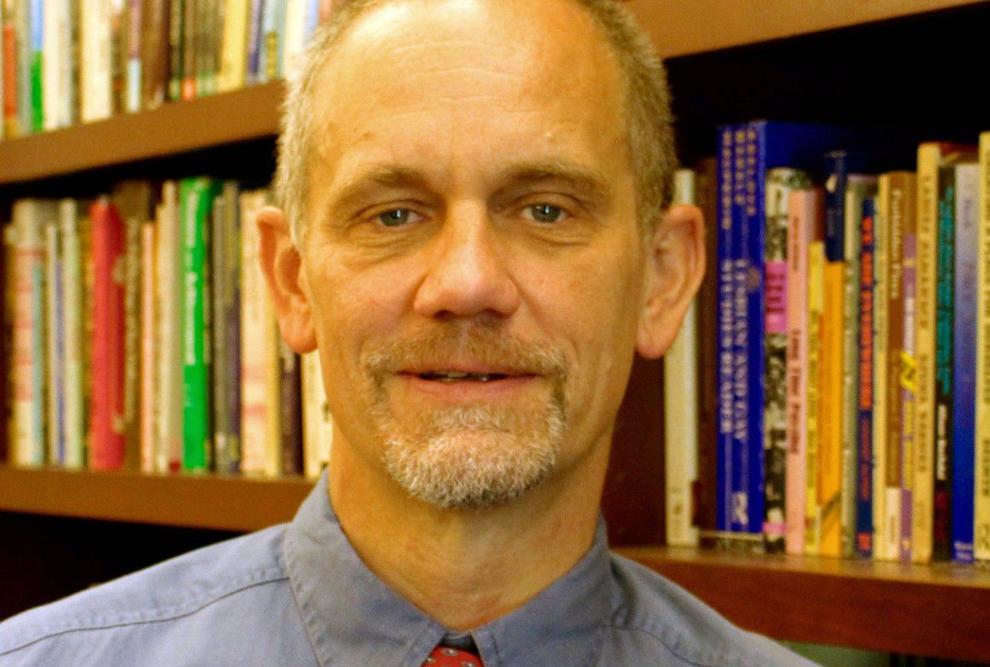 The University of Cincinnati has welcomed a new dean to lead the McMicken College of Arts and Sciences (A&S).
Dr. Valerio C. Ferme started his term as dean of A&S July 1. He started his teaching career at the University of Colorado Boulder, where he worked for almost 20 years, and previously served as dean of the College of Arts and Letters at Northern Arizona University. 
Ferme recently completed a term as president of the American Association for Italian Studies. As the author of three books, five co-edited and co-translated volumes and multiple essays, he was also the recipient of the Boulder Faculty Assembly Excellence in Teaching Award at the University of Colorado, and received special recognition from the Office of Diversity, Equity and Community Engagement for his work on behalf of staff and underrepresented groups.
Ferme, originally from Milan, Italy, attended Brown University as an undergraduate student and earned bachelor's degrees in biology and religious studies. He completed his masters work in comparative literature and Italian studies at Indiana University, and later earned his Ph.D. in comparative literature at the University of California, Berkley.
"One of the reasons why I like being in administration is the idea of being someone who can connect people—I can actually make a difference," Ferme said. "Helping people move along and achieve their successes, whether it is students, faculty or staff, brings me to work every day and makes it exciting for me."
Ferme joins UC at a pivotal moment in the history of A&S. Numerous deans have led the school and failed to balance the failing performance-based budget (PBB) model—leaving A&S, the university's largest college by revenue, millions of dollars in debt.
However, A&S' frightening financial history doesn't faze Ferme, who said he is in the process of understanding the budget in order to find a solution.
"It's really important for me to get a very good grip about the budget," Ferme said. "I think we have solutions— I think some of them just require some time and implementation. There is an understanding in the upper administration that the college needs to be supported in order to get out debt, so we can start clawing back at some of the deficit."
According to 2018 statistics provided by the UC Office of Institutional Research, McMicken is the largest college at UC, housing 8,481 students or 18.5% of the university's total population. Ferme is hopeful he will be able to connect with each student to help them achieve their academic goals.
"In a college that is so varied, you have a lot of different people with different personalities, different interests, different ambitions and different needs," Ferme said. "We're coming up with our strategic plan for the college."
Ferme also has an "open door policy," and encourages students and staff to come into the office and meet him.
"If we can't be here for students to make sure that they feel that they're welcome, then maybe we need to do something differently," Ferme said. "It's really about making myself available to students."