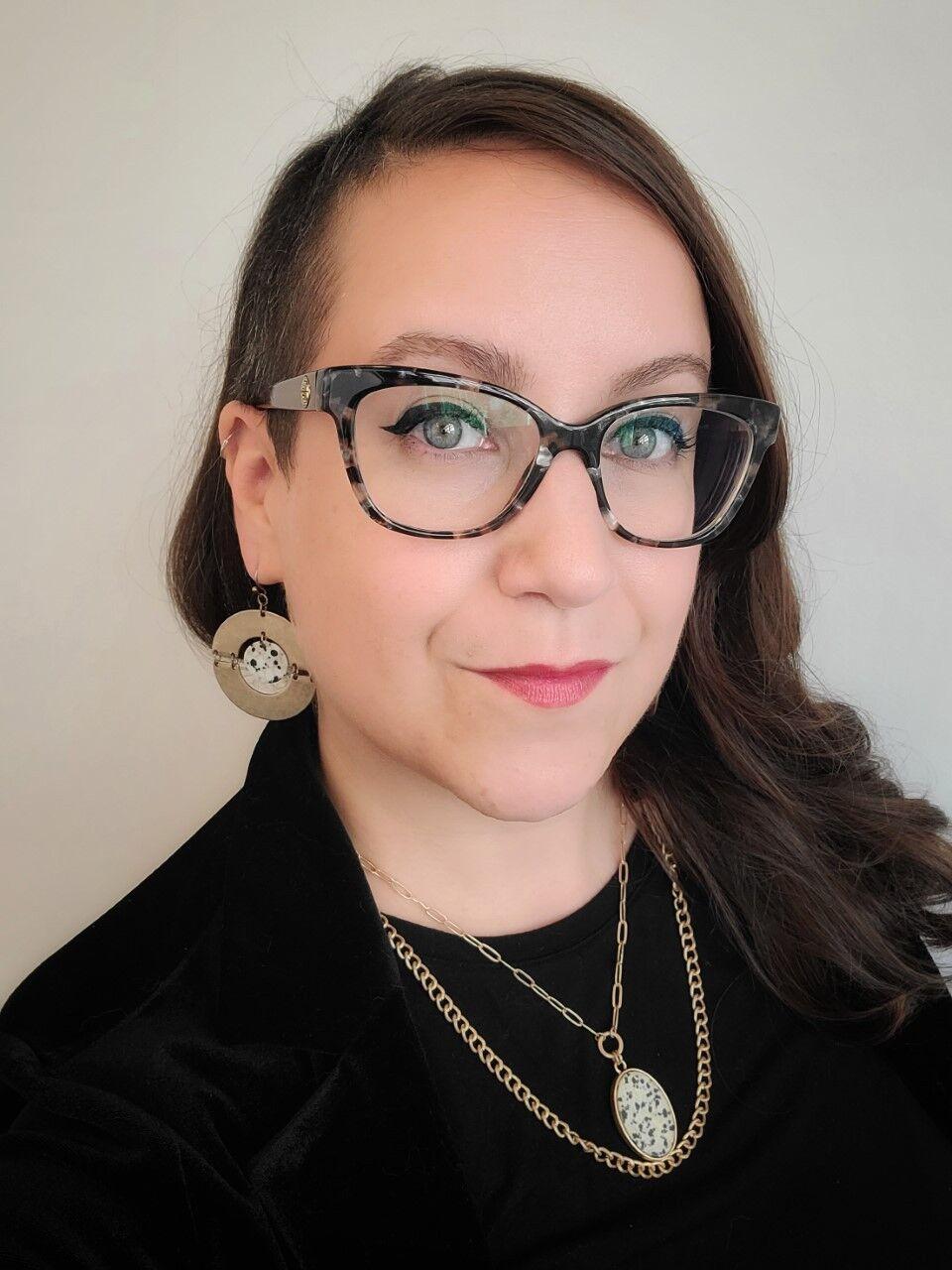 The University of Cincinnati (UC) Women's Center, a campus resource for women and gender-nonconforming people, helps provide a safe space, resources, and tools to overcome sexism and inequalities to support individuals in becoming leaders in their community. The focus of their work is around three pillars: action, justice and connection. Now the center has a new director – Dana Bisignani. 
"Women's centers invite people to unlearn old ways of thinking, to build a better world for people of all genders and to imagine more liberating ways of being and being in relationships with others," said Bisignani. "That's powerful, and I'm honored to do that work with others." 
Bisignani previously taught in Purdue University's women's, gender and sexuality program, where she also helped establish a rape crisis center. She later taught in the women's and gender studies program at Minnesota State University Moorhead (MSUM).  
While at MSUM, Bisignani rebuilt their women's center and added an LGBTQ+ center. She has accepted the role of Women's Center director at UC after four and a half years of working at MSUM.  
"I was ready to advance in my career and work at a larger university where there was more potential to build programs and partnerships," said Bisignani. 
The UC Women's Center provides programs and hosts events to increase student activism and leadership. Workshops focused on women's health and mindfulness, and a feminist film series has been hosted by the center in the past. 
Bisignani believes women's centers are more important than ever as many states in the U.S. are attempting to roll back women's rights. She is working with the UC Women's Center to develop ideas for future events, such as an Activism Lunch-n-Learn, a program against fat-phobia and ways to ensure feminism at UC is intersectional and anti-racist.  
"We can't achieve equity without understanding how gender works in concert with other forms of oppression to create barriers to well-being and power," said Bisignani. "We also work to equip student leaders with the tools and practices they need to transform their communities." 
One of the bigger projects the center takes on every year is the annual Black Feminist Symposium. This prestigious event honors and celebrates Black women and their work in the community. Bisignani said preparations for the 6th annual symposium are already underway.
The UC Women's Center is also developing a program to share why a system of care is essential in supporting working women, which has been seen during the COVID-19 pandemic. 
"As we all continue to navigate this ongoing pandemic, we might feel like we have to work a little harder to find connection and community while remaining safe," said Bisignani.  
The center's work is more than meet's the eyes; beyond being a place of support, it is a place of social activism, recognition and a changemaker for the future of women not just at UC but across the nation. 
The UC Women's Center wants to hear thoughts and ideas from students. Students can drop into the center between 9 a.m. and 5 p.m. at 571 Steger Student Life Center or email bisigdne@ucmail.uc.edu.