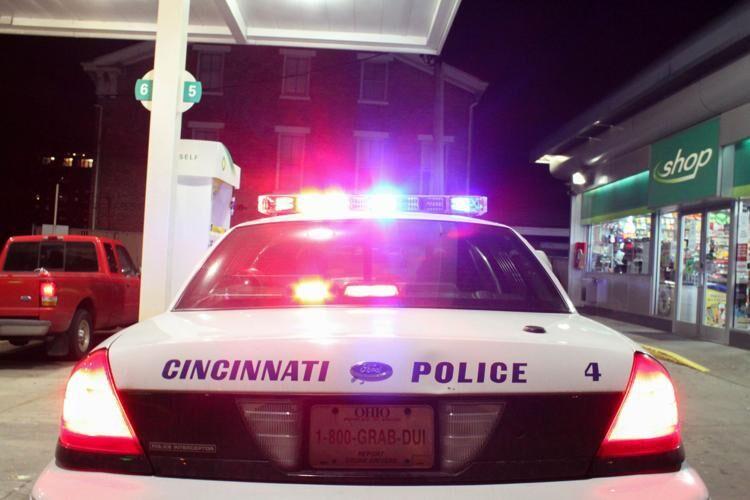 Police say a local man has been arrested after attempting to rob a convenience store near campus. 
Officers with the University of Cincinnati Police Division (UCPD) and Cincinnati Police Department (CPD) responded on Feb. 3 to an aggravated robbery at the Walgreens on West Corry Street, according to a police report. 
Antoine Walker, 24, of Corryville, was arrested in connection to the incident and is now facing felony robbery charges. 
The store's manager told police that Walker brought some items up to the check-out counter before telling employees that "this was a robbery," holding his hand in his pocket implying that he had a firearm, the report states. 
Armed security was nearby and ordered Walker to the ground at gunpoint until officers arrived at the scene, according to the report. 
Walker was apprehended by Cincinnati police, though no gun was found on his person. 
He is currently being held at the Hamilton County Justice Center on $60,000 in bonds, according to jail records. A court date has been scheduled for Feb. 16.