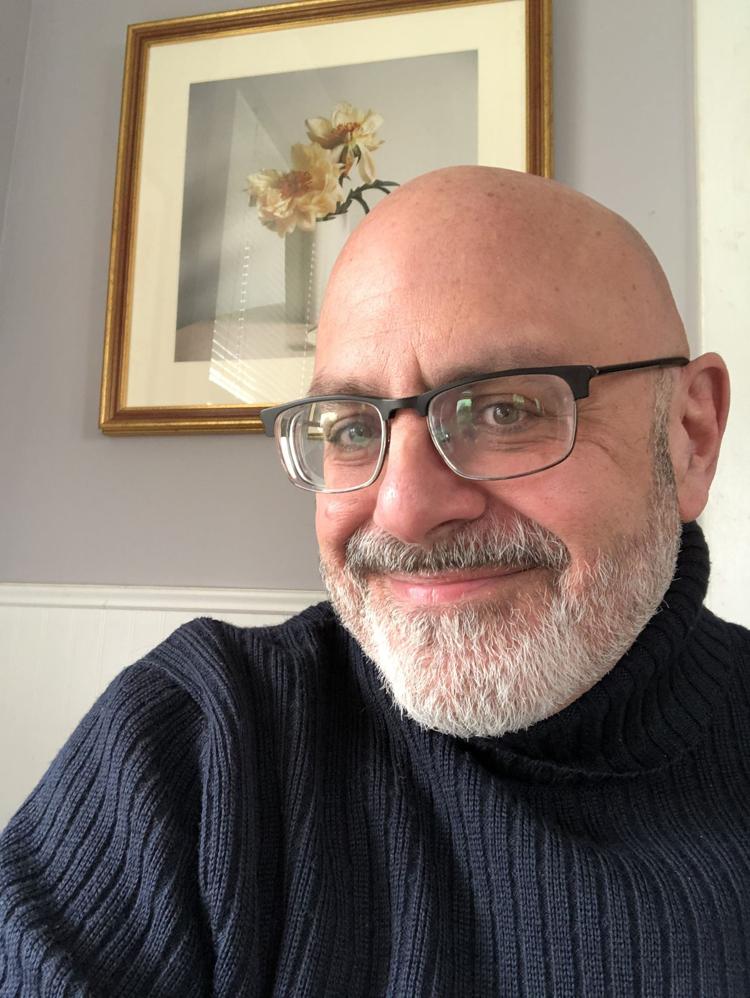 While working in California at Fox Broadcasting Company, Nicholas Belperio spent his free time volunteering at the Los Angeles LGBT Center, facilitating monthly transgender groups, bisexual groups and a men's coming out workshop.
Having underwent significant training before leading a group on his own, Belperio was confident in his abilities to support any individual who walked into the center. The first time he had a group to himself, Belperio became acquainted with an 18-year-old boy from Montana.
After graduating high school, the boy decided to come out to his parents. The next morning, the boy was told he would be taken out of the will, and if he was going to make this "decision" then he be forced to move out. After no support from his four sisters, the boy hitchhiked to Los Angeles where he found the center. He came to Belperio's first men's coming out workshop feeling shattered, after having lost everything.
Belperio walked out after that first meeting feeling way over his head and unqualified to try and offer support. In that moment, Belperio was reminded that the best thing one can do is to sit, listen and hear them.
Now as an adjunct professor in electronic media at the University of Cincinnati's College-Conservatory of Music (CCM), Belperio uses that same approach to his students to give their work the attention it deserves.
Belperio teaches two courses: writing for media, with a focus in writing for advertising, marketing and promo, and the evolution of TV comedy. The latter course Belperio developed for UC and many of the shows discussed Belperio worked on himself.
Belperio worked for the Fox Broadcasting Company as an executive in the marketing department from 1997 to 2013. His role oversaw the marketing and promotion of all the Fox affiliates in the United States, which included shows like "American Idol" and "Glee."
After 16 years, Belperio decided to leave Los Angeles and was approached by a professor from CCM about the possibility of teaching at UC. Having grown up in Cincinnati, Belperio felt fortunate to get to teach in city where he could be with his family.
Coming out as a gay man at age 32, Belperio fosters an environment of inclusivity in and outside of the classroom.
"The thing that keeps most of us in the closet is fear," he said. "It doesn't occur to us that everything might be better and that the people around us might be awesome, and really supportive and happy for us. That was certainly my experience."
Over the years, Belperio has had numerous students come out to him and he deeply appreciates the gesture of respect it takes to come out to someone, he said. Looking back, Belperio wonders how he could have benefited if he had a gay role model and hopes he can be beacon of possibility for others.
"It is really important to see examples of what's possible," he said. "[Coming out] feels like a mountain to climb every day. I think it is really important for everyone to understand that it is manageable."