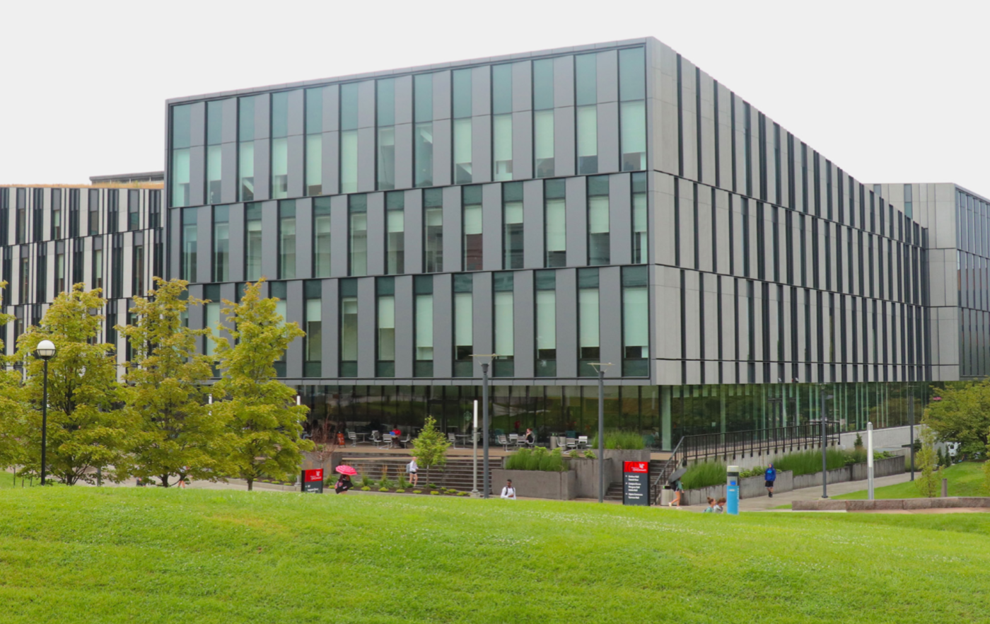 Officials at the University of Cincinnati's Lindner College of Business are planning to dissolve the college's three honors programs and merge them into a single program. 
Instead of being placed into one of three programs, the approximately 75 first-year honors students entering in the fall semester will be placed into a single program, according to Sam Ritze, a third-year marketing major and honors student in the Circle of Excellence program. 
At some point during the year, those students will be divided into two "houses" within the program, he said. 
Students were informed last semester that the college would be restructuring its honors programs, though officials have said little about how these changes might affect currently enrolled honors students, Ritze said. 
"Our honors innovation efforts are still in process. We have further meetings over [the] next three weeks with the student, faculty and alumni leaders," College of Business Dean Marianne Lewis said in response to an inquiry from The News Record. 
Lewis did not comment further on the changes but said she would be willing to speak more after those meetings take place. 
Opinions about the restructuring vary among honors students vary, Ritze said, adding that he thinks creating a single program is likely for the better, especially given what he called a "class system" that has emerged within college's honors programs. 
While the programs are largely marketed to prospective students as being equal, he said the sense of division among honors students comes, in part, from the different levels of scholarship students receive under each program. 
Lindner Honors-PLUS students, for example, receive full scholarship whereas students in the Kolodzik Business Scholars program receive a half scholarship and Circle of Excellence Students only receive a Cincinnatus scholarship, Ritze said. 
Though this revamp might help unify the college's honors programs, he said he would still like officials to provide more information about the coming changes. 
"It's hard to get behind when you don't know what's happening," he said. 
Ritze also said the Circle of Excellence's director, Melissa Newman, has resigned from her position with the program.
Newman, who is also an assistant professor of management at the college, did not respond to a request for comment from The News Record on Friday. 
With the end of the academic year fast approaching, combined with the restructuring of the honors programs in the fall, Ritze said it is unlikely the position will be filled.