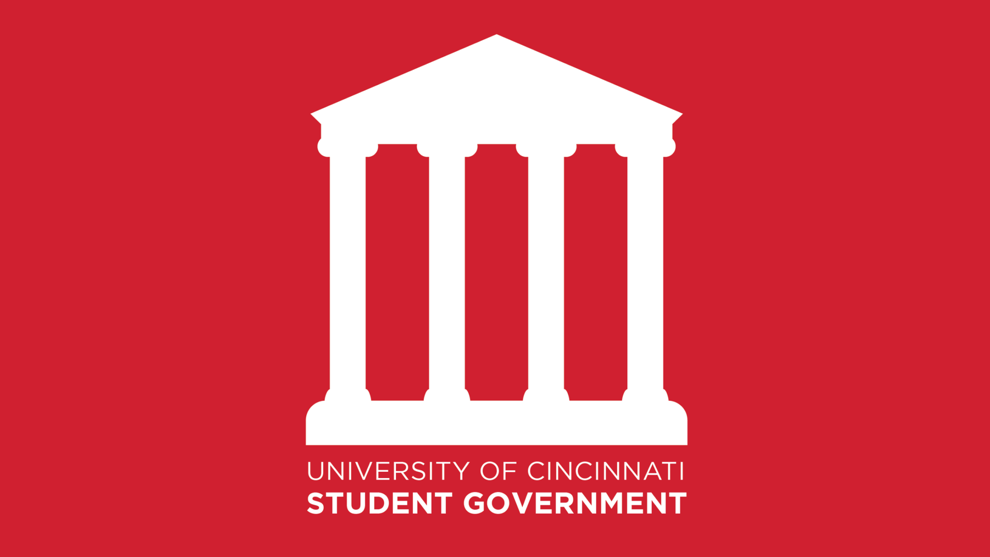 A campaign promise made by the University of Cincinnati's (UC) Undergraduate Student Government (SG) will soon be a reality. Interview booths will become available for student use on campus as soon as spring 2022. 
The booths are designed to be a quiet place for UC students to participate and focus in virtual interviews, Student Body President April Gable said. They will provide an atmosphere with good lighting and an appropriate background for students in a virtual interview setting.
"Our goal is to have these designated specifically for student career readiness," Gable said.
As the university "ventures further into the world of technology," Gable said, these interview booths will aid a student's success as they would no longer have to focus on what the background of their virtual interview will look like and can focus on themselves instead.
According to the 2019-2020 UC Full Time Co-op Report, over 7,500 students in five different colleges participated in experience-based learning, a rate which has increased 38% from 2015 to 2020.
According to Gable, the interview boxes are designed with these co-op and internship students in mind and will be accessible to the entire UC student community.
SG is partnering with UC's Planning + Design + Construction (P+D+C), UC Experienced Based Learning and UC Career Education to bring this initiative to fruition.
The interview booths will be permanent structures in centralized locations across campus, such as Langsam Library and the Bearcat Career Studio in Tangeman University Center. 
Reservations for student use of the interview booths are anticipated to be organized through the Bearcat Promise Career Studio, similar to that of the currently operating Professional Headshot booth, according to Gable's campaign platform website.
The idea of an interview booth was initially developed in the spring of 2020, as Gable and Student Body Vice President Taylor Allgood were on the campaign trail for their elected positions.
There is currently one interview booth, not associated with this project or SG, in the Lindner College of Business.
"We're super excited to have them implemented on campus to help students get back to that normal rate of what you see is supposed to offer," said Gable. "When you think about UC, you think about internships and co-ops and the different opportunities you get to have experiential learning in and outside of the classroom."
"Our goal is to have them implemented on campus by the spring semester and really have them shine during the [2022] spring career fair," said Gable. 
When speaking to a small focus group of students during their campaign, students expressed the importance of going to the Spring Career Fair to get the most online interviews, according to Gable. SG took this information into account when creating the proposal for the Interview booth project.
Gable is currently working with P+D+C to create a "package" for the project. No budget has been announced in association with this project. However, P+D+C currently has no official project records for the interview booths, according to the department.