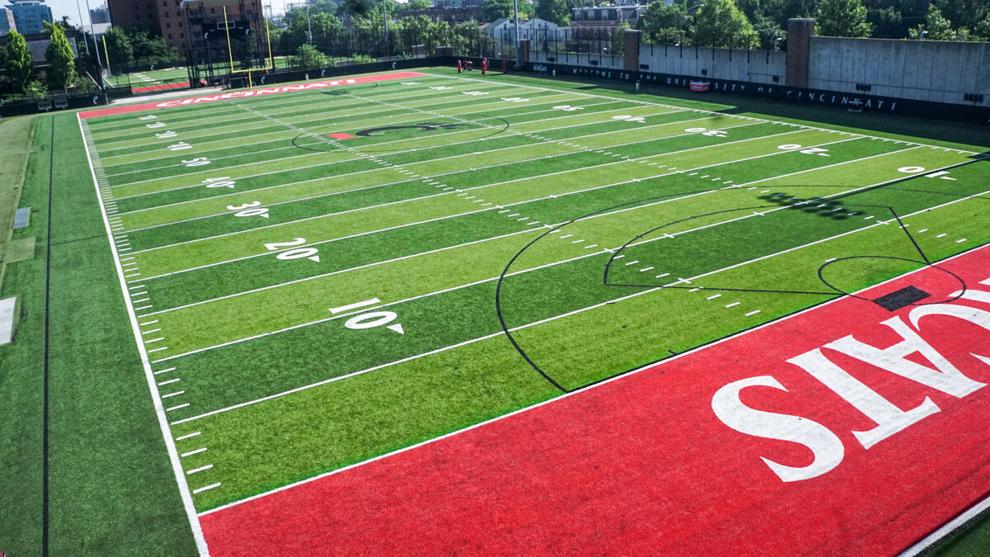 The practice bubble is up once again at the University of Cincinnati (UC). However, this year will be the last time.
A new $7 million indoor facility at Sheakley Athletic Center (SAC) is scheduled for completion by August 2024 as a part of UC's move to the Big 12 conference. Andre Seoldo, associate athletic director at UC, said the center is needed so Bearcats can prepare to join the Big 12 Conference on July 1, 2023.  
"Indoor practice venues give Power Five college football programs unrivaled advantages in competition and on the recruiting trail," said Seoldo. "That's why your investment in the indoor practice and performance facility will be a game-changer for the Bearcats." 
The indoor practice venue alone will cost $18 million to build, according to the most recent UC Board of Trustees (BOT) Capital Project in Design and Construction. Back in December, the BOT approved $7 million to complete all design and pre-construction services required.   
The project is set to include new turf, a new press box and a bubble covering the outside of the facility so that athletes could practice under adverse weather conditions, including the cold winter elements. It will end the need for the temporary protection that the current bubble temporarily provides.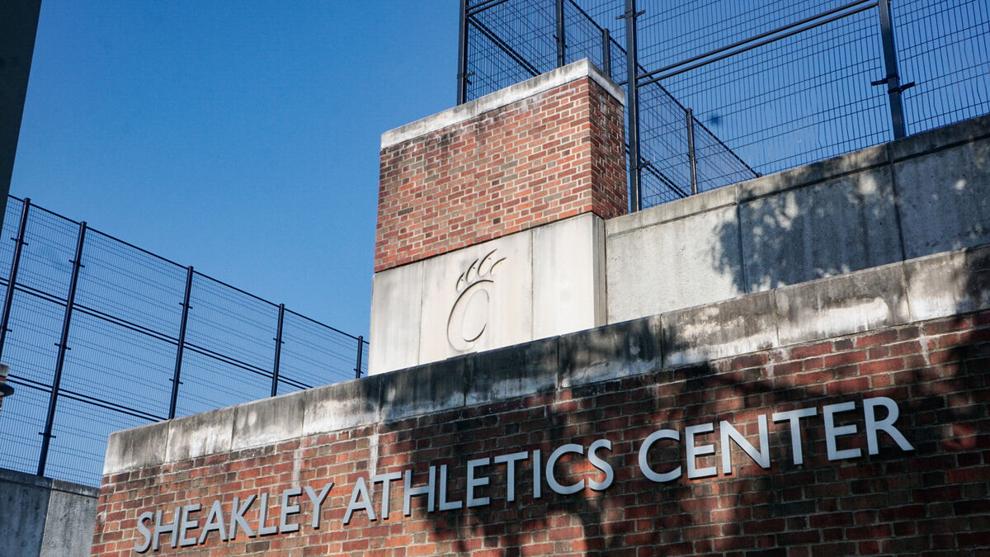 According to UC recruiting, "The new Athletic Center will also help in recruiting and let's just say it will help us get in line with the Big 12 schools."  
According to Seoldo, the space will be dedicated to the football team and other sports, such as women's lacrosse, as "with the new additions, it might be big enough to play an actual game."  
The indoor practice facility at SAC is set to be complete by August 2024 and an adjacent Athletic Performance Center will be finished the following spring.