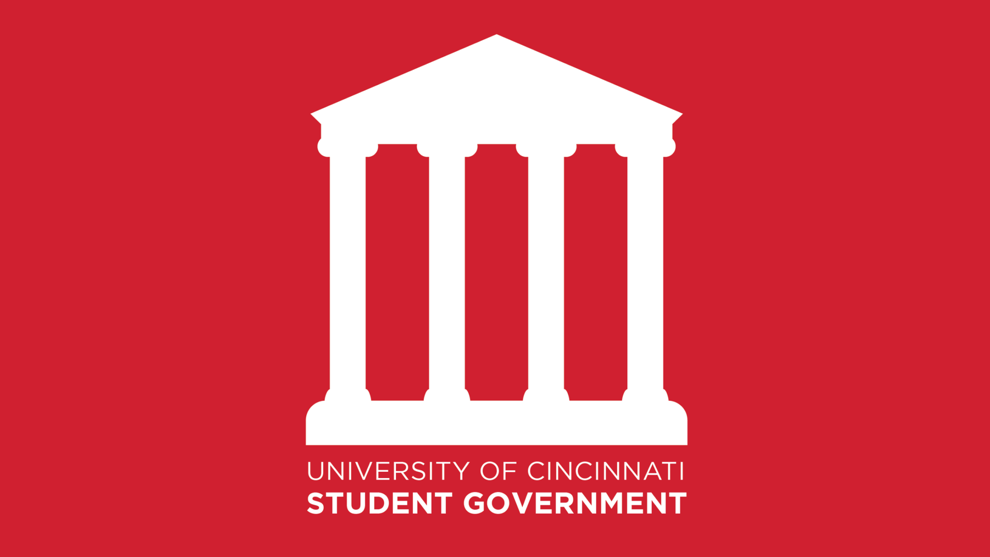 The University of Cincinnati's (UC) Undergraduate Student Government (SG) released a statement Monday denouncing anti-Asian hate, following a mass shooting that claimed the lives of six people of Asian descent and incidents of racism directed toward the university's Asian-identifying students. 
The statement comes two weeks after the fatal shootings of eight people, seven of which were women and six were of Asian descent, in Atlanta on March 16. Before that shooting, it had been exactly one year since the last major mass shooting in the U.S. 
"To ignore the needs of our most marginalized members of society and turn a cheek to the fact that these precious lives lost belonged to people with families, dreams, and purpose is to be complicit in the perpetuation of white supremacy," the statement reads. 
In February, an online event held by the United Asian Advocates was interrupted after at least two people started shouting hate speech. The two people were removed shortly afterward, but their interruption turned what was supposed to be an empowering event into a traumatizing experience for those involved. 
"I was very shocked during the moment," said Fatima Khan, a third-year medical sciences student and treasurer for United Asian Advocates. "I think everyone just kind of was like, 'what is happening?'" 
That wasn't the university's first confrontation with racist remarks directed toward the Asian community.  
In September, John Ucker, an adjunct instructor at the College of Engineering and Applied Science referred to the coronavirus pandemic as the "chinese virus" in an email to a student.
Ucker's contract was not renewed for the spring semester, meaning he is no longer teaching at UC, following an internal investigation into his conduct, according to College of Engineering and Applied Science Dean John Weidner. 
These incidents also follow a rise in anti-Asian hate nationwide since the start of the coronavirus pandemic. 
Incidents of anti-Asian hate crime increased by nearly 150% in 2020, with 122 hate crimes recorded in the country's 16 most populous cities, according to a report from FiveThirtyEight. 
Stop AAPI Hate, which tracks and responds to incidents of hate and discrimination against the country's Asian American and Pacific Islander communities, has recorded nearly 3,800 incidents of hate over the past year. 
Student leaders said they will assist with university-wide efforts to address racism on campus by investing in Office of Ethnic Programs and Services staff, expanding racial trauma and mental health resources, developing mandatory anti-racism training and creating a bias reporting tool. 
"The University of Cincinnati's Undergraduate Student Government stands in solidarity with the Asian community and all allies committed to tangible change, starting right here on our very campus," student leaders said in their statement. "Ignorance ends here. Inaction ends here."