With the semester coming to an end, many students are mentally exhausted. From staying up late finishing projects after a long hard day at work to finding the strength to finish the semester strong, University of Cincinnati (UC) students feel completely drained. 
Wake up, get ready for the day, open your laptop for multiple hours at a time for class, take a quick break and open your laptop again for homework. Go to work, come home, possibly work on more online homework, get ready for bed and repeat. This has been the reality for many students daily.
Last semester, students were able to break from the stressors of school during thanksgiving break leading up to winter break. This semester students weren't able to have multiple consecutive days off due to the university canceling spring break.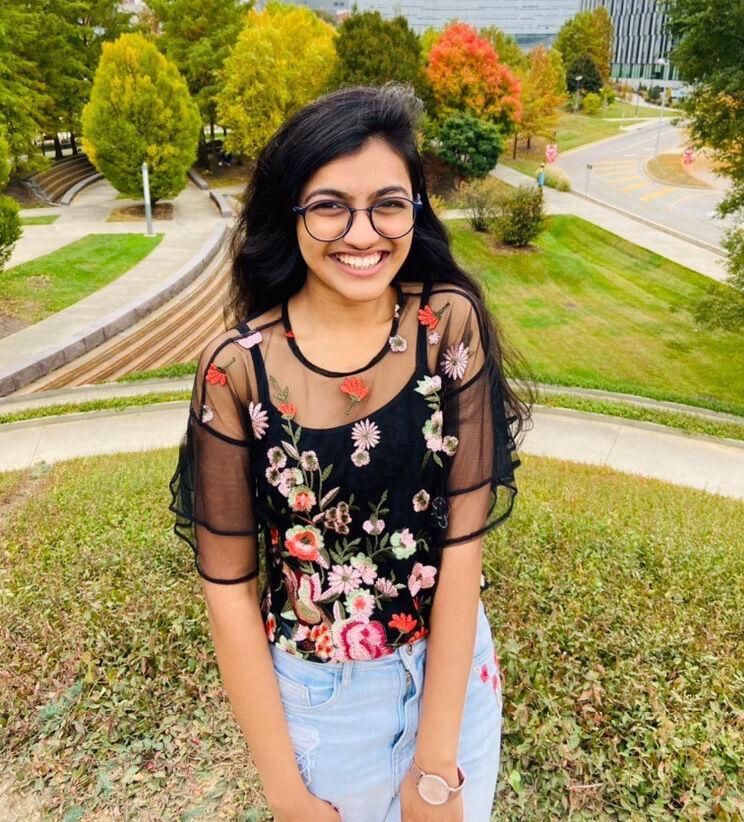 Although UC canceled spring break in response to the pandemic, some students believe taking away a week-long break was not the correct response in regard to their mental health. 
For Anusha Chitranshi, a second-year computer science student, spring break isn't long enough to go back home to India, but it's usually enough time to plan a small trip with her friends and have a chance to relax. 
Chitranshi believes that having time to mentally rest is crucial. "It doesn't matter if you're studying in person or online," she said. "You need a break from it."
Being a STEM major, she felt that her academic schedule was steady, but eventually, having to keep a constant pace without time to rest led to her feeling burnt out. 
"I haven't had the chance to rejuvenate for the semester," Chitranshi said. 
For Chitranshi, spring break is used as motivation and a self-reminder that she's almost made it to the finish line of the semester. 
Although the university provided two spring reading days where classes were required to be canceled, Chitranshi, along with Nick DeMarco, a fourth-year finance and accounting student, experienced the two days off as unbeneficial. 
"I don't think that it really does anything," said DeMarco. "I think having a reading day is a tease."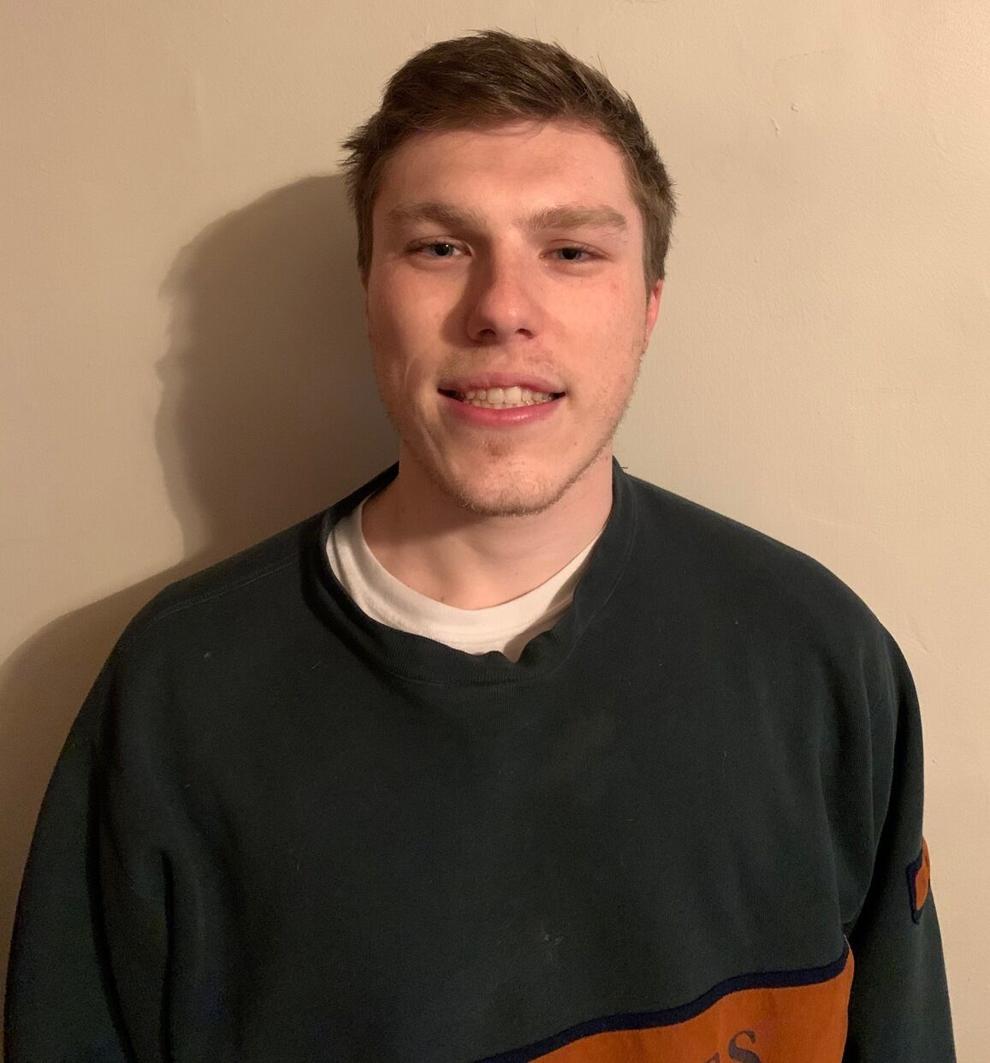 The reading days this semester occurred on a Tuesday and a Wednesday. According to DeMarco, you can't really take the day off as a student because you still have assignments to work on. 
As a substitute for reading days, DeMarco thinks a possible alternative for canceling spring break could be a one-to-two-week period where professors cannot give exams or a significant amount of homework. 
Inna Risma, a third-year communications student, also believes that having reading days as the only break for the semester was not effective regarding her mental health. 
Even as a straight-A student, Risma has found this semester to be the hardest on her mental state out of her entire college career. 
She is used to academic rigor and holding herself to high academic performance, but Risma felt wiped out this semester and dropped a class.
"I think our motivation is just gone," she said. "I think not having a spring break has compounded that."