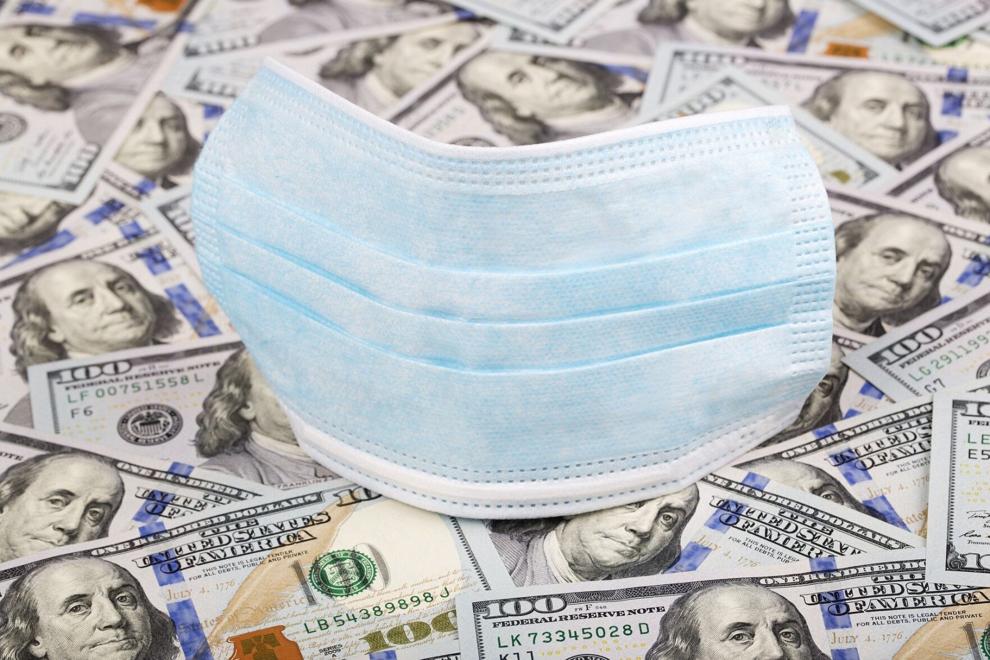 With COVID-19 affecting many University of Cincinnati students' job security and financial stability, the recent stimulus bill is proving to be a saving grace for rent relief and groceries. That is, for the few students who are receiving the stimulus check. 
According to the IRS, students who are claimed as a dependent under another person's tax return, such as their parents, are not eligible for the stimulus bill. While many students are claimed as dependents of their parents, they do not necessarily live with their families and say they require financial relief due to COVID-19. Julia Hoge is one of these students. 
Hoge, a fourth-year computer science student, says she could have used the stimulus check for rent or groceries if she had not fallen into the gap that excludes college-aged individuals from the bill. 
Dependents between the ages of 17 to 24 receive no financial relief, although many of these individuals are students whose employment was affected by COVID-19, such as Hoge. 
"The company I was working for couldn't afford to have me on for much longer. I lost about a month's worth of money," she said. 
Sydney Mentrup, a fourth-year environmental science student, faced issues with her employment over the summer due to COVID-19 but did not receive financial relief because of her status as a dependent. 
"If I would have gotten [the stimulus check], it would have covered [about] half of my rent. It would have been helpful because my job reduced my hours significantly. I was still employed but not getting the typical cash flow as I normally would. I was depending on receiving that to help pay for the rent," she said. 
Kalista Adkins, a fourth-year industrial design student, says she could not find a spring CO-OP due to COVID-19 and is planning on using the stimulus check for spring classes that she opted to take instead. Adkins is still waiting on the stimulus check and is currently devoting most of her time to Etsy to get by, she said. 
However, not every student eligible for the stimulus check is using it for bills. First-year archaeology student Ben Davis is using his check to buy cryptocurrency at Bitcoin, Ethereum and other various sites. Davis recommends that students who are receiving the stimulus check and do not need it for rent or bills invest their money, as well. 
"Don't use it to buy new shoes, don't use it for stupid stuff. Save it, invest it put it away to use it for something good," he said. Davis assures that investing in cryptocurrency isn't too daunting a task, "You just have to be patient and be smart," he said.