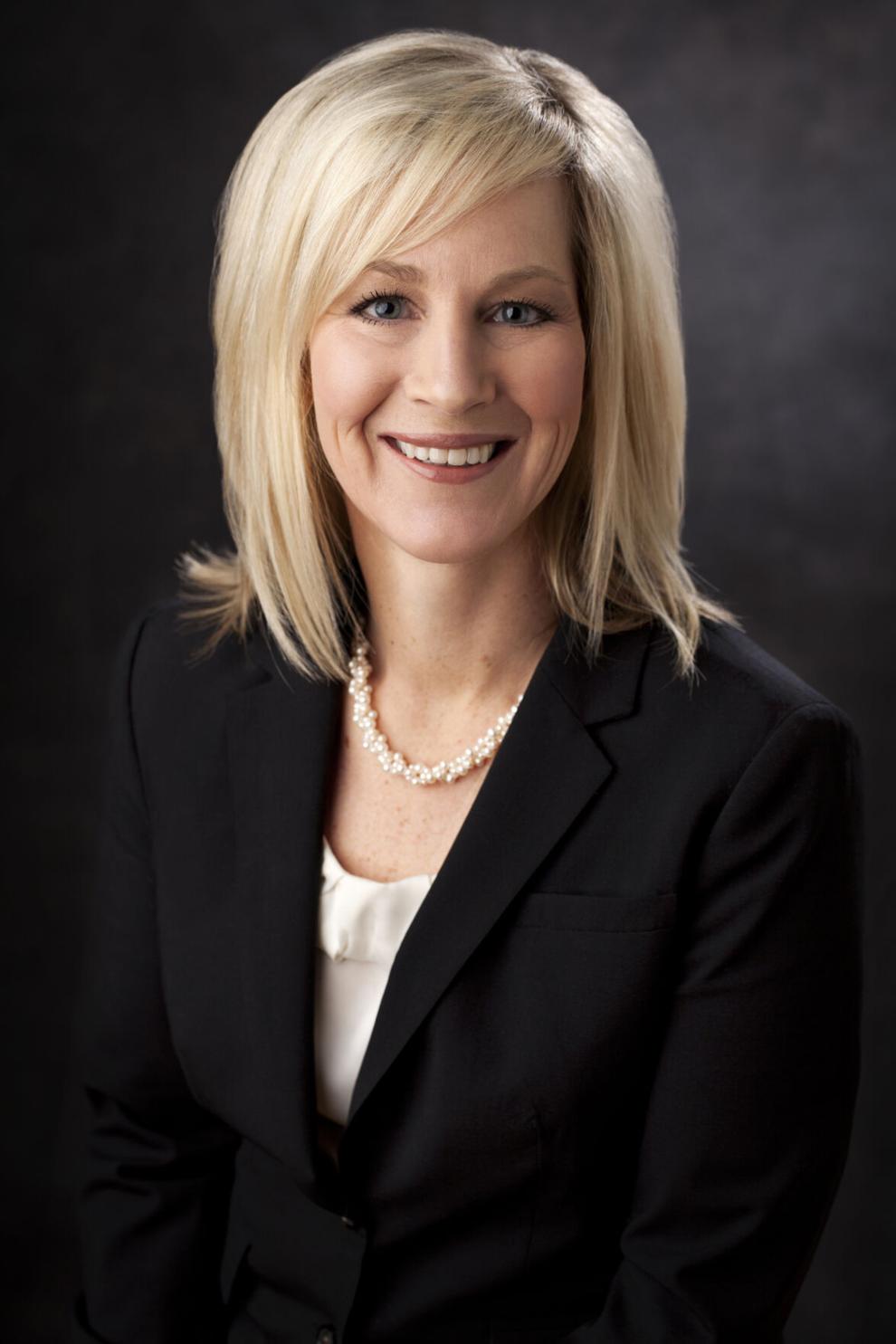 Ohio Gov. Mike DeWine has appointed Michelle A. (Shelly) Gillis to the University of Cincinnati (UC) Board of Trustees, for a term beginning Nov. 12 and ending Jan. 1, 2023. 
Since 2013, Gillis has served as the senior vice president and chief administrative officer of Great American Insurance Group. She received a Bachelor of Arts in Communication in 1991 and a Master of Arts in Labor and Employment Relations in 1999 from UC. Gillis is also a mentor at Olyer Elementary and served on the Seton High School Board of Trustees from 1999 to 2003. 
"Our board is delighted to welcome UC alumna Shelly Gillis back to her alma mater," said Board Chairman Ronald D. Brown in a statement. "Her experience as a senior executive at American Financial Group will be an incredible asset to the University of Cincinnati."
Gillis joins the board after Margaret "Peg" Valentine resigned from her post last month. Under the Ohio Revised Code, Gov. DeWine is responsible for appointing trustees "with the advice and consent of the senate." The university now has 11 trustees and two student trustees who do not have voting power. 
"Shelly's leadership qualities are well known in the business community, and I look forward to her meaningful contributions as a UC trustee," said President Neville G. Pinto in a statement. "Beyond her corporate experience, she has been a wonderful advocate for education, serving as a mentor through the Literacy Network of Greater Cincinnati and as a past member of the Seton High School Board of Trustees."
The board has a slew of responsibilities, including setting the operating budget, granting all degrees awarded by the university, establishing tuition and fee rates and approving all rules, regulations, curriculum changes, new programs and degrees of the university. 
The board is set to hold its next meeting on Dec. 15.