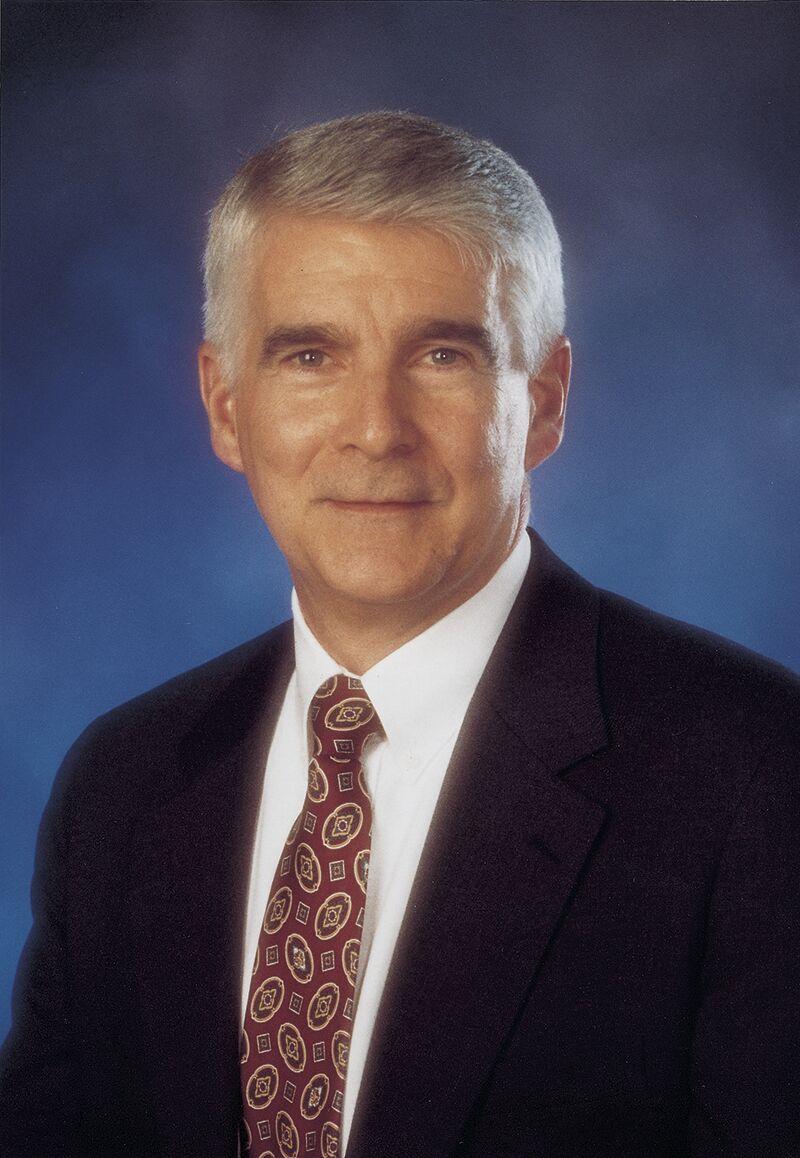 Bob Herbold, former chief operating officer of the Microsoft Corporation and senior vice president of Proctor and Gamble, recently donated $1 million to the graduate and doctoral programs of the University of Cincinnati's (UC) College of Engineering and Applied Science (CEAS) through a new scholarship fund. The scholarship, namely the Robert J. Herbold Fellowship, will supply four graduate fellowships to students pursuing a masters or Ph.D. of science.
A UC alumnus from 1964 with a degree in mathematics, Herbold went onto CASE University in Cleveland, Ohio to pursue his masters and Ph.D. in computer science. His donation to UC will be directed toward students focusing their studies on computer and data science. The donation will provide a rippling effect in both upper and underclassmen's dynamics, allowing an opportunity for those who never had the chance beforehand to start thinking about graduate school.
"I believe that these funds, like any scholarship, are important in that they will encourage some students to pursue a degree, who otherwise may be discouraged by high tuition," said Sean Myers, a second-year mechanical engineering student at UC. "There are students wishing to pursue a higher degree that will be more likely to do so because of these funds."
Herbold stated in a press release, "Engineers are focused on solving problems, and that is what the world needs, especially those with graduate-level training in computer and data sciences."
For underclassman Ben Kraus, a second-year mechanical engineering student at UC, the availability of the scholarship provides a monumental change to the future of his academic career.
"I personally know many people who are struggling to figure out how to pay off student loans just for their undergraduate years," said Kraus. "I don't think many of them even considered getting a masters, given the extended school time and financial burden it would be. I believe this donation is very important for the future of CEAS students. For me personally, I already planned on getting my master's degree either at UC or Case Western, and UC was obviously the more affordable choice, but this donation does make UC look more favorable than it already did."
Learn more about the scholarship here.