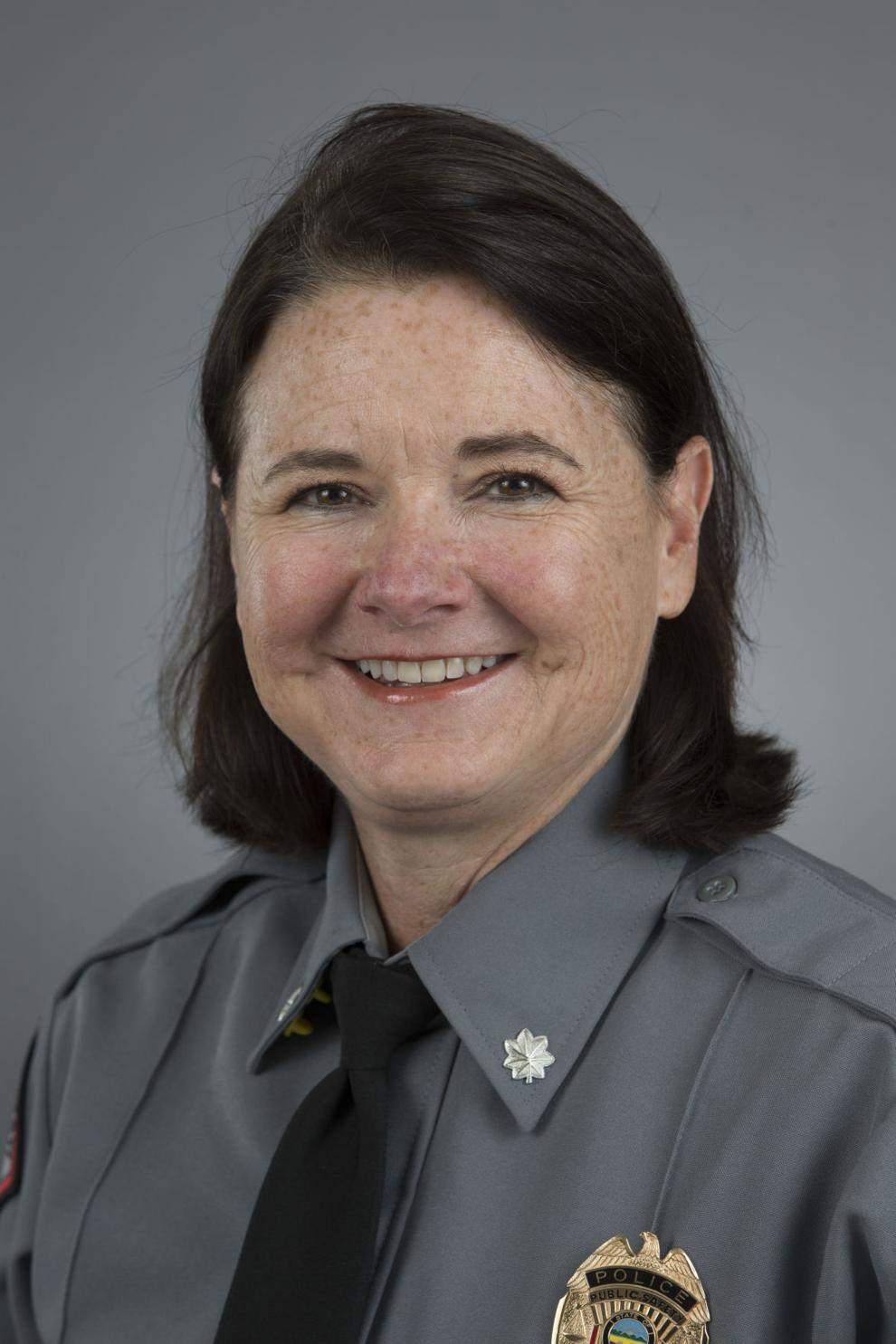 The University of Cincinnati Police Department's (UCPD) first female police chief has officially submitted her resignation after accepting a position as chief of police for the City of Boulder, Colorado.
UCPD Chief Maris Herold will remain in her position until the end of this month, according to a March 6 statement released by UC.
"It has been an honor to serve as the Chief of the UCPD, and to guide the agency through a period of tremendous growth," Herold said in a statement. "I could not have accomplished this without the wonderful staff, faculty and students at the University of Cincinnati, and the community. I am confident the agency will continue to succeed."
Herold joined the department in 2016 as assistant chief of police and was promoted to the position of chief in 2018, following the dismissal of former Chief Anthony Carter after interfering in an investigation regarding married faculty.
In addition, she oversaw the implementation of over 200 recommendations given to UC by Exiger, an outside regulatory compliance firm, following the fatal 2015 shooting of Sam Dubose by former UCPD Officer Ray Tensing.
"Obviously change is hard, but I have to say [that] since I've been here, there is no group who haven't taken to the change and met it head on," she previously told The News Record. "These officers have done everything I've asked them to do, so kudos to them. I'm really proud of the work they've done."
Before joining UCPD, Herold served 23 years with the Cincinnati Police Department and previously served as a social worker, specializing in sexual assaults and juvenile mental health. She received a bachelor's degree in sociology from Eckerd College in Florida and holds a master's degree in criminal justice from Xavier University.
Herold will also be Boulder's first female chief of police.
"We considered five very strong candidates, including two internal candidates, who were well qualified to be a chief," said Jane Brautigam, Boulder's city manager, in a statement. "I am very pleased with the quality of applicants and am confident that Maris brings the right mix of experience, leadership and vision for Boulder."
The city began searching for applicants in December and announced its decision March 3, according to a statement from Boulder spokesperson Patrick von Keyserling.
"I am excited to represent the police department and the community as Boulder's Police Chief," Herold said. "While we have some community challenges and healing ahead of us, I believe Boulder has excellent officers and staff dedicated to public safety and who are sincerely interested in partnering with the community to ensure the highest standards and an equitable approach to local policing."
Herold has successfully completed a background check and a certification from the state of Colorado and is expected to begin her new position on April 20.
"We are very grateful to Chief Herold for the passion with which she has served the university over the past four years," said James Whalen, Director of Public Safety at UC, also in a statement. "She will be missed."