A University of Cincinnati associate professor of classics is leading an archaeological project in the ancient Punic-Roman city of Tharros, located on the western shores of Sardinia.
Originally from Australia, Steven Ellis moved to the U.S. to work at the University of Michigan before coming to Cincinnati in 2007. Now, Ellis researches Roman urbanism, organization and ancient cities and has been directing excavations at Pompeii. His latest excavation in Tharros began this year and has been recognized in World Archaeology magazine.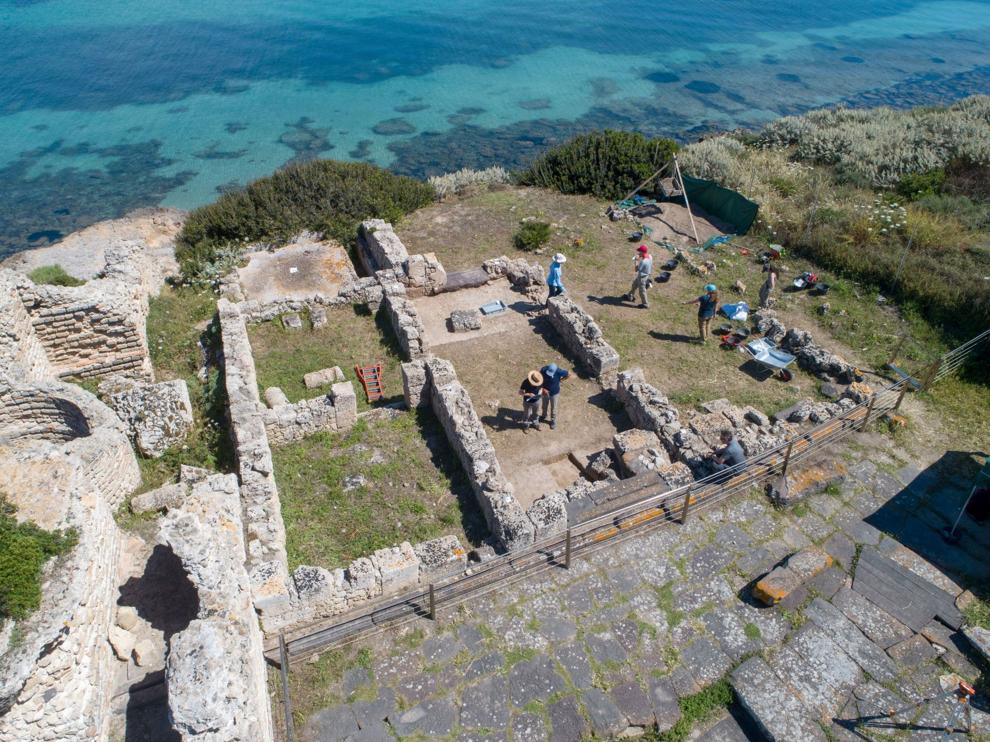 "We're trying to ask new questions about how to dig up a city," Ellis said. "How we can develop new ideas, new methodologies, new approaches to understanding how communities came together."
Ellis has traveled back and forth to Sardinia for the past couple of years to properly organize the excavation, working with the Italian government, the local community and the local town council.
With a group of about 20, Ellis and his team will excavate the city for several years. Their first excavation season occurred this past summer, and the team will continue to explore within the coming summers while they research year-round. As of now, the city of Tharros is a mystery — its history, growth and development remain unknown.
"Fundamentally, we want to understand how the city developed over time," Ellis said. "We want to try to understand episodic growth spurts of a city, and we want to try to identify them and understand how they relate to broader Mediterranean history."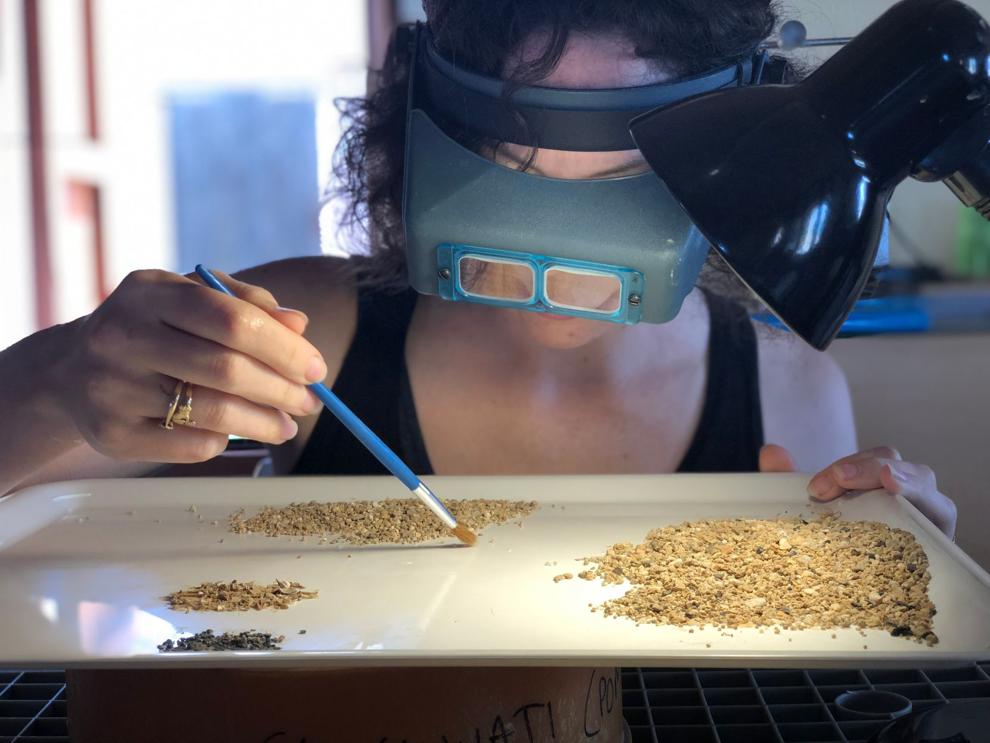 In addition, Ellis and his team are trying to uncover the social and structural making of a Roman city — meaning how social structures worked and how people and their economies were organized. The team does this by examining the kinds of food they were consuming, their diet and how it changed over time, homes and retail landscapes like shops. They look at the city's infrastructure, street systems and drainage systems to understand how they worked in an ancient Roman world.
With many more excavating seasons to go, the team has already uncovered a different layout of a redesigned city under the most recent city. Currently, Ellis and his team have a permit to dig for three years. With much work to be done, the permit will be extended after that to continue to excavate the city.
"I'm very lucky to be at a place like Cincinnati which is incomparable in terms of the support that it gives an archaeologist to be able to do these projects," Ellis said. "It's a real honor to be able to work side by side with so many amazing people, all of them with this passion for the past who try to understand what archaeology can do for the study of ancient people, communities and networks."