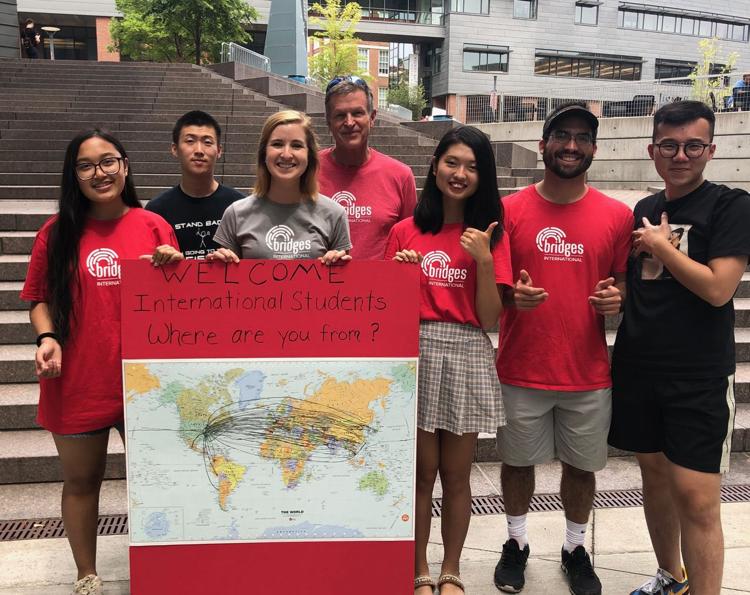 After traveling to more than five countries, fourth-year nursing student Audrey Klus is using her experiences abroad to help international students fit into life at UC.
In August 2017, Klus spearheaded a UC chapter of Bridges International, an organization to connect domestic and international students to help foreign students feel more at home during their stay in the U.S.
The transition into college is harder for an international student than it is for a domestic student. International students may need help with everyday tasks such as operating ATM machines and grocery shopping. This is where Bridges comes in.
Unlike other ethnic campus groups, Bridges International is a student ministry with a focus on service, social skills and spirituality.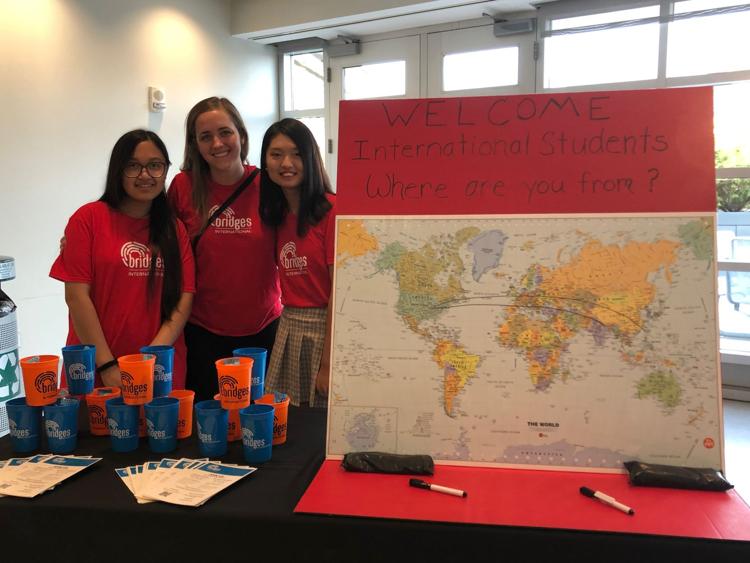 "It's more of a family dynamic," Klus said. "We meet to cook dinner together at least once a month, I've learned to make so many new dishes."
Students in Bridges take part in conversation groups, discovery groups and weekend connect groups. 
In conversation groups, international and domestic students are paired together and meet biweekly to talk. Engaging with American students helps international students learn to communicate better and can also help bring students out of their shell.  
"When international students come here, they are much more reserved and less likely to reach out for help," Klus said. "Domestic students get to college and eagerly jump right into new experiences."
During discovery groups, international students have the opportunity to teach domestic students about their cultures while also learning about American cultures.
Throughout the fall semester, international students have also gotten a taste of Cincinnati life through social outings. This year, students attended a Reds game, went on a ferry ride at the riverfront and experienced Cincinnati staples like Skyline Chili and Graeter's Ice Cream.
"This is a great program for international and domestic students," Klus said. "College is all about meeting new people who are different from you and making new life experiences."
Students can join Bridges International by contacting club President Audrey Klus at klusar@mail.uc.edu or learn more by visiting Bridges International's website.