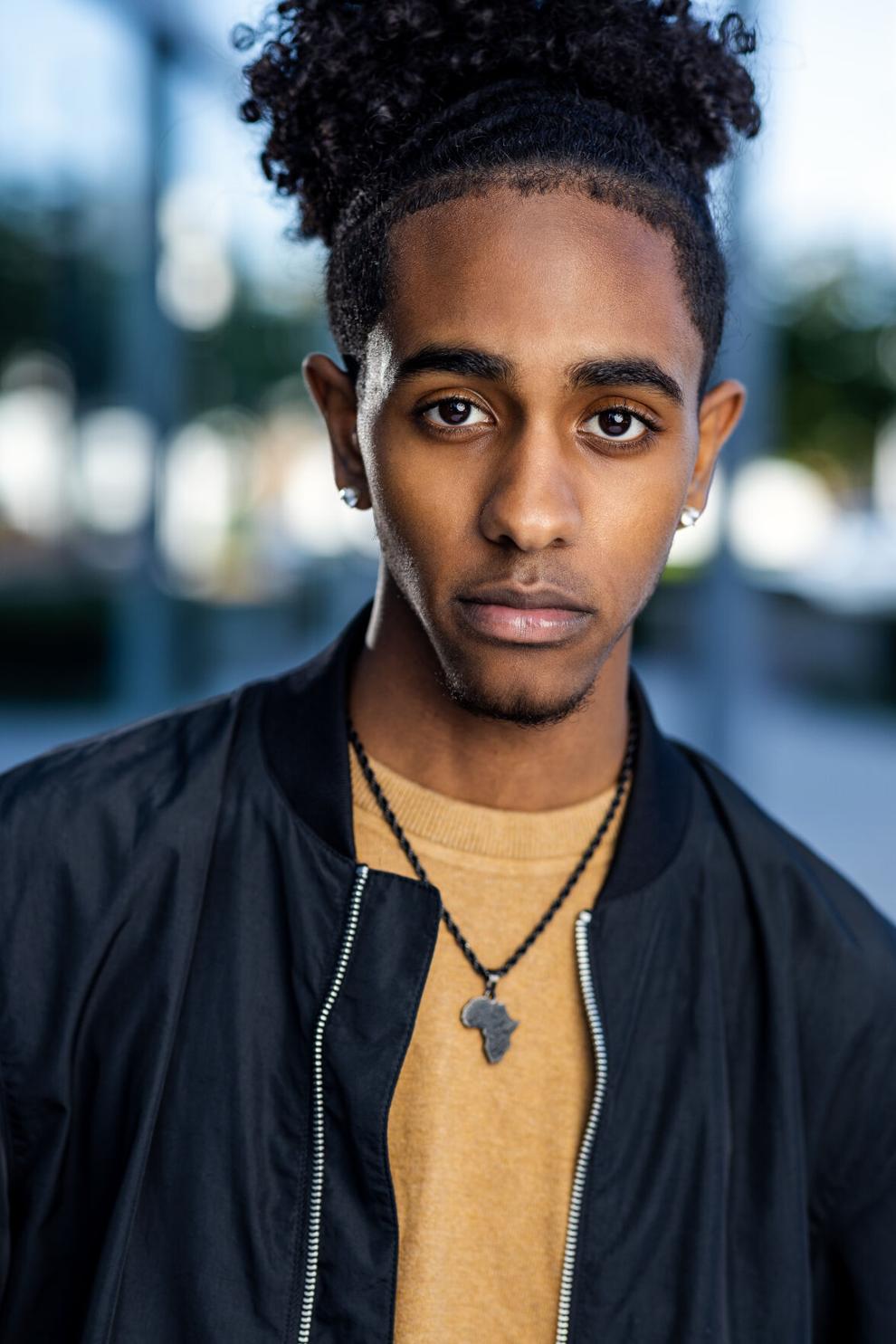 For six years now, the American Pops Orchestra has put on its annual NextGen National Vocal Competition. This year, students from 103 colleges, spread among 34 states, auditioned to compete. Among those students is one from the University of Cincinnati (UC), Sam Yousuf, a first-year musical theater student.
The students competed in the semifinals on Nov. 7, and the event is due to be streamed for the public on Nov. 19. After this initial round, only 10 students competing will advance to the next round. The judges include Broadway actress Ali Ewoldt, director and Broadway actress Mary Michael Patterson, Broadway and TV actor Nic Rouleau and Grammy and Emmy Award-winning baritone Reginald Smith Jr. The audience will also be eligible to vote. 
The finalists are expected to be announced on Nov. 21. The second-place winner of the final round will receive a $1,000 prize, while the first-place prize is $2,000. Viewers can watch the competition for free and vote for free. However, they do accept viewer donations to help fund the competition.
This interview has been edited for length and clarity.
The News Record (TNR): How did you get chosen to compete in the semifinals? What was the audition process like?
Sam Yousuf (SY): A friend of mine, a second-year musical theater major, Franco Valergo, competed last year and got second place. I decided to submit a video of myself singing a musical theater piece and got selected. The audition process was fairly simple, as they only asked for one song.
TNR: What have you been doing to prepare for the competition?
SY: They provided a track to sing on, so I took time to prepare my song and practiced with a friend. I worked on making it a bit more personal in hopes of the judges seeing some of me in it; a personality piece, if you will.
TNR: What are you most excited for?
SY: I am most excited to hopefully get to know all the people from different colleges. We all share a common love for music, and I'm excited to express that love alongside all of the talented artists.
TNR: What are you most nervous for?
SY: I am most nervous for the crazy amount of talent I am competing against, but I think that couples with the excitement. Despite the nerves, seeing people perform at such a high caliber is incredibly inspiring.
TNR: What is your end goal with this experience?
SY: My end goal with this, as a freshman competing against mostly upperclassmen, is to show my face and get in front of people. Since Covid, performance opportunities have been limited, and now we're starting to get back into the swing of things. I am excited to make strides towards getting my name and face in front of the people I admire and respect in the industry.