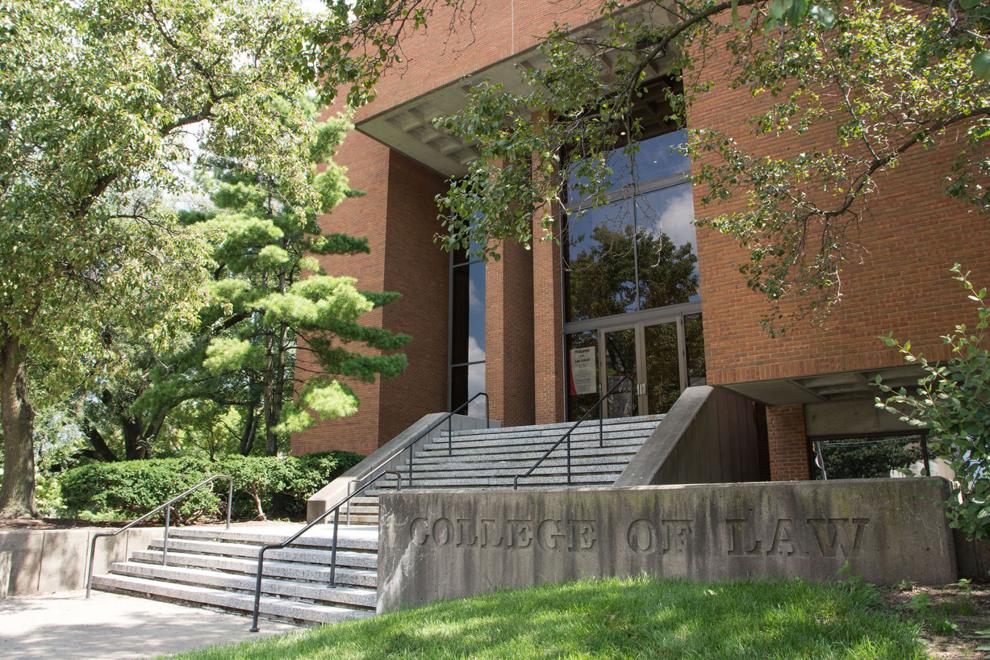 New details have emerged about an alleged rape reported to officials at the University of Cincinnati's (UC) College of Law last week. 
Through a public records request, The News Record obtained a copy of the complaint sent to university officials on April 12. 
Many details, including names, dates or information that could potentially identify those involved, were redacted from the document released by the university. 
The alleged victim, who was previously identified by officials as a law student, states that they were raped by several individuals during their first visit to Cincinnati and UC's College of Law. The complaint singles out one of the alleged perpetrators as being "a serial rapist." 
"I am much stronger than any predator who I have come across and I intend to see justice served," the complaint states. It remains unclear if there have been criminal charges filed in connection to this incident. 
As a result of the alleged rape, the victim notified UC officials of their withdrawal from the university's law program. 
"Although it is unfortunate that I cannot complete the most difficult part of law school, I need to focus on my own healing before I can pursue any kind of career," the complaint states. 
Officials said the Title IX Office is handling the complaint, but wouldn't comment on whether this incident is being investigated as a formal complaint. 
"We will be reaching out to the Complainant to offer resources, supportive measures, and an invitation to speak with someone in our office regarding next steps," states an email between officials in the university's Title IX Office.
"As a practice, we do not comment on open investigations. This is to protect the integrity of the process and also due to certain privacy requirements," Bleuzette Marshall, vice president for equity, inclusion and community impact, said in a statement. 
If a formal complaint has been filed, the university will begin an investigation that includes gathering physical evidence, electronic records and interviews with those involved, according to the university's sexual harassment policy. 
Following the investigation, the university will hold a live hearing to determine whether there was a violation of the university's Title IX policy. 
However, some advocates for survivors of sexual assault worry that recent federally mandated changes to Title IX policy are bringing the courtroom to campus by putting survivors of sexual assault on the witness stand and further dissuading them from coming forward.  
One key difference from the old policy is that under the new formal complaint process, which was unveiled in August, both parties in an allegation of sexual assault are subject to cross-examination from a third-party advisor during a live hearing. 
That advisor can be a friend, family member or even an attorney, although the university requires notice should a party obtain legal counsel. Those without an adviser will be provided one by the university. 
Under the new regulations, the university's hearing panel cannot rely on any statement from a party or witness who does not submit to cross-examination.
The university does offer an informal resolution process that involves mediation between the two parties. However, previous federal guidance states that such mediation for incidents of sexual assault is "improper." 
"We want all members of our campus community to know that all reports will be treated with respect throughout the investigation," Marshall said.