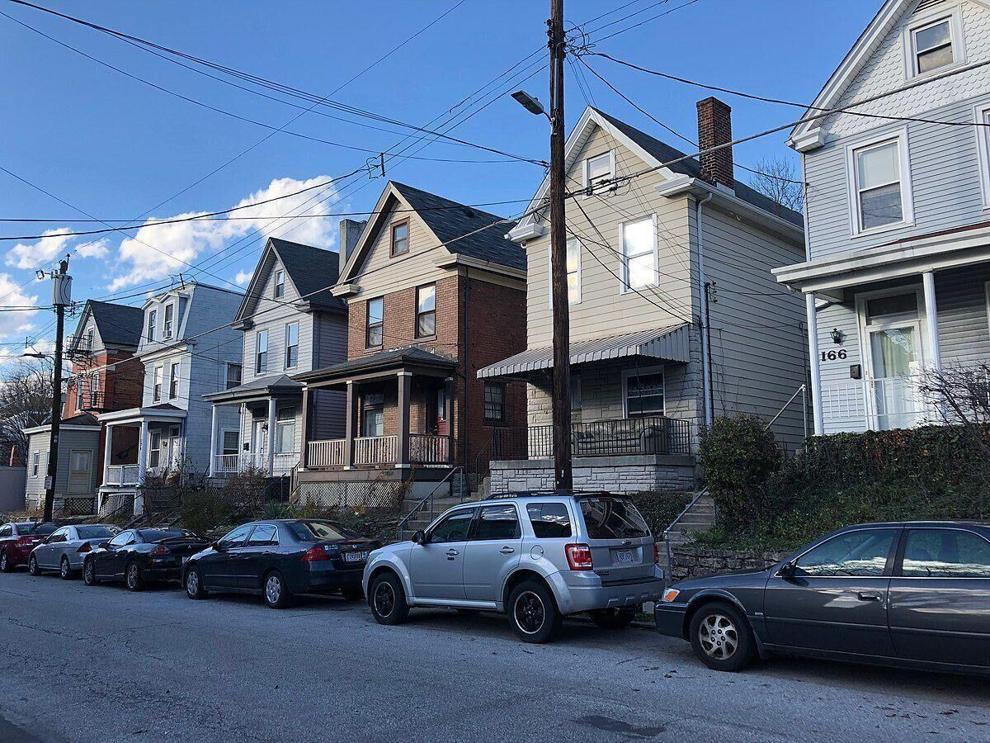 The CUF Neighborhood Association (CUFNA) and the City of Cincinnati Department of Transportation and Engineering proposed to community members a plan to convert eight streets to a one-way traffic pattern.
Flora Street, Victor Street, Stratford Avenue, Chickasaw Street, Rohs Street, Wheeler Street, Moerlein Avenue, and Ohio Avenue are the streets that would be affected by the proposal. The streets, all located south of the university's campus, are largely populated by University of Cincinnati (UC) students.
The proposed traffic changes have several purposes, such as improving access for large vehicles, improving safety for bicyclists, pedestrians and drivers – as well as reducing the number of accidents on those streets involving sideswipes and damaged mirrors.
"The streets are so narrow, only 30 feet wide," said Jack Martin, president of the CUFNA. "If you divide that by four, it gives you seven and a half feet per car per lane. The smallest garage door you can get is eight feet [wide] and that's pretty small. So, it just makes sense that that's why mirrors are getting knocked off."
Accounting for parking, which takes up about half of the street's width, according to Martin, the street space left for auto traffic is approximately a lane and a half wide. If traffic only could travel in one direction, that existing half-lane would be transformed into a bike lane. Matthew Hulme, division manager for DOTE, calls this lane a "contraflow bike lane."
"I think the bike lanes are a value add and it's something we haven't done here," Hulme said. "You'd be able to have that kind of increasing convenience for riding a bike in that area, and also the increase in safety by having the striped-out area that's designated for bicyclists."
A shared concern between Martin and Hulme is the possibility that without two-way traffic on those residential streets, vehicles would drive faster.
"I think you're gonna have it's a trade-off if you want to call it that," Hulme said. "You may be increasing the safety for pedestrians and cyclists, but you may be decreasing safety for those vehicles because people moving may be going too fast on the street."
The proposed plan introduces speed cushions to those eight residential streets, which are intended to keep cars from driving over 30 miles per hour.
"I think we all have concerns about cars speeding because they know that there's not going to be a car coming the other way," Martin said. "If this [project] does get approved and gets implemented the speed cushions seem to be working very well."
This one-way street project is currently unfunded and has not been approved by the city planning commission. For now, the city, in partnership with CUFNA, has just outlined the proposed traffic flow changes and is actively surveying community members about their "level of acceptance" of the plan.
The survey to residents and community members is open through the end of the month, according to Hulme. "We're really just trying to get the information that we need to see if this is a direction that we want to pursue or not, and then go from there," Hulme said.