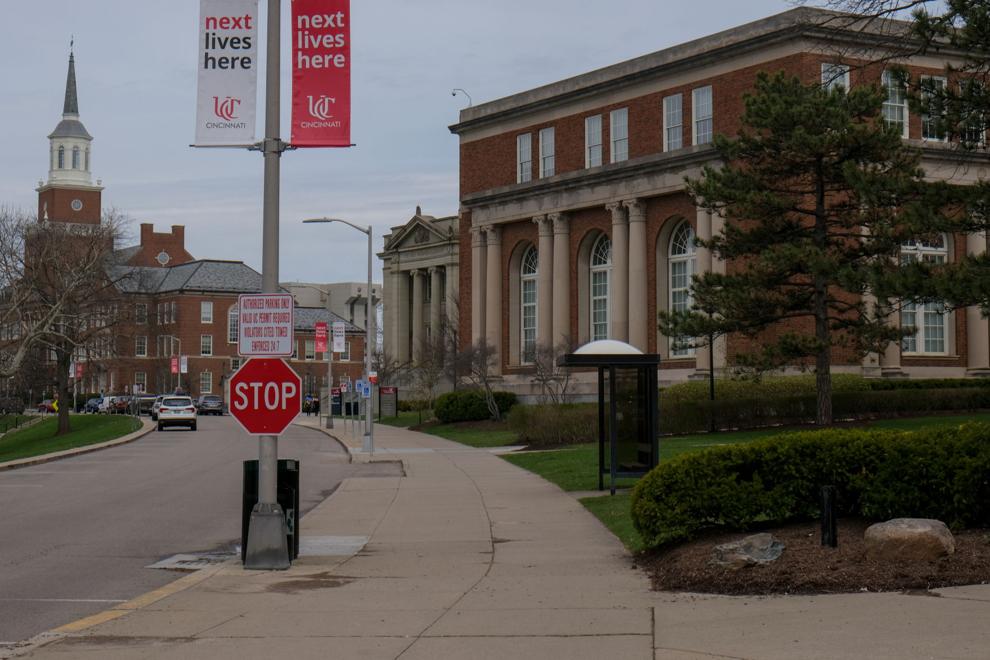 Positive cases of COVID-19 among students at the University of Cincinnati (UC) have skyrocketed to over 300. 
UC has recorded 313 positive cases of COVID-19 among members of the student body since campus reopened in August, more than doubling since the last time the university updated its COVID-19 dashboard.
Off-campus students account for 216 of total positive cases. Students living in university affiliated housing accounted for 97 positive cases. 
The university is averaging around 16 new positive cases per day. 
Among on-campus students, there are currently 36 under isolation and 54 under quarantine. Isolation is reserved for students who test positive for the virus. 
Hamilton County officials have recently recorded a spike in cases in the neighborhoods surrounding UC. The county plans to increase testing in the areas around campus to mitigate the spread of the virus. 
The university will update its community health data weekly.