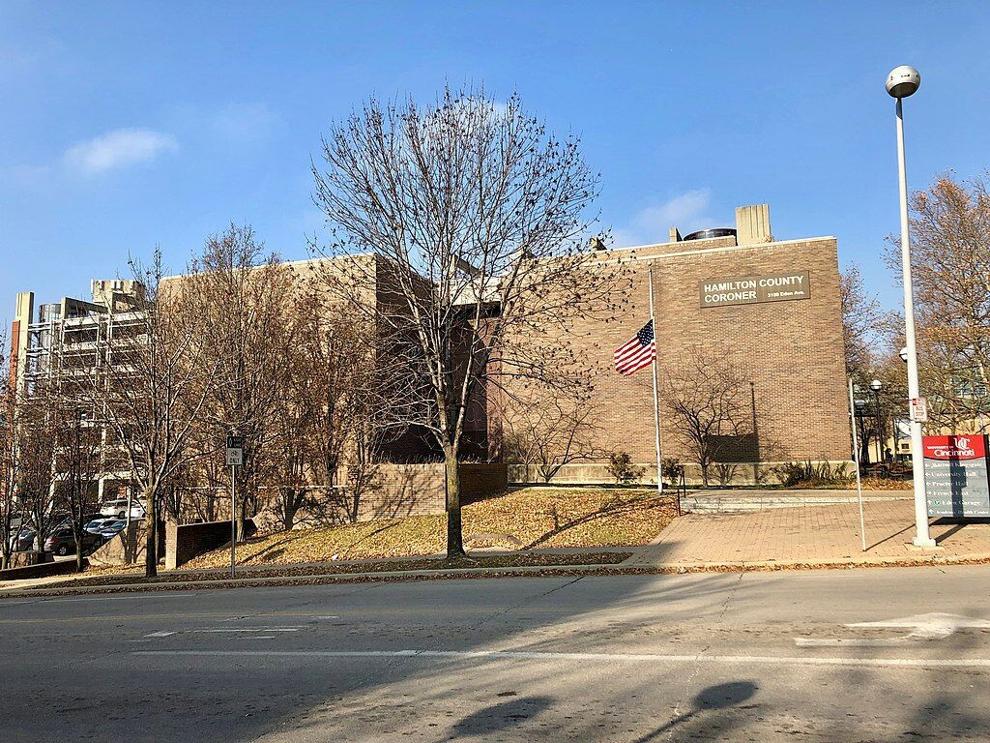 The Hamilton County Coroner's Office has released more information on the sudden death of a 21-year-old University of Cincinnati (UC) student following a preliminary investigation. 
A preliminary autopsy has found no evidence of a direct connection between the death of John Foley, a third-year student studying medical sciences, on Sunday and his receiving a shot of the one-dose Johnson & Johnson vaccine the day before, Hamilton County Coroner Lakshmi Sammarco said during a press conference. 
The investigation is still in its early stages and the coroner's office is gathering information and conducting additional tests, she said, adding the results of topological and infectious disease tests are still pending. 
There was also no evidence of blood-clotting, which has been recorded as a rare adverse reaction experienced in response to the Johnson & Johnson vaccine. 
Sammarco said she has been in contact with officials at the Ohio Department of Health regarding the investigation. 
The university's on-campus vaccine clinic at Fifth Third Arena administered the one-dose Johnson & Johnson vaccine to over 2,000 students before switching to the Pfizer vaccine on Tuesday. 
Ohio Gov. Mike DeWine called on all vaccine providers across the state to temporarily pause the use of the Johnson & Johnson vaccine, in response to a statement from the federal Food and Drug Administration (FDA) which highlighted blood-clotting events in six people in the U.S. who received the vaccine. 
According to the FDA, all six blood-clotting incidents occurred among women between the ages of 18 and 48, with symptoms occurring six to 13 days after vaccination. 
While these incidents have been rare, UC Health officials say to watch out for adverse effects such as unexplained leg swelling, tenderness in the calf or thigh, unexplained abdominal pain, headache or mental confusion, which are all possible signs of a blood clot. 
More than 7 million people in the U.S. have received the Johnson & Johnson vaccine, according to The New York Times. The vaccine was given emergency use authorization by the FDA in February. 
Both the Centers for Disease Control and Prevention and FDA are reviewing these cases to determine their significance and federal officials have said the recommended pause is due to "an abundance of precaution."
As the investigation into how Foley died is still preliminary, Sammarco declined to share any other information about a possible cause of death. 
"…There are other issues with this death investigation and other things we're looking at for a primary cause of death," she said. 
Foley, who is from Columbus, Ohio, was found dead in his off-campus home Sunday night, Sammarco said. "Our deepest condolences go out to the family…this was particularly close to home," she added.  
In an obituary published in the Columbus Dispatch, Foley was described as "an excellent student" who was very active in the community. 
"At UC, John was blessed to have met a group of amazing roommates and friends who John loved very much," the obituary reads. "John loved the Bearcats, but cheered for Notre Dame football second and loved going to games with his sister."
"John was a generous, caring and loving friend," the obituary continues. "He was lit with grace from within that shown in his ready smile."