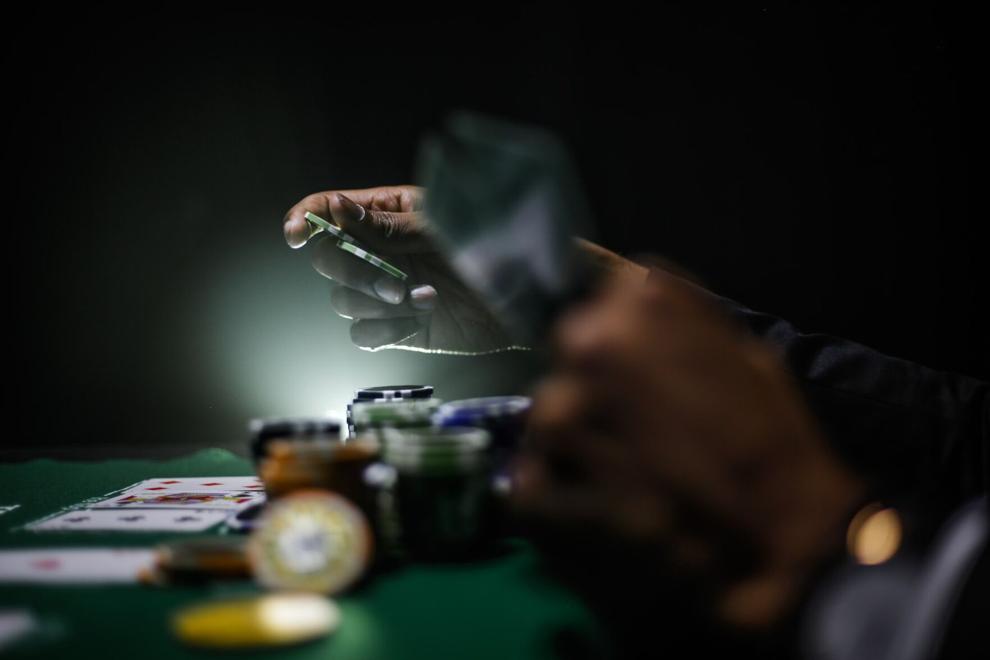 As of Jan. 1, Ohioans can now bet on a number of mobile apps, kiosks and some retail tellers. To prevent a surge of gambling addictions among students, the University of Cincinnati (UC) School of Social Work is partnering with the Problem Gambling Network of Ohio (PGNO) to get faculty members the correct credentials to treat gambling addiction.
Since the first day that online sports betting became legal in Ohio, according toNBC4, more than 11.3 million transactions were recorded over the first weekend in January.
Dr. Gregory Stewart, an associate professor at UC, applied for a grant from the PGNO to form gambling addiction services. Mike Buzzelli, the associate director of the PGNO, gladly approved.
The goal of the program is to bring intake and assessment procedures, referral to treatment, clinical and prevention services, human resources, marketing and communications and internal policies to service providers. The includes training, consultation meetings, staff rounds and an outcome evaluation.
UC is the only higher education institution to be awarded a 2022-2023 Problem Gambling Service Consultation Project.
Buzzelli reported on Jan. 12 that in the month of December 2022, the Ohio Problem Gambling Helpline received 635 calls. In the first ten days of the new year, the helpline received 553. "Sports betting is here, and its impact is already being made," Stewart said.
Through workforce development of UC School of Social Work alumni, faculty, and current social work students, the PGNO will help to expand gambling disorder education and treatment in Southwest Ohio (Butler, Clermont, Hamilton and Warren counties).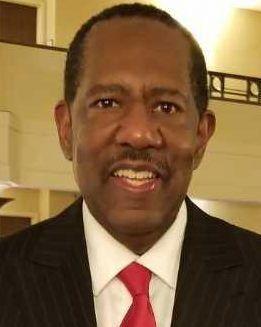 In the spring of 2023, the school will host two events to expand the problem gambling treatment knowledge of Ohio social workers.
On Friday, Jan. 20, a free workshop for all social work students will be held and will provide three social work CEUs. Funding is provided by the Ohio Department of Mental Health and Addiction Services.
The event begins around 8:50 a.m., with an address from the Director of the School of Social Work, Dr. Shauna P. Acquavita. Following the address, Stewart will overview the grant, and the official workshop will begin at 9 a.m. It will be led by Nan Franks, former CEO of the Addiction Services Council of the Cincinnati Area.
The second event will be hosted on March 31, the same day that UC's School of Social Work celebrates its Alumni Day and will focus on problem gambling treatment. These future events will allow the School of Social Work to explore ways to incorporate problem gambling treatment education into the social work curriculum.