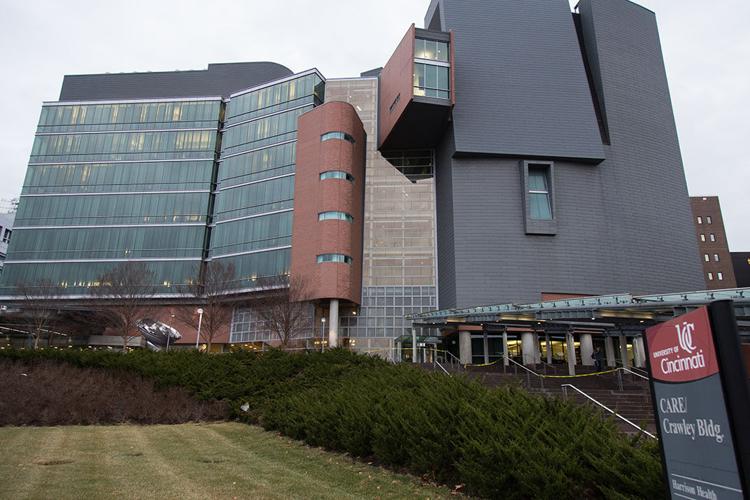 The University of Cincinnati (UC) has established a new center in the College of Medicine aimed at bettering treatment for people struggling with addiction.
The university's Center for Addiction Research is comprised of 27 faculty experienced in addiction research and currently has more than $22 million in research funding from federal grants and private sources, according to a news release.
UC Professor of Psychiatry Theresa Winhusen is leading the center.
"Addiction is a chronic, recurring medical disorder but many suffering from addiction continue to be stigmatized," Winhusen said in a release. "Research to better understand the causes and consequences of substance use and addiction and to improve treatment outcomes for those struggling with addiction is needed."
The center's researchers will examine a variety of addiction disorders from alcohol to opioids, she added.
Given the rise in opioid-related overdose deaths during the coronavirus pandemic, the unveiling of the new center is especially timely.  
Increases in opioid-related deaths as a result of the pandemic have been reported in over 40 states, according to the American Medical Association. Cities in Ohio have not been spared from this surge in overdoses.  
Local media have reported that overdose deaths in Greater Cincinnati doubled following the loosening of coronavirus restrictions in June. Columbus is on track for a record number of overdose deaths amid the pandemic, largely due to the synthetic opiate fentanyl, according to reporting from the Columbus Dispatch.
"Most of America is aware that we had an opioid crisis before this pandemic, but it's gotten worse," Winhusen said.
The center will take over the current UC/UC Health Opioid Task Force, she said.
That task force was created in 2017 to combat the state's opioid epidemic. That same year overdose deaths in Ohio peaked to a total of 4,293, with 82% of those deaths caused by synthetic opioids, according to National Institute on Drug Abuse.
University officials said the task force laid the groundwork for the Center for Addiction Resource's creation.
"We made great strides in tackling this public health issue through clinical practice, education, research and community outreach," College of Pharmacy Dean Neil MacKinnon said in a release. "As the task force transitions to this new center, I am confident that UC and UC Health will continue to make a positive impact on drug addiction."