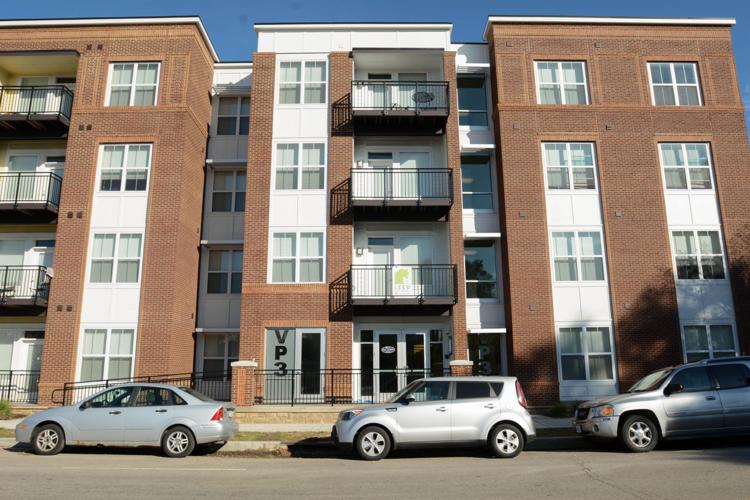 A member of Cincinnati City Council has proposed new legislation to remove what he has called a significant barrier to housing for University of Cincinnati students who rent homes in Clifton and throughout the city.
Cincinnati City Council will consider the measure by Cincinnati councilman P.G. Sittenfeld — dubbed Renter's Choice — this month, which would allow a tenant within the city of Cincinnati to choose between making a traditional security deposit or purchasing a security deposit-like insurance that provides full coverage for both tenant and landlord when applying for a home or rental unit.
"If you've graduated from UC, let's say you've worked hard and you're going to be starting a $40,000 a year job, but you don't have $750 or $1000 sitting around," said Sittenfeld. "That shouldn't be the barrier to housing. I want to remove this from housing, and [Renter's Choice] puts that money back in your pocket immediately."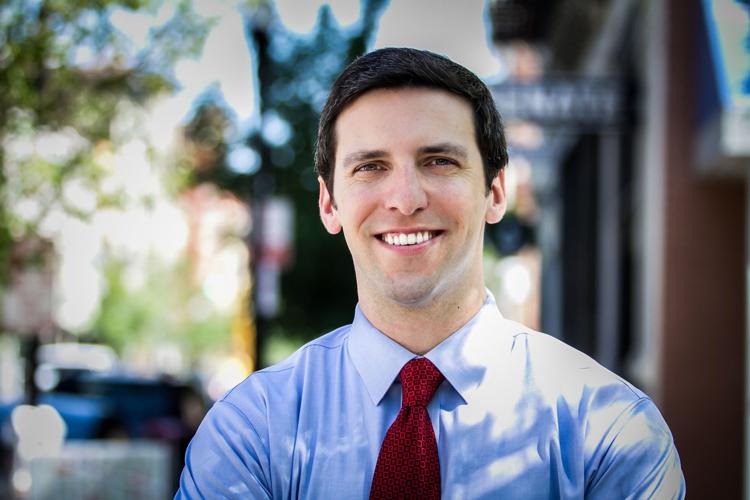 The legislation would provide full coverage for the tenant and landlord, for as little as $3 a month, according to Sittenfeld. This monthly premium would provide the same level of coverage as a cash security deposit required by a landlord, he said.
"An alternative to the traditional, significant, upfront past security deposits is to have a low dollar monthly insurance premium," Sittenfeld said. "And in doing that, it gives the tenant, the renter and the landlord all of the same protections, as though they actually did have the security deposit."
The provider of the insurance would come from the private sector, and Sittenfeld said he drafted the legislation so the cost of the insurance premium cannot be predatory. The monthly insurance rate would vary from tenant to tenant, depending on certain circumstances.
"There are other considerations, like person's credit history and things like that," Sittenfeld said. "But the entire point on the legislator side is a low-cost alternative. So, on a $700 a month one bedroom — that $3 number absolutely could be realistic. But the number could change if it was a $1,200 two bedroom. It depends on a number of factors."
"Renter's Choice" would also make moving easier, he said, as the insurance can be transferred from one place to another. This differs from the current model, where a renter's security deposit may be tied up with their current landlord, and the renter has to come up with another amount of cash to provide as security deposit to a new landlord.
Members of the local community have been very supportive since the introduction of the legislation because it gives tenants the choice to choose what works best for them, Sittenfeld said.
"I think on the tenant side, people have been very excited, because at the end of the day, it's giving them a choice," he said. "No tenant or renter is forced to do anything — it just empowers them to say, 'Yeah, I would rather have my security deposit back in my pocket right now and replace that with a low dollar insurance premium.' They're empowered to make that choice."
Landlords are digesting "Renter's Choice," as it is a stark contrast to the traditional security deposit, said Sittenfeld. Although change may be daunting, the councilman sees the proposed legislation as a win-win for both tenant and landlord.
"Just because the tenants and the renters are 'winning' doesn't mean the landlords are losing," he said. "The whole point of this is that they have all the same protections. In fact, I think the argument can logically be made that landlords and property owners are actually better off because by removing that barrier to housing, you're actually increasing the pool of potential renters."
Cincinnati would be the first city in the U.S. to implement such legislation. After Sittenfeld unveiled the concept to hundreds of leaders around the county at a conference in Washington, D.C., elected leaders across the country are looking to bring the concept to their cities as well.
"The benefits that I've laid out removes a barrier to housing, puts money back in people's pockets and immediately churns money through the economy," Sittenfeld said. "[I thought] 'How can I as a policymaker, and as a city leader in Cincinnati accelerate those outcomes?' This is where we're taking an innovation from the private sector and marrying it with smart progressive legislation to help move this along."