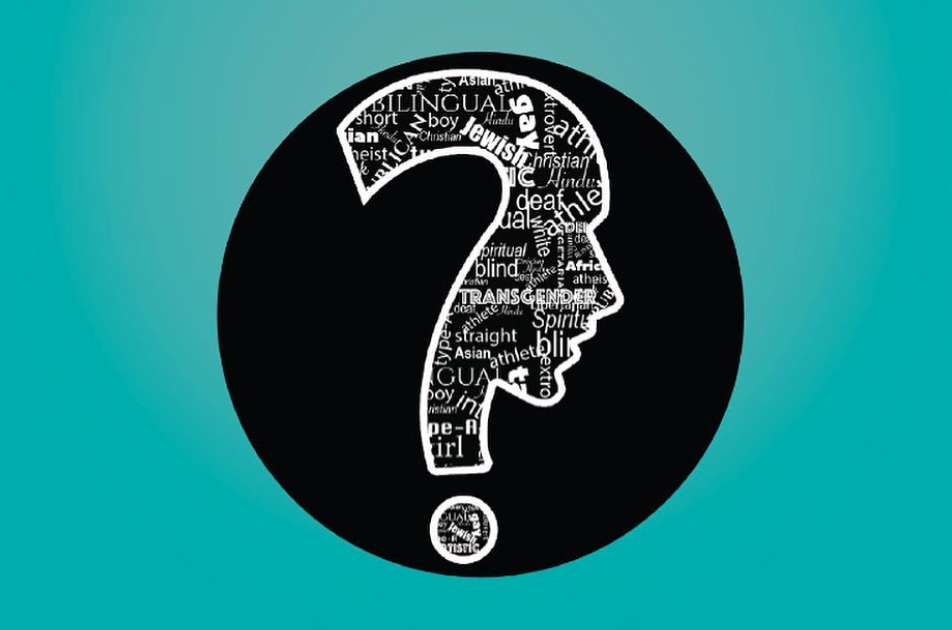 Identity – a student organization on campus at the University of Cincinnati (UC) – is on a mission to unite the student body, regardless of ethnicity, by promoting cohesiveness among diverse groups of people.
BrieAnna Reedus, a third-year nursing student, has attended Identity programs and events since her freshman year. Within each event, she has had an opportunity to take away a different message each time. 
"You are a collection of many identities that make up your whole identity," said Reedus.
Amanda Bowman, a fourth-year medical laboratory science student, who has been the president of Identity for two years, agrees. After Bowman's first year at UC, she wanted to become more involved on campus. Specifically, Bowman wanted to be part of an organization she is passionate about. She reached out to the then-president of Identity, Jackie Hines. 
After learning that Identity focused on bringing different cultures together, Bowman knew that this organization was for her.  
"I thought that it was really interesting that Identity focuses on people in a holistic sense and looks at factors that make up their identity rather than just one aspect," Bowman said. 
Bowman enjoys participating in various identity-based student organizations on campus for Latinx people, but she also wanted something that could encompass the intersectionality of an individual's Identity. 
As the current president, some of Bowman's responsibilities include working with other executive board members to host programs that will educate UC students on their personal identity and the identity of other Bearcats.
"Everyone has their own definition of identity. It can be your race, your gender, your sexuality, what you like, [and] what you don't like," she said. In Bowman's eyes, every aspect that contributes to who you are is your identity. 
"We're all at a crucial point in our lives," Bowman said. "We're all trying to figure out who we are, and Identity is here to help you with that by hosting events." These events are opportunities for students to get to know themselves and get to know their peers from a variety of cultural backgrounds. 
Instead of having weekly meetings, Identity's structure revolves around educating UC students through events and programs.
Before COVID-19, a popular event amongst the student body included hosting a free DNA testing event. Students had the opportunity to have a professional interpret their results and discover their DNA history. According to Bowman, one student was able to successfully trace her roots to a town in Italy.
Bowman believes that having a student able to receive knowledge of their personal history from a UC event, especially Identity, is truly astonishing.  
However, Bowman's current focus is to transform prior in-person events before the pandemic into interactive events that students will work on during their own time. 
"We're very cognizant of the state of things, so we want to encourage people to be creative with doing [activities] online," she said. 
For more information and updates on attending online events, contact Identity through their Instagram page @identity_uc.