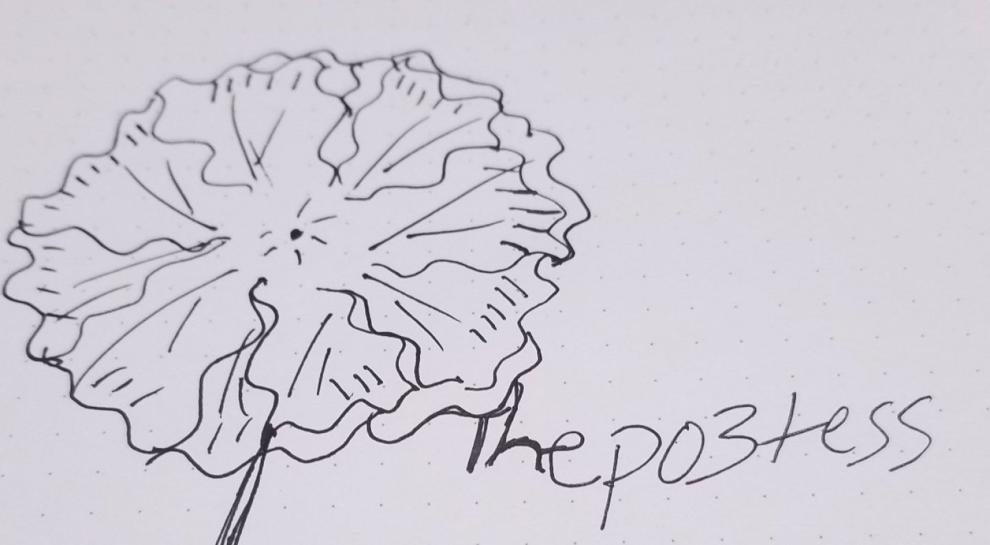 Janay Howard, a fifth-year liberal arts student at The University of Cincinnati (UC) amplifies the voices of the Black community through the art of poetry. 
For as long as she can remember, writing has always been her passion. At the age of 10, she owned her first journal and never left it out of her sight. "I just knew [that] I was always going to be a writer," said Howard. 
However, Howard didn't discover her love for poetry until she attended UC and became a member of the Black Arts Collaborative (BAC) Poetry Department as a freshman. There, she learned how to channel the pain she experienced growing up in an abusive household into poetry. 
"I knew it was wrong, but I always thought it was my fault and so I started to normalize it," said Howard. 
After an altercation Howard had in her household, she sought help from a therapist when she was 18 years old. "I just started writing one night, I was in my bed and I was crying because it was so much pain. And I just let it all out with a pen," she said.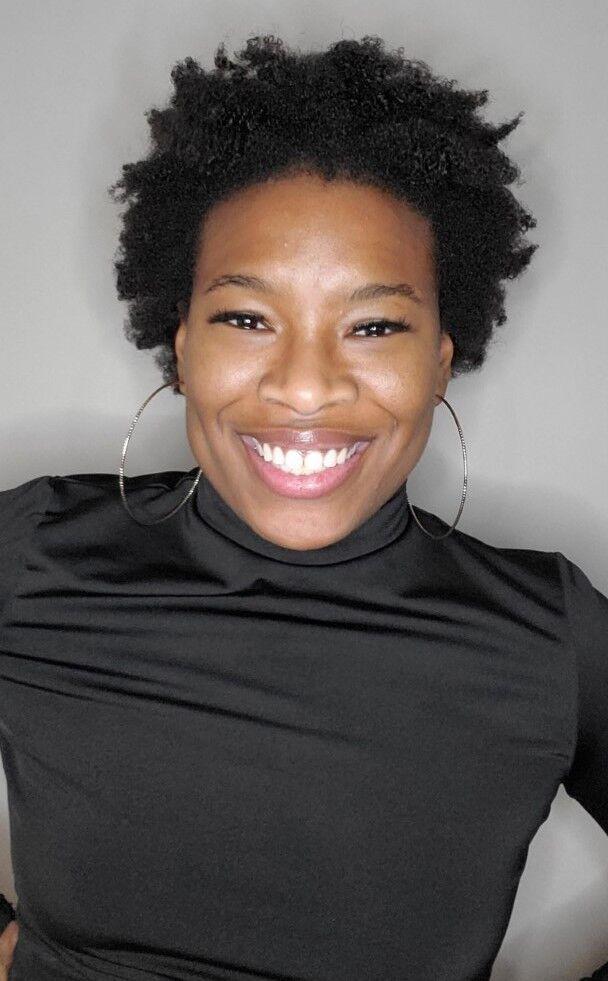 Seeking help allowed her to open her eyes and realize that there is hope. 
There are many poets that Howard looks up to, but lately, her own experiences have been her biggest inspirations. Looking back and reflecting on how she could transform her heartache into growth motivates her to keep moving forward. 
"I can have joy and pain coexist because I am healing," said Howard. Over the years, she has learned that "it's okay to be okay," she said. Although Howard loves poetry, she has faced adversities as a Black woman poet. 
The biggest challenge, according to Howard, was realizing that her audience will listen to her, but sometimes they won't hear the echoes of her pain. 
"Your audience will see you as this angry Black woman," said Howard. But later, they realize they mistook her passion for wrath. 
There have also been instances where Howard felt like she was underestimated for the quality of work she is capable of producing. 
Howard has had several experiences where people will walk up to her after performing a spoken-word piece and tell her that they didn't know she could execute her poetry as well as she did on stage. 
"What do you mean you didn't know I could do that?" she would think to herself. "You mean that you didn't know I could articulate my thoughts?" said Howard. She knows that the people who mention comments like this mean well, but she feels they're backhanded compliments. 
Aside from the adversities she's had to endure as a Black women poet, she has found it challenging to find the right audience. Howard recently discovered that her audience is people who suffer from post-traumatic stress disorder (PTSD). 
While building her community through poetry, she has discovered that it doesn't have to be constantly dark but uplifting. With the help of poetry and therapy, Howard slowly rebuilt broken relationships from her abusive household. In addition to reconnecting with her family, she is currently lighting the path for UC students of color as the Black Arts Collaborative (BAC) Poetry Department director. 
According to Howard, the BAC Poetry Department is "a collective healing environment where speakers, poets, performers and whoever can get on stage, [will] detail healing in different stages and do poetry." 
People who are members of the department can have conversations with the audience through the art of their words. When Howard isn't working for the BAC Poetry Department, she can be found sharing her experiences through her website called Voices for the Voiceless. Her goal is to show those who feel like their life is full of darkness that it is possible to find the light.
"Poetry for me means the meaning of life," said Howard. "It's beauty. It's raw. It's challenging. Not effortless, but at times it can be if you're pursuing what your dream is."