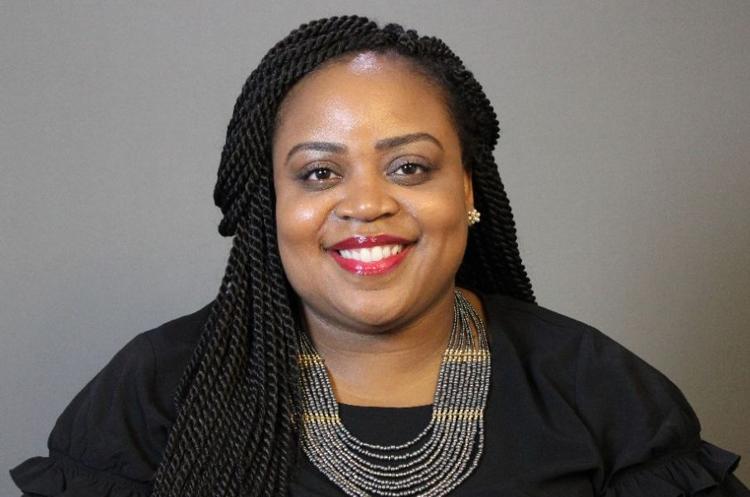 The University of Cincinnati College of Law appointed its first woman and African-American to serve as assistant dean for admission and financial aid. Cincinnati native Cassandra B. Jeter-Bailey takes the role after pervious dean of admissions Al Watson held it for 33 years.
As assistant dean of admissions, Jeter-Bailey is responsible for recruitment, admissions, enrollment and financial aid.
"I am charged with the development of strong relationships to attract a well-qualified, diverse entering class for the College of Law and responsible for developing, implementing and communicating admission priorities," Jeter-Bailey said. 
As an African-American female and a law school graduate, Jeter-Bailey said she is far too familiar with the barriers women and minorities face in law. 
"I hope that through my appointment, others can see a reflection of themselves and find inspiration to chase their dreams and become a leader in their desired field," she said.
Previously director of admissions for JD and Graduate Law Programs at the Capital University Law School in Columbus, Jeter-Bailey worked with the dean and the university's vice president for strategic enrollment management to develop an enrollment and communication strategy designed to recruit academically qualified and diverse students.
Now an ambassador for UC's College of Law, Jeter-Bailey is determined to develop strong relationships with incoming students throughout the admissions process.
"I have a vested interest in our students' success," Jeter-Bailey said. "My door will always be open to aid students as they navigate their law school career and connect students with the appropriate support services here at the College of Law." 
In order to gain a better understanding of the college's priorities and to build the foundation for its strategic direction, Jeter-Bailey has five short-term goals for the upcoming cycle: 
Collaborate with the communications and marketing team to expand a digital marketing presence and engagement across social media platforms to attract prospective students
Strengthen engagement with pre-law advisers through target communications and partnerships
Enhance the student ambassador program to improve the future students' visit experience
Refine a diversity recruitment plan
Grow the 3+3 program, in which students can complete an undergraduate degree and a law degree in six years, and develop the newly-launched 3+3 partnership with Mount St. Joseph University
Jeter-Bailey's interest in law began during the SWEL (Summer Work Experience in Law) pipeline program, established by the Cincinnati Bar Association. She grew a desire to give back and continue to grow efforts to increase the pipeline to law school for underrepresented minorities. 
Jeter-Bailey is ready to take on a new set of challenges and explore new opportunities within the world of law school admissions.  
"I am fulfilled by the opportunity to shape the next generation of exceptional lawyers at Cincinnati Law — a first-rate public law school elevated by a leading urban public research university," she said. "I am energized through reconnecting with the legal community that was essential in laying the foundation for my success as a law student, attorney and higher education administrator."