Camryn Morrow, a third-year human development and community engagement major, continues her journey along with many other women of color at the University of Cincinnati (UC) through her book club called Sister Outsiders. 
The name, Sister Outsiders, originates from Morrow's role model, Audre Lorde. She "definitely believes in embracing intersectional identities and addressing the complexities of discrimination," Morrow said.
Lorde has ignited a flame within Morrow to amplify women of color's voices on campus. Even though Morrow's original plan was to have women publish their work on the Sister Outsiders' blog, she decided to go further to expand her platform.
Today, Sister Outsiders is a safe space for women of color to communicate on multiple pieces of diverse literature and find a sense of belonging and community amongst each other. 
The Sister Outsiders book club is relatively new to the UC community. However, the topics that are discussed have been around for ages. Morrow believes that it is essential to shine a light on narratives that have been historically silenced, but also work to understand the world.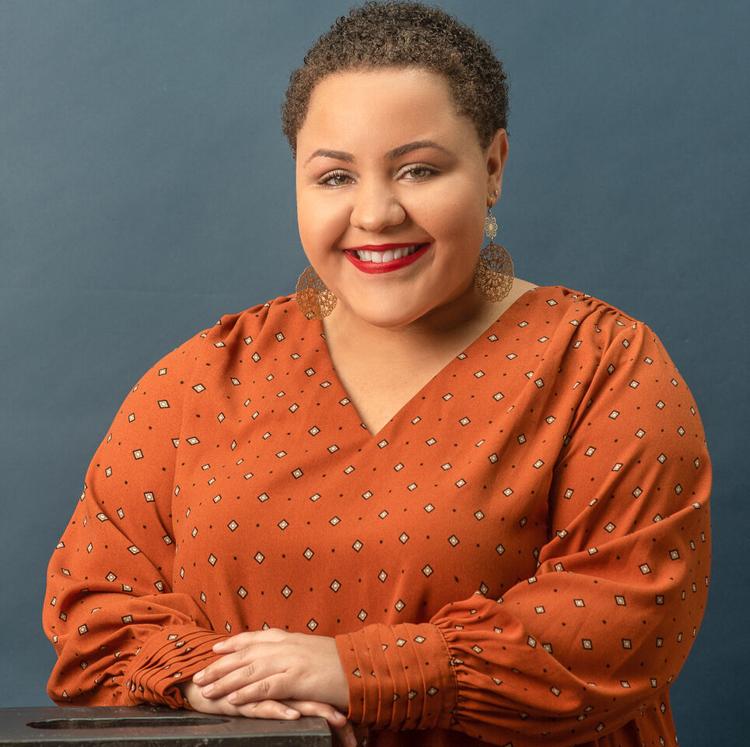 "[There are] two pandemics that our nation is facing, this systematic racism can take a great emotional toll on marginalized identities," Morrow said. 
Topics that involve racial injustice, discrimination and coping with everyday racism in the world can be found at the heart of Sister Outsiders conversations. Amid the Black Lives Matter movement of this year, Morrow chose the freedom as a conscious struggle for Sister Outsiders. 
"It was really important for us to understand the history of racism in our nation and how none of this is really new," she said. 
There are many difficult experiences that women of color face throughout their lives on a day-to-day basis. According to Morrow, one of the most significant adversities as a black woman is "feeling like our voices aren't heard, and just questioning if we are meant to be in a place that we exist in."
When faced with racial adversity, Sister Outsiders "is a place to be able to share that feeling of isolation and lack of representation with others and really empower and remind each other that we belong to this University for a reason," Morrow said.
To all women of color in the world, Morrow's advice on dealing with the chaos around us is to simply rest. 
"As women of color, we handle so much and we are often the face of these movements and dedicating ourselves to bettering life for others, that it's important for us to take self-care seriously," she said. 
Eventually, Morrow would love to see not only women at UC engage in Sister Outsiders, but also women in Greater Cincinnati to build an even bigger community.
Her favorite part of Sister Outsiders is the relationships she's built along the way. 
"It's important for women to be surrounded by people that experience similar things as you," she said. "The club is more about conversations about our individual experiences and allowing us to find community in one another, really create those friendships and have someone to lean on."
Sister Outsiders' first meeting of the semester will be Sept. 20. After the first meeting, the book club will continue to meet biweekly on Sundays at noon through Microsoft Teams.
You can check out Sister Outsiders on Instagram and Twitter (@sisteroutsiders).