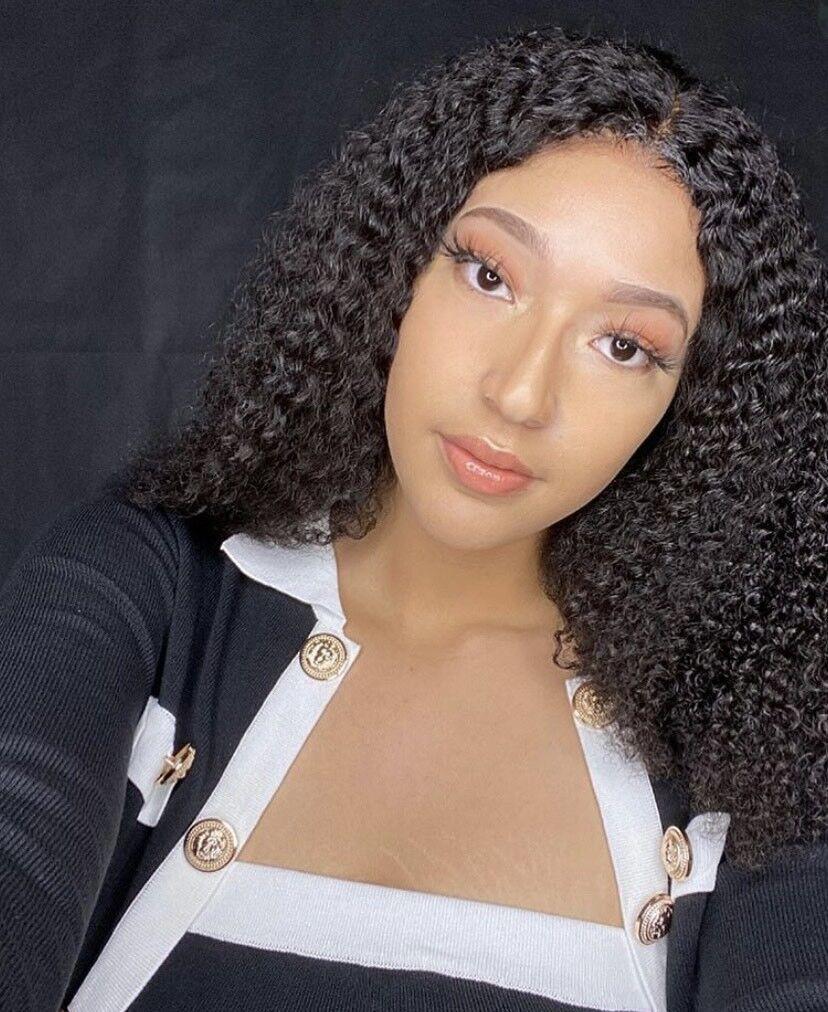 Jennifer Brown, a second-year fashion design student at the University of Cincinnati's (UC) College of Design, Architecture, Art and Planning (DAAP) was introduced to the world of fashion at the age of 10.  
Brown was born in Virginia and moved to Texas in seventh grade. As a child, she was always creative, yet shy. Despite being quiet, Brown initially wanted to model.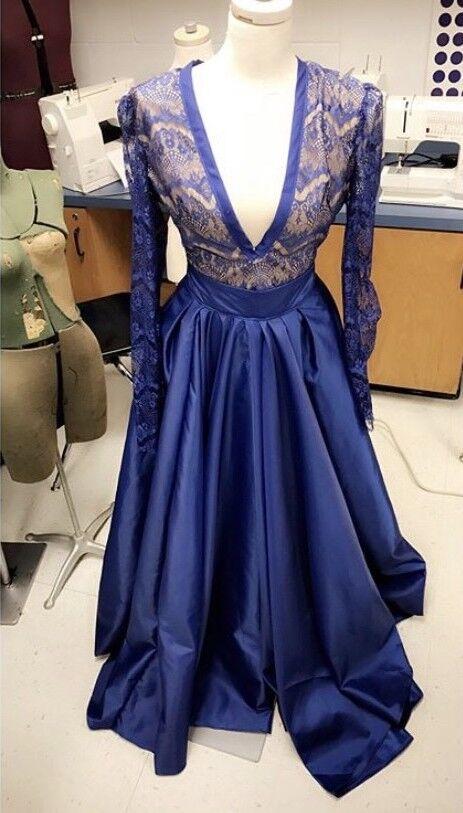 "I was always interested in the fashion world; I just didn't know my place growing up," Brown said. 
However, it wasn't much longer until she discovered her true passion for designing. Around the age of 10, Brown's mother bought her her first sewing machine.
"That's when I understood you can actually have a career and a place in fashion instead of being a model," she said. 
Although Brown began her interest in fashion at a young age, it wasn't until high school she started learning proper sewing techniques. Her very first sewing class was during her sophomore year. Throughout her remaining years of high school, she took advanced sewing classes. 
Not long after Brown started perfecting her sewing process, she began her own clothing line before graduating from high school.
After designing her prom dress, she started getting attention from the local news. Eventually, people wanted their own custom-made prom dresses from her. This was only the beginning of Brown's journey as a fashion designer.
Although she started to second guess her abilities as a designer, she took a moment to believe in herself. She soon would realize that she was far more capable of starting her own business than she ever imagined. 
As a result, Brown started to develop a business plan. However, in 2018, while starting her collection, her sister passed away. 
"So, I took a moment with everything. I became more secure in myself," she said. In that season of Brown's life, she realized that being a fashion designer is her calling. She changed her original business plan to the Marie B. Collection, in honor of her little sister.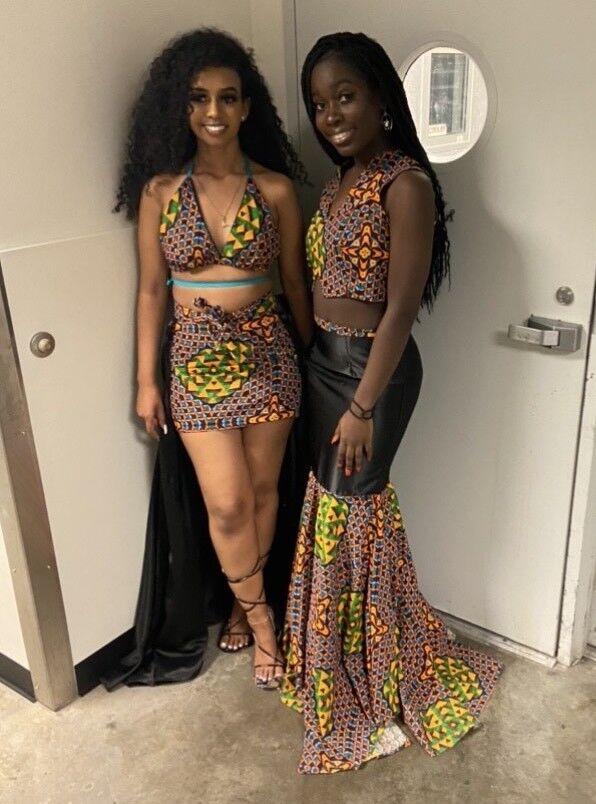 In addition to her sister being her inspiration, she looks up to a variety of well-established designers such as Kollin Carter who is Cardi B.'s stylist, and Oliver Xavier who is a fashion designer in New York. 
"I reached out to [Oliver] one time and he told me, being a black woman, you have to work twice as hard. So, just hearing his words, [were] very inspiring to me," Brown said. 
While being a full-time student in DAAP and a Black business owner, Brown has found it challenging at times, but she thinks the outcome has been rewarding. 
She's been able to manage her business and school life by staying organized. On Monday through Thursday, she has classes from 8 a.m. to 4 p.m. From 4 p.m. to 6 p.m., she leaves a time slot for homework, then afterward, she manages her business. 
"[Even] with the challenges and adversities, I feel like it's worth it," she said.
Although times can be tough being a young business owner and a first-generation college student, Brown feels blessed to have so much love and support. She thanks her Cincinnati friends for being very encouraging and for her mom being her number one supporter. 
Her motivation to thrive as a Black business owner not only stems from her caring friends and mother, but her end goal as well.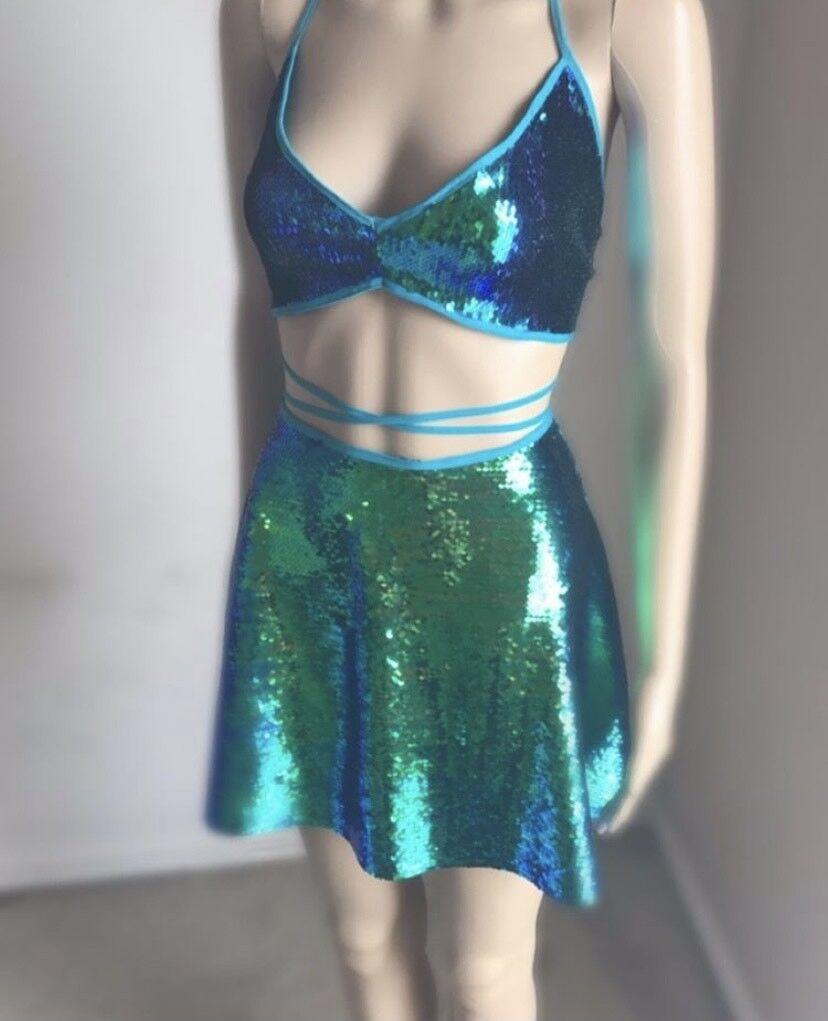 In the future, Brown wants to have her own boutique and be able to design for celebrities. She also wants to start a foundation to give back to young women and girls in poverty. 
"I feel like it's not always about clothes; it's about inspiring, uplifting, and empowering others around you," Brown said. 
Her program would include teaching skills that involve learning how to sew, how to be an entrepreneur and financial literacy. 
The Marie B. collection is available online now, and her new collection will be available in spring of 2021.