Several years ago, Mark Kissling — an adjunct assistant professor in the University of Cincinnati English department — sought to discover why adjuncts in the College of Arts and Sciences were not receiving salary increases. The last pay raise was in 2003, and Kissling believed A&S adjuncts were due a higher wage.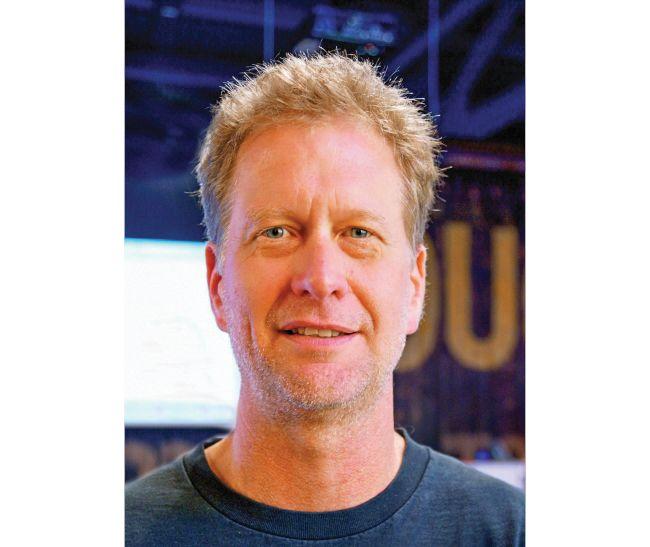 He was contacted by part-time faculty senator Dr. Greg Griffith, who had conducted a survey that unveiled several issues facing adjuncts at UC. Griffith and part-time faculty senator Dr. Eva Kreig called the first meeting of all part-time faculty, which Kissling and roughly a dozen others attended.
That meeting marked the "founding moment" of the UC Adjunct Advocacy Association, which aims to reshape the university's treatment of part-time faculty, said Kissling. He, along with co-founders Debbie Puckett, Ralph Brueggemann and Joyce Miller, formally announced the association in fall 2018.
What are adjuncts?
Adjuncts are part-time faculty members who teach at least one or more sections of one or more courses at universities across the nation. Adjuncts comprise roughly 50 percent of all faculty in American colleges.
"Generally, an adjunct has the same teaching responsibilities as full-time educator professors," said Ralph Brueggemann, an adjunct professor at the Carl H. Lindner College of Business. "Explicitly, an adjunct may teach the same courses as a full-time educator faculty member."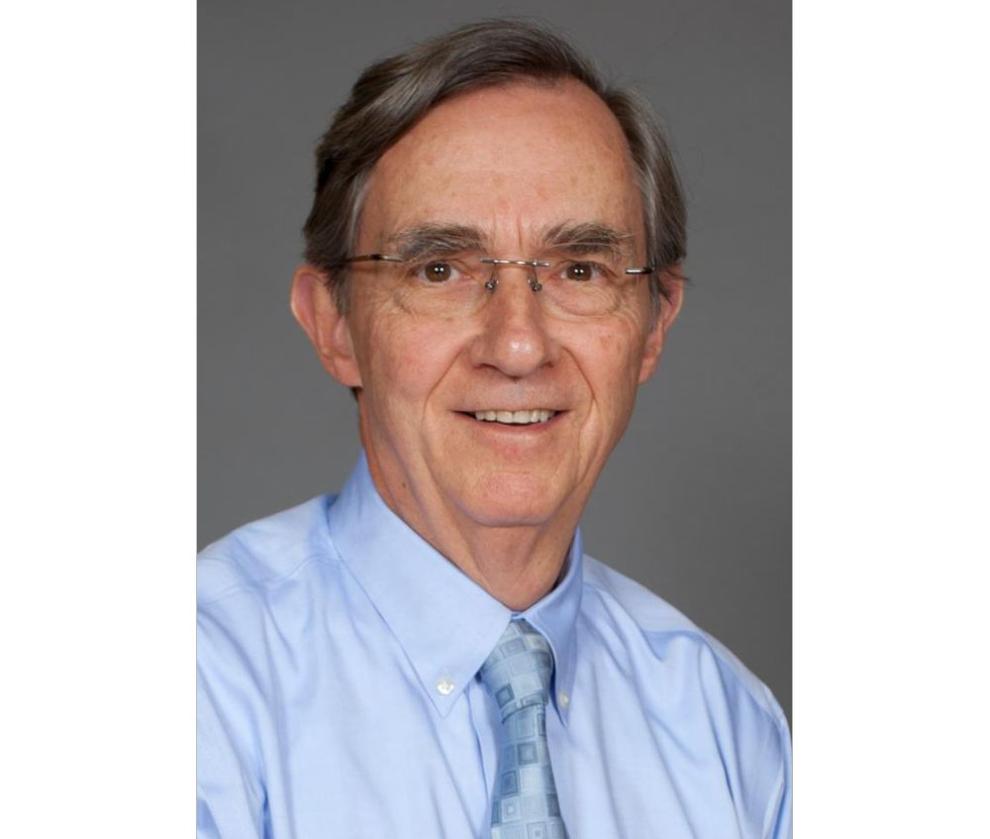 Adjuncts do not participate in research. Many, but not all, work full time elsewhere.
"Often, adjuncts bring valuable expertise from the professional world," said M.B. Reilly, university spokesperson. "Some work full time in business or industry and adjunct as a supplement. Others are serving as adjuncts at half time or closer to full time."
Since 1974, Brueggemann has developed and taught nine distinct courses at UC. He has worked for multiple colleges, including the former Evening College, CECH and CEAS. Brueggemann currently teaches for the business school and facilitates a service-learning course.
Variable benefits for adjunct faculty
Debbie Puckett, an annual adjunct at Carl H. Lindner College of Business, said adjuncts are hired for "contingent work needs, for our expertise in our field and to save the college money."
"[UC doesn't] offer us full-time benefits, pay or continued employment," she said. "Through my research, it seems that the primary reason is it 'saves' them money."
It's not quite that simple, said Reilly. The workload of adjuncts is highly variable, which impacts the benefits that the university extends.
"There is some complexity in the overall issues," she said. "These include variations among adjunct classifications, categories, pay and benefits."
These variations form the basis of UC's policies toward adjuncts, Reilly said. Adjuncts are placed into the following categories based on their workload:
Bargaining unit adjuncts include those whose workload equates to 65 percent or more of full-time faculty hours. "These adjuncts are represented by the American Association of University Professors (AAUP) and are covered by the collective bargaining agreement," Reilly said.
Annual adjuncts include those who work between 50 and 65 percent of full-time faculty hours. Salaries are set by individual colleges, and they can vary based on several variables, including expertise, area of discipline and rank. "Benefits are available, including retirement plan options, tuition remission, sick days and health insurance wherein the university covers 50 percent of the cost of health care coverage," Reilly said.
Term adjuncts include those whose contracts are for one or two courses per term. Like annual adjuncts, salaries are variable, and they are set by individual colleges. Benefits include retirement plan options and tuition remission.
Puckett said she teaches just one class fewer than full-time faculty members. She's an annual adjunct with a 12-month contract and cannot teach more than 21 hours per week. Annual adjuncts are offered medical insurance, but it's expensive — and they are not offered dental, vision or life insurance.
"When I started with UC, I also worked as a full-time human resource director and held an executive master's in human resource development," said Puckett. "I was led to believe that I would be offered full-time employment if I did a favorable job."
Puckett closed her antique store so she could focus on teaching, and she began teaching one class per semester. Two years later, Puckett took on more responsibility after her supervisor had a medical emergency, and her workload substantially increased.
There are no standard operating procedures for adjuncts, said Puckett, who said she has not been invited to any management development meetings in her six years of teaching.
Puckett has also faced obstacles in her ability to discuss her continued employment.
"I was told last year that I might not get a new contract because a student complained," she said. "But I have no idea who the student was, if they ever came to class or if they were retaliating for some reason."
Issues like these pose a disadvantage for members of adjunct faculty, which are unable to unionize like their full-time counterparts.
"The unique thing about being an adjunct at UC is you are not treated equal to full-time faculty," Puckett said.
Adjuncts are represented on UC's faculty senate (currently by Puckett and Kissling, who succeeded Griffith and Krieg), and all are eligible for promotion, Reilly said. However, several adjuncts report being unaware of promotion opportunities, even though UC policy says department heads are responsible for notifying adjuncts of such opportunities.
A path forward
After the first meeting of all part-time faculty in April 2018, Brueggemann decided to start a LinkedIn group. The group launched in October, and its membership has quickly grown, reaching 200 members by January 2019.
Joyce Miller, an adjunct assistant professor in A&S, said the biggest obstacle has been securing a list of adjunct employees to distribute information about resources.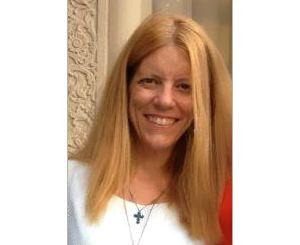 "Our objective now is to keep adjuncts linked to one another in order to share information about fair treatment regarding benefits, compensation and access to the same resources as educator faculty," she said.
Puckett said UC's policy toward adjuncts is disorganized — a root cause for the association's founding.
"Our colleges are very inconsistent in how they treat their adjunct staff," said Puckett. "We realize now that the decentralized structure of the college leaves each college/dean/department to do things in a very random manner."
The association's leadership also aims to change policy at UC through the faculty senate.
"Though it is separate from the UCAAA, the faculty senate is a recognized entity of UC itself with a means of communicating faculty concerns to the university administration," said Kissling. "Debbie and I met with the HR committee, and we hope our concerns will be taken up by the faculty cabinet and then acted upon."
Kissling acknowledged that some priorities will be easier to achieve than others, such as notifying adjuncts eligible for promotion versus convincing the university to raise adjunct pay.
"While I am accustomed to 'playing the long game' in my career as a UC adjunct, I would like to accomplish multiple significant things within the next 15 months," he said.
Miller hopes to see fair and equal treatment of adjuncts in all colleges.
"Adjuncts should receive just compensation for their work, including committee work, research and course development," she said.
The association wants adjuncts to feel the value of their work at UC.
"We support them and want to be a resource for them — [both] as our professional peers and as University partners in shaping the future leaders, movers and shakers in our ever-changing global world," said Puckett.