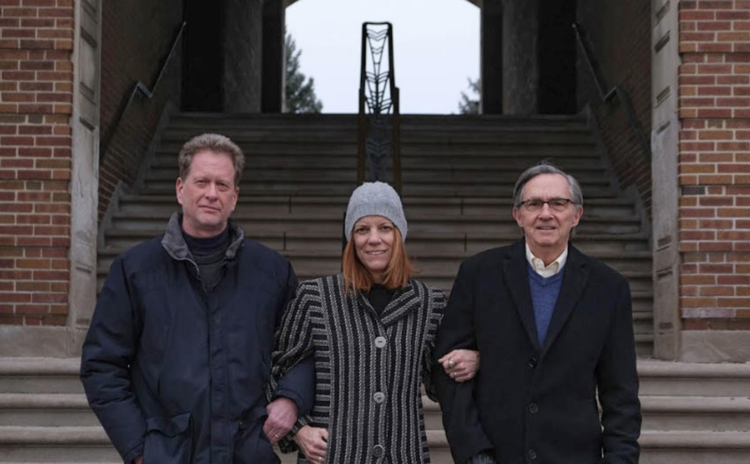 The University of Cincinnati Adjunct Advocacy Association will hold a demonstration next week to spread positive awareness of the organization's goals after the faculty senate passed a bill pledging to help adjunct concerns.
The demonstration will occur Wednesday, Sept. 25, from 11 a.m. to 1 p.m. on MainStreet, in front of Tangeman University Center (TUC).
"It's not a protest, it's to raise awareness on campus for our association and to draw attention to adjuncts and students," said co-founder of the UCAAA, Mark Kissling. "It is the culmination of part-time and full-time faculty along with the students recognizing the value and contribution of adjuncts."
Adjunct faculty, along with the UC chapter of the American Association of University Professors and the student chapter of Young Democratic Socialists of America (YDSA) will help in the demonstration.
The UCAAA was created last fall in response to adjunct faculty not receiving salary increases since 2003 and to advocate for the better overall treatment of adjuncts at UC.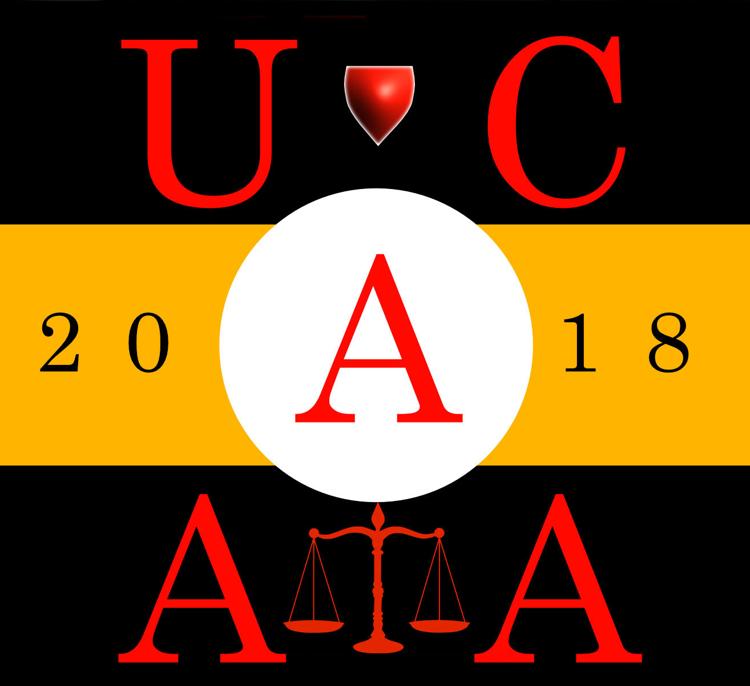 The faculty senate resolution bill passed Sept. 12 by the university's faculty senate centered around a pledge "to study the needs of and best means to support the continued contribution of part-time faculty at University of Cincinnati."
The resolution called for a committee to be formed to research the following goals:
Practices for onboarding of part-time faculty across colleges
Information and communication through a centralized university unit and through each college concerning rights, benefits, and opportunities of, and responsibilities to, part-time faculty
Communication with and inclusion of part-time faculty in units regarding plans, practices and events relevant to part-time faculty
Working conditions of part-time faculty, including, but not limited to, benefits, salary and professional development
An interim report will be presented to the administration in December, with a final report due in April 2020.
"'Next Lives Here' calls to establish UC as the premiere urban university," Kissling said. "Adjuncts play an important role as we come in contact with almost half of the student population every fall and spring semester. In order to deliver the quality education that will be worthy of the mantle 'premiere urban university,' adjuncts have to be a part of that. We're hoping the university recognizes that and can do more to address the needs that this resolution calls for."
Along with the demonstration, the association will be putting concentrated efforts into two other events. The group will hold a part-time faculty meeting Monday, Sept. 23, from 11 a.m. to noon in the Faculty Enrichment Center (FEC) in Langsam Library, which opened this month. The association will present the resolution to and introduce the features of the FEC.
The association with participate in a "Teach in/Town Hall" sponsored by the YDSA, a panel discussing adjunct faculty issues in TUC 417 Tuesday, Sept. 24, from 6-8 p.m.
"We have become an information space for adjuncts who are unaware," Kissling said. "Not every college and department does a good job communicating with their part-time faculty. We want to continue to do that."