Brittany: White chocolate is the best. Fight me.
Everyone assumes white chocolate is inferior to other chocolates, but I'm here to tell you that white chocolate is definitely the best chocolate. Mainly because it's the underdog.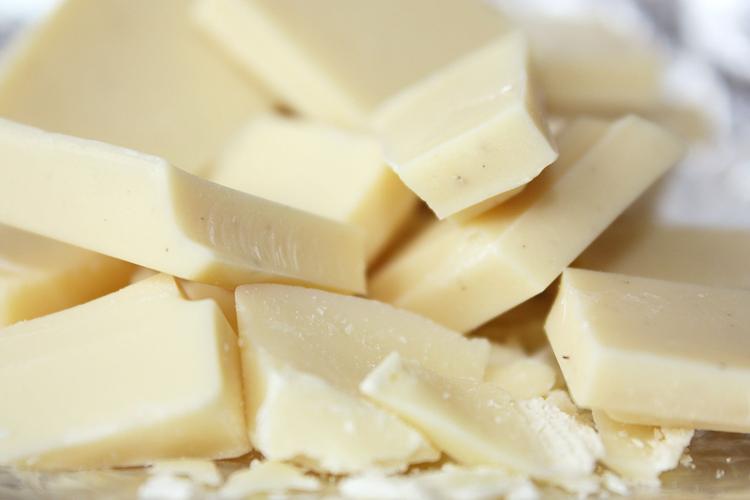 For a while, and probably still today, many confectioners didn't even count white chocolate as a real chocolate. You know why? Because it lacked the cocoa solids found in other chocolates which give them dark colors. They were hating on white chocolate because of an ingredient.
Semantics aside, white chocolate would still be superior to the other chocolates because it pairs well with a variety of other foods. Tell me a white chocolate-covered strawberry is less appealing than a milk chocolate one. No! It's better and more aesthetically pleasing. Also, cookies and cream tastes better in white chocolate because it brings out more of the sweet, creamy flavor.
If you think milk or dark chocolate is better, your taste buds probably need realigned, friend.
Noelle Zielinksi: Milk chocolate is superior. Do. Not. Fight. Me.
Don't lie to yourself — you know milk chocolate is the superior chocolate.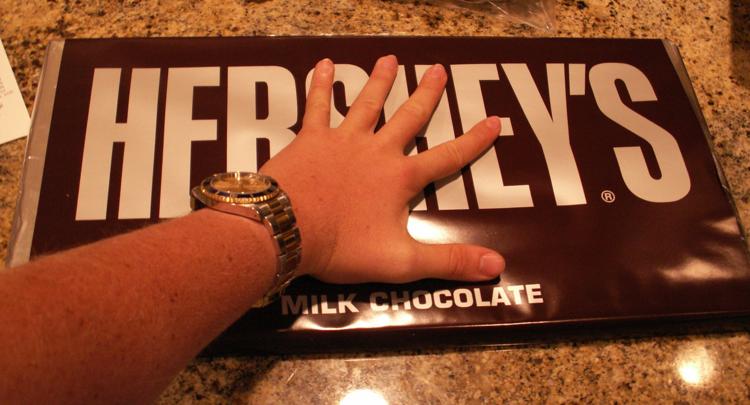 I'll occasionally dabble into dark chocolate on strawberries and various candies, but other than that, it's unacceptable. Don't you dare come near me with just a piece of dark chocolate expecting me to enjoy that bitter brick of flavorless "candy."
There is nothing better than the taste of a fresh milk chocolate Hershey bar. Nothing. You're telling me you'd rather munch on a bar of oversweet white chocolate that makes your jaws hurt? No. No one would willingly put themselves through that discomfort for an inferior chocolate (unless you're Brittany, of course).
Do yourself a favor and admit you prefer the Goldilocks of chocolates. Not too bitter and not too sweet, but just right — and always delicious.
Anne: Dark chocolate is the best. Change my mind. (But really, please don't).
Yes, it can be bitter. No, it's not as creamy as milk chocolate. But for a dairy-intolerant person like myself, I have learned of the charms that dark chocolate can provide.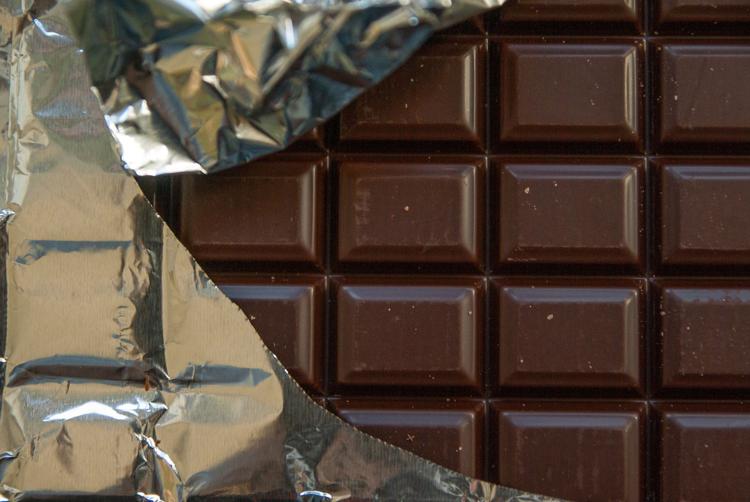 You can ease into it by going with a lower percentage of cacao — the lower the cacao, the sweeter the taste. However, if you're looking for a dairy-free bar, you are going to need a higher quality bar within the 55 to 85 percent cacao range.
I started with a low cacao percentage with raspberry preserves in the middle to disguise the fact that it wasn't milk chocolate. From then on, I was hooked.
Dark chocolate has such a rich, smoky flavor that has entirely captured my heart. It can have nuts, mint, orange zest, cherry or nothing at all — I'll devour it regardless.