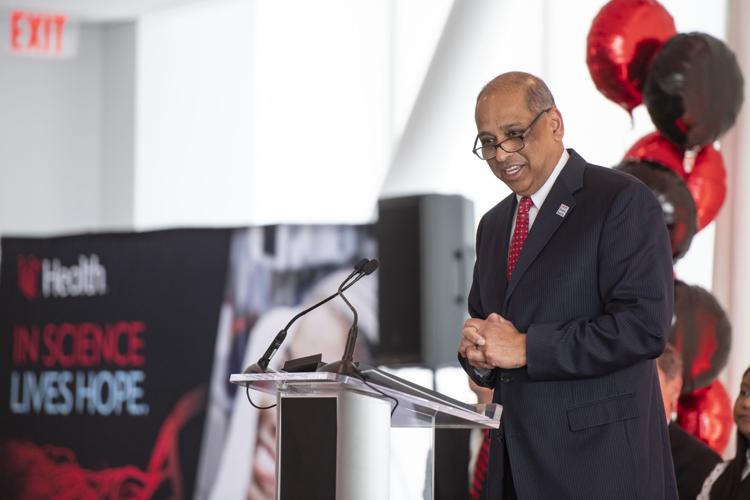 Ever wonder how much your professors earn? Now, it's easier than ever to find out.
Here is the updated salary database for every University of Cincinnati employee — not including adjunct faculty — using data from 2018. Use the tool below to find wage information for any UC faculty or staff member who received a salary from the university last year.
UC employees included in this report earned an average salary of $136,159.06 in 2018. The highest-paid employee before bonuses was UC President Neville Pinto, who earned $660,000.00.
Pinto's salary is more than 50 percent higher than that of former UC President Santa Ono, who made $427,518 in his final year at UC. Ono declined salary increases throughout his time at the university.
Other top-paid employees include:
No. 2: Mike Bohn, athletic director | $552,040.44
No. 3: Kristi Nelson, provost | $489,600.00
No. 4: Karl Schaefer, chief investment officer | $438,600.00
The data provides accounts only for salaries — not any additional compensation, which may include bonuses. Mick Cronin, former men's basketball coach, made $2,217,465 after bonuses in 2018, according to USA Today.
Out of the top 100 highest earners, nearly 4 in 10 are professors. The average salary of the top 100 earners at UC is $272,353.31.