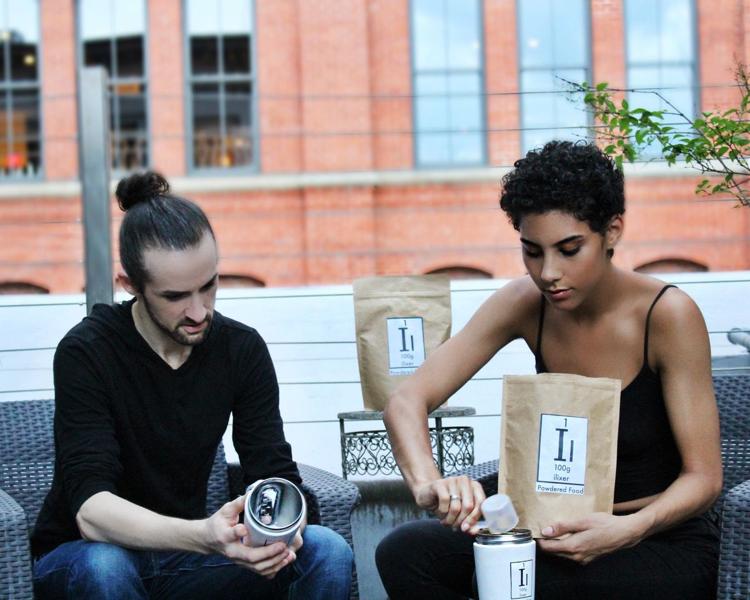 A University of Cincinnati student has started his own business creating and selling organic, vegan and gluten-free powdered meals.
Cody Blatt, a second-year student at UC College of Law, struggled with obesity as a child. His father inspired him to begin a lifelong journey into nutrition — reading nutrition labels, practicing healthy eating habits and focusing on fitness.
After years of counting macronutrients and grams of protein, fat and carbs, he decided he wanted to simplify the process of practicing a healthy lifestyle for others.
"That's when my idea came together," Blatt said. "I wanted to create the most convenient way for somebody to eat healthy."
He founded Ilixer this summer as part of gBETA, a pre-accelerator program for early-stage startups co-hosted by the Brandery and gener8tor, two top-ranked accelerators.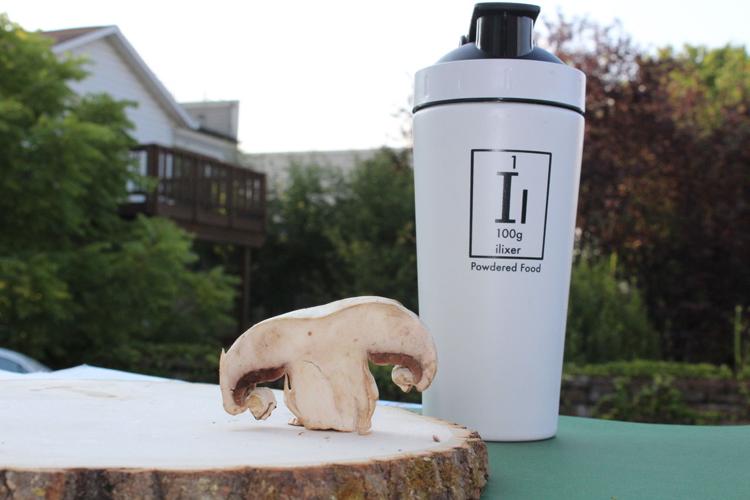 Ilixer is a chocolate and cinnamon-flavored powdered meal that provides an optimal ratio of macronutrients and micronutrients. It is made with only organic ingredient, such as fruits, vegetables and superfoods. Each pouch of Ilixer contains 2,000 calories and comes with a measuring scoop and enough powder for roughly five 400 calorie meals.
To use Ilixer, simply add the powder to water and shake, stir or blend for a filling and healthy meal in less than 30 seconds.
The product stands out in the market because competitor products typically include added sugars and synthetic vitamin powders, while Ilixer does not. Big brands are interested — Blatt recently pitched the product to Whole Foods' mid-Atlantic sales team. Kroger also requested samples of his product.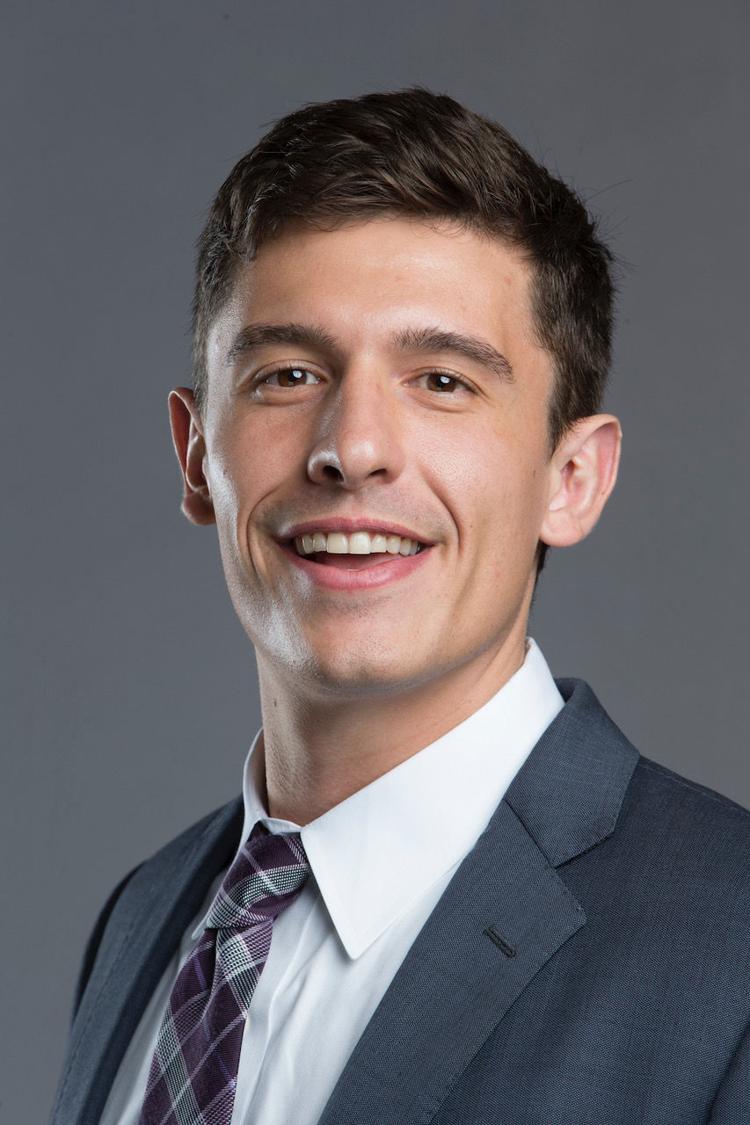 "I want [Ilixer] to be all over the U.S. There's no product like it on the market right now — there really isn't," said Blatt. "I want Ilixer to be in the cabinet, desk or car of every busy professional that wants to eat healthy."
Ilixer is produced in Findlay Kitchen, a nonprofit food business incubator located in the heart of Findlay Market. Findlay Kitchen supports food entrepreneurs looking to start, grow and scale their business by providing access to 11 licensed commercial kitchens, commercial-grade kitchen equipment and plenty of storage space.
Blatt completed the final interview round for The Brandery Accelerator program and plans to take a break from law school to pursue his business full time, if accepted. The Brandery pairs startups with world-class creative agencies and runs a full-time, 12-week accelerator program once a year for five companies.
If accepted into the accelerator, Ilixer will receive $100K for an equity stake, a year of free office space and over $200K in additional benefits.
Ilixer has reached 20 subscribers and more than $8,000 in total revenue so far.