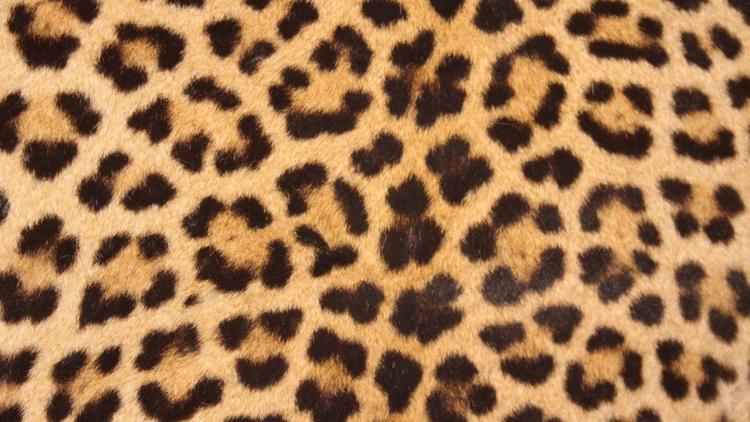 The crunching leaves and pumpkin spice lattes aren't the only things that make fall a fan-favorite season.
It is also a great time to explore some new and exciting beauty trends to glam up your fall look. Here are five new beauty trends that can add the missing piece to your fall looks.
---
Orange tones
Warm colors are always a must have for fall but specifically trending this year is orange. The wide range of oranges can be perfect for anyone. You can be more subtle when incorporating it by adding more earthy, burnt oranges into your style or you can be bold and go for more bright, tangerine shades of orange. Whatever it is this trend is so versatile and can be found in anything to fit your specific style. From blushes and eyeshadows to scrunchies or hair scarves, incorporating this trend is super easy for fall. 
---
Bold lipsticks 
Bold lipsticks are perfect for fall. Fall is all about the warmer tones such as shades of red, orange and brown. These colors can give off an edgy vibe and can be the best makeup trick to add that pop of color you need to spice up your look. Maroon, bright red and nude shades are some of the best lip shades to match any outfit. My favorite way to wear bold lip colors is to go for a neutral color outfit and add a shade of maroon to be the perfect contrast and give the added spice.  
---
Hair scarves 
Hair scarves are the perfect added touch to give any outfit a little girly flare. They come in all different colors and patterns which makes them so easy to pair with any outfit. They can even include other fall trends such as orange or cheetah print to offer the perfect crossover of other beauty trends taking over this fall. Hair scarves are so fun and can be used in a number of different hair styles such as a ponytail, bun or half up/half down. Versatility and style have never been this easily achieved.
---
Cat eye sunglasses
Although the sun may be starting to set earlier, it is still shining brightly during the day, and cat eye sunglasses are the perfect stylish accessory to keep the sun out of your eyes. They come in so many different colors and patterns so you can be sure to find the perfect pair for you. Cat eye sunglasses can be that added touch you need to make an outfit go from drab to fab.  
---
Cheetah print 
Cheetah print is all the rage right now. From cheetah print hair scarves and scrunchies, to cheetah print pants and skirts, cheetah print can turn a plain and drab outfit into a totally trendy look. Cheetah print gives off those sophisticated yet sassy vibes for anyone to incorporate into their wardrobe. My favorite way to add cheetah print into my wardrobe is by wearing a cheetah print scrunchie. It's easy and adds just the right amount of pattern to make my outfits a little more festive.