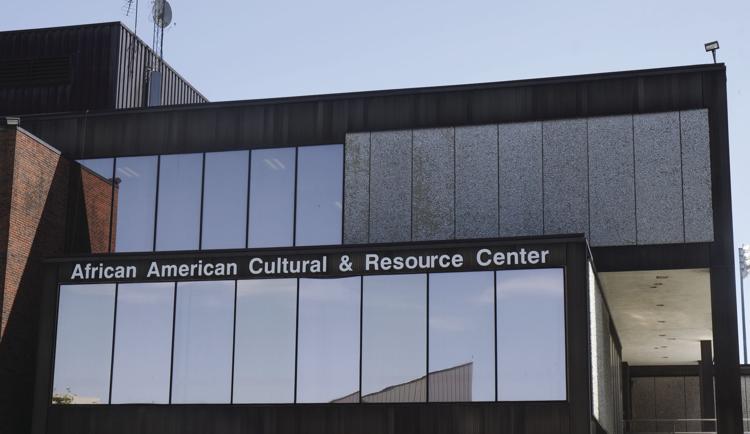 Entering college is incredibly exciting, but it always helps to have some help as you begin your collegiate journey as a Bearcat. UC has incredible organizations and resources that are always available and free to students. Here's a few essentials to start you out on:  
Counseling and Psychological Services (CAPS)
As the transition into college can be hectic and busy, it can be easy to forget to check in with your mental health. Located right above Target on Calhoun Street, Counseling and Psychological Services (CAPS) provides various clinical treatment services to help UC students with their mental wellbeing. Students can have a psychological assessment, individual counseling, group therapy and other services for substance recovery and sexual and gender based violence. Your first three individual sessions are free, then for every session after that you will be charged $35, or $7 per session for students under UC's insurance plan. Group therapy is always free. There is no reason too big or too small to not talk about your mental health, especially under the guidance of a trained professional. 
The Learning Commons
The Learning Commons is here for all your academic support needs. Whether you need one-on-one or group-based tutoring, learning communities, writing help or even success skills workshops, you can find it in French Hall West. What makes this even better? It's all free. There are tutors for over 200 classes, and science and math even have their own support center, the Math and Science Support Center (MASS), as these subjects tend to be trouble spots for many students. MASS offers both study tables and supplemental review sessions to help students better understand the material covered in class. Do you struggle with writing papers? The Academic Writing Center (AWC), housed in Langsam Library, has you covered with free writing assistance. You can sign up for a one-on-one meeting with a trained writing professional to either help get you started on your writing, or look over it once you've finished the draft. If you don't want to make the trip all the way to Langsam, you can also video chat with AWC tutors for the same writing help, or send in a paper up to 6 pages for feedback from the tutors. 
Bearcats Pantry
Located in Stratford Pavilion, the pantry provides students with food, hygiene products and clothing, as well as food vouchers that can be used in dining halls. All students are welcome to the pantry, and can come as many times as needed. When you enter, you will fill out an intake survey for information about your demographic information, then slide your bearcat card and you are good to shop. 
Women's Center
Do you need a place to relax or learn strategies and tools to overcome sexism and gender inequality? The Women's Center, located in Steger Student Life Center, has comfy couches, pillows and free coffee for students to chill out and gain a little caffeine fix. The Women's Center also has free tampons, pads, condoms and other personal health products. The center offers various leadership trainings and programs, such as the Change Makers Conference and Women in Leadership and Learning. All genders are welcome. 
African American Cultural and Resource Center (AACRC)
The main goal of the African American Cultural and Resource Center (AACRC) is to help with the social, spiritual, cultural and academic concerns of the African-American student population at UC. There are various programs run through the AACRC, including workshops, peer mentoring and the Transitions Program, which helps first-year students with leadership training. There are other student groups for certain interests, such as the AACRC choir, the BASE Steering Committee and Habari Gani Ambassadors. All students are more than welcome to experience any and all of the activities and services offered at the center.