Steps away from campus, at the corner of Short Vine and West Charlton, sits Ladder 19 – a former firehouse with a classic brick-and-mortar look that was transformed into a rustic gastropub four and a half years ago.
Ladder 19 operates as a restaurant by day and bar by night, with most visitors stopping by from midnight to the pub's closing time at 2:30 a.m. Many late-night patrons are missing out on some of the best that Ladder 19 has to offer, according to co-owner Lori Levy. 
"So many people don't know that we have food, but the food is so good," Levy said, who helms Ladder 19 along with her husband John.
Since opening the eatery, Levy has strived to pay homage to Ladder 19's firehouse history, which she believes sets the location apart from more modernized restaurants in the Short Vine District.
"The real Station 19 is down the street, and those guys are amazing," Levy said. "It's great to have a name in common with them."
Little nods to the building's original purpose are sprinkled throughout Ladder 19: artwork, signage, the names of menu items and, most importantly, the food itself. Levy cites her white chicken chili recipe as a major historical connection.
"Chili is a firehouse staple, so we felt it was important to have on the menu," she said.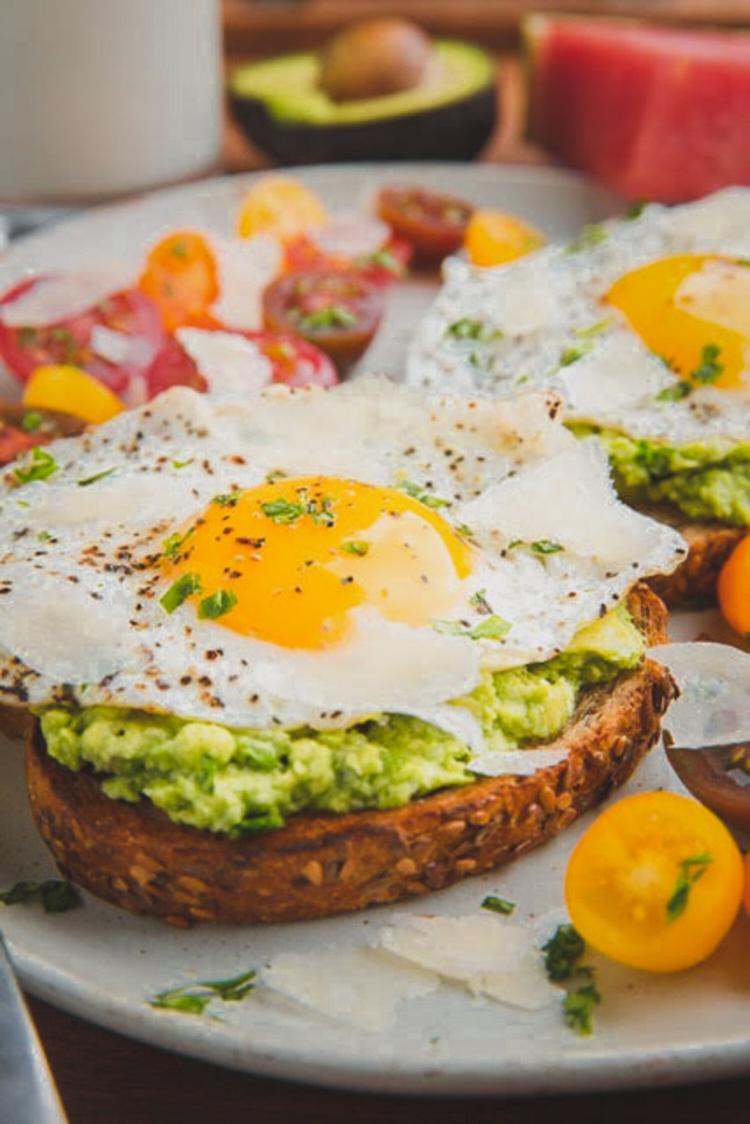 This is not Levy's first venture into the restaurant world — she is a co-owner of Uncle Woody's on Calhoun Street and lent a hand in crafting Ladder 19's menu. Along with the white chili, Uncle Woody's Ragin' Cajun Burger with a secret aioli sauce has become one of Ladder 19's signature dishes. Additionally, Levy has included an Italian-style offering from Zino's, a restaurant that occupied the Ladder 19 building during the 1980s and '90s, which she says has history for a lot of UC alumni.
Historical ties are not the only way in which Ladder 19 remains tethered to the firehouse theme – this gastropub is dog-friendly. 
"If you notice, a fireman's mascot is often a dalmatian, and so is ours," Levy said. "His name is Tanker and we have him pictured throughout the restaurant and bar. We're dog-friendly because firehouses are dog-friendly."
The decision to allow canines into the restaurant contributes to the location's comfortable, homey dining experience. Levy emphasizes her goal, beyond paying tribute to Cincinnati firefighters, is to create a Ladder 19 family that caters specifically to the UC community. She bases community outreach events around fundraising for students involved in Greek Life, as well as hosting happy hours for repeat customers from the medical school and for university staff. 
A mostly-student customer base has also influence Ladder 19's prices, which Levy says remain affordable. Bargains include Bottomless Brunch every Saturday and Sunday, and weekly Penny Fridays allow customers to indulge in 1-cent Jello shots and popcorn. 
"Plus, exams are around the corner, so we're doing a 1-2-3 promotion: one-dollar Red Bull, two-dollar fries and a three-dollar burger," Levy added.
Ultimately, Levy and her team hope every aspect of Ladder 19 contributes to a safe, welcoming environment for young people in the Clifton area.
"We care," Levy siad. "The staff knows you, and they know how to manage crowds on bigger weekend nights. I recently learned that a lot of girls, especially, feel unsafe going out. I'm glad to talk about it, and I would love to hold some type of awareness event for that because I always say, 'my casa is your casa.'"
Ladder 19 is open seven days a week, with shorter hours on Sundays. For more information, visit ladder19.com, or head to its Facebook page.