As the semester comes to a close, many seek to embark on one last hurrah. Below is TNR's official bar crawl route to wrap up the 2018-19 academic year.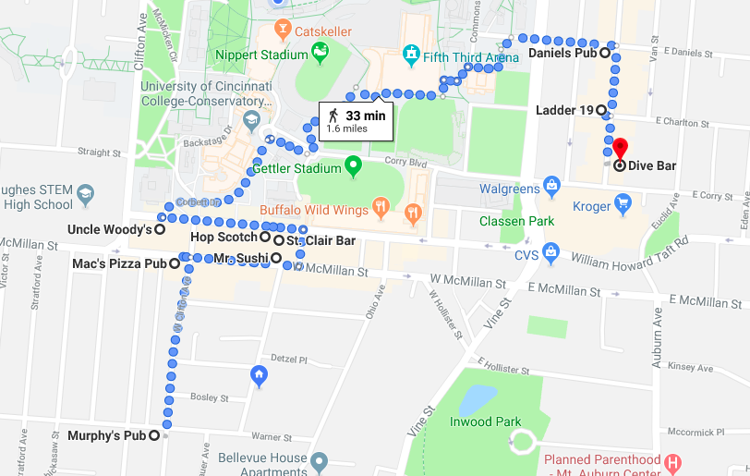 If you choose to try it out for yourself, be safe, drink water and remember that it's OK to not order an alcoholic drink at every stop.
Murphy's Pub | 2329 W Clifton Ave.
This bar crawl starts promptly at 5 p.m. and ends at 9 p.m. for Murphy's Pub's legendary happy hour. Since 1969, Murphy's been serving drinks to UC students and Clifton locals alike.
During happy hour, all well drinks are $2.50 and domestic drafts are $3. It's truly a bang for the buck, but the credit card minimum is $10, so bring cash.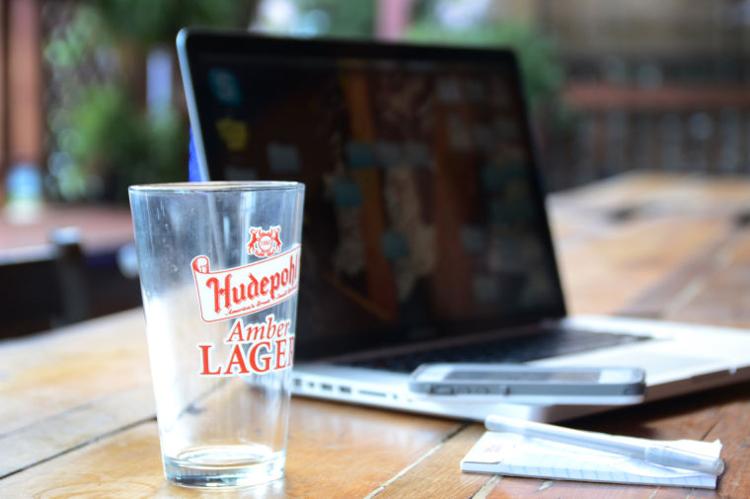 Mac's Pizza Pub | 205 W McMillan St.
The next stop is right up the street. Mac's offers not only $5 pitches of domestic beer, but pizza by the slice for $2. This is the perfect place to grab a round of appetizers (we recommend cheese sticks, onion rings or fried pickles) before the next stop.
Mr. Sushi | 138 W McMillan St.
Despite its name, Mr. Sushi offers more than a Sunday morning roll. Its cocktails, which are served in actual fishbowls, are the real reason for stopping here.
Order a Bearcat fishbowl and enjoy the sweet nectar of Absolut raspberry, sour mix, Monster and a splash of grenadine — all for $14. Share it with friends, because these fishbowls have multiple servings per container.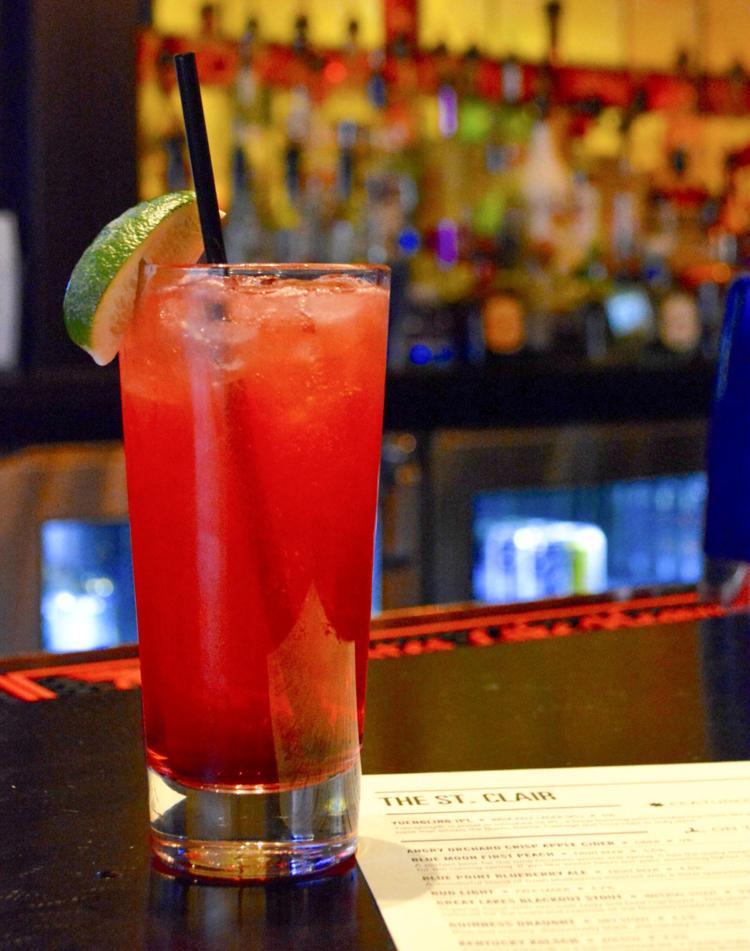 The St. Clair | 245 Calhoun St.
This modern bar is a cozy spot to take a breather. Grab a Moscow Mule for $8 or a round of the bar's signature shots. We recommend the Cherry Cheesecake — a tasty mix of Smirnoff vanilla vodka, sour mix, sprite and grenadine for just $4 per shot.
Hop Scotch | 251 Calhoun St.
Hop Scotch occupies the space that was formerly home to The Brass Tap. It has the same owners and offers an extensive beer and wine menu, plus a wide selection of scotch — hence the name.
Stop by and enjoy one of its craft cocktails, like the Big City Squeeze — made with Hendrick's gin, grapefruit juice, lemon juice, house simple syrup and citrus bitters.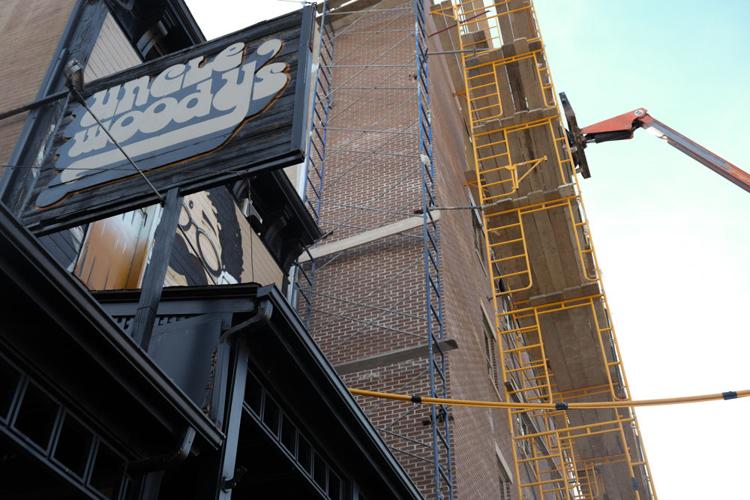 Uncle Woody's | 339 Calhoun St.
Open since 1989, Uncle Woody's hits that sweet spot of nostalgia, so it's a must in this bar crawl. Tape a dollar to the ceiling and take your chances by ordering a shot from its wheel of liquor.
Daniel's Pub | 2735 Vine St.
This self-proclaimed dive bar is another nostalgic stop located on the east side of campus, giving bar crawlers the perfect opportunity to stroll across campus and snap a picture with a Bearcat statue. "D-Pub," now 30 years old, is the perfect place to enjoy a craft beer or a quick round of shots.
Ladder 19 | 2701 Vine St.
The sister establishment to Uncle Woody's, Ladder 19 is a restaurant by day and a bar by night. This firehouse serves domestic beers for $3.50, mixed drinks for $4.25 and signature Wacker cocktails for $5 — complete with 22 ounces of choice liquor, soft drink and syrups.
Dive Bar | 2608 Vine St.
This three-story venue contains Dive Bar, Escobar and the Cantina — all with their own unique atmospheres. This spot is the perfect place to end the night, offering everyone a place to chill, dance or slurp up one of its signature tequila slushies for as little as $4.
Are there more venues that should've made the list? Leave a comment and let us know.