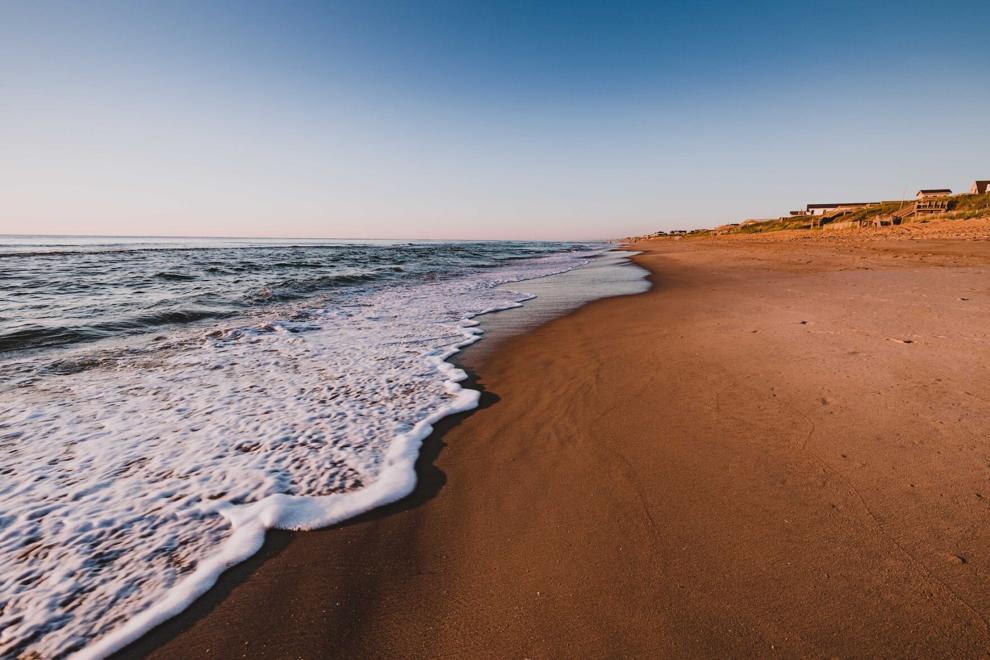 At the University of Cincinnati (UC), many students are gearing up to travel across the country in search of a little rest and relaxation this spring break. No doubt, after the past couple years, students from all colleges could use a recharge. 
"It will be a very nice break from school to just relax on a beach for a week and hang out with friends I haven't seen in a while," said second-year political science and journalism student Zac Worth. Worth will be road-tripping down to Florida for spring break. 
Worth says they plan on enjoying the water and exploring but are keeping their schedules very open. Visiting Clear Water, St. Petersburg, and Anna Maria are options they are considering. 
"My mom actually went into labor with me in the Raymond James Stadium and I have been to Tampa a few times when I was younger, but not recently," said Worth. "I'm most excited about being back in my home state, it's been too long." 
Fourth-year biochemistry student, Gavin Beegan, will be visiting Outer Banks, North Carolina for his first spring break trip with a couple of his friends. 
"I hope to stop by Greenville and Washington, North Carolina, on my way to the Outer Banks," said Beegan. "I love the atmosphere, it's such a cute little town." 
The Outer Banks is a barrier of islands located right off the coast of North Carolina, which received an extra boost of attention after the Netflix show "Outer Banks" came out in April 2020. However, Beegan attests that the so-called "paradise on earth" is not exactly like in the series. 
"I used to go to Sunset Beach as a kid, and this time I'm looking to go to Nag's Head or Kitty Hawk, where I've been two or three times," said Beegan. 
Fourth year animal biology student, Nuthara Jayasinghe, will be driving with two of her friends to colorful Colorado, where they plan on exploring and hiking. 
"We are going on a road trip out west to Colorado and then we will head to Arches National Park in Utah," she said. 
Lauren Bell, a digital media collaboration and film and relevision student, plans on visiting Arizona. 
"I'm hoping to maybe talk my mom into a girl's trip to Arizona, but we shall see if that works out," said Bell. "Going to the mountains and experiencing everything out there is just magical."