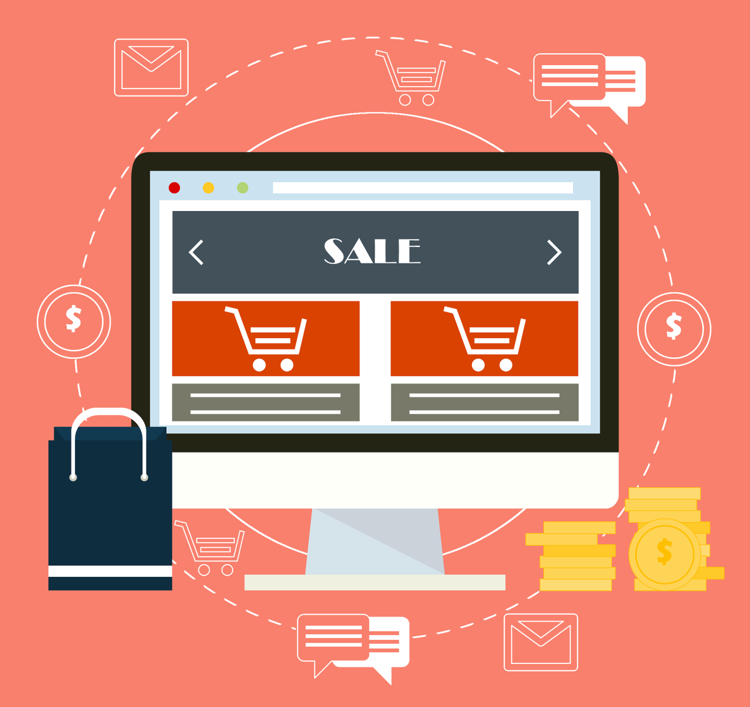 This year, it was announced that most chain retail stores are going to be closed on Thanksgiving Day. Planning the biggest retail event of the year has been challenging with the precautionary guidelines set in place across the country. To keep everybody safe, stores are doing Black Friday very differently. 
There has been a considerable growth in recent years in various stores' online presence during Black Friday. In response to COVID-19, stores are encouraging shoppers to score their deals online. Although Black Friday isn't technically until Nov. 27, many deals have already kicked off. These methods are to promote online shopping and prevent vast crowds of people in-store.
Walmart, infamous for great deals every Black Friday, is hosting a series of three separate sale events with emphasis on special online exclusives and early online shopping access. Walmart's events started on Nov. 4, with the second event being held on Nov. 11 and the third on Nov. 25. However, they will have no special deals on Black Friday itself.
Best Buy, another store that typically has a massive turnout on Black Friday, is starting their deals online on Nov. 22.
Amazon has its "Holiday Dash Deals" event going on right now, with additional deals added daily.
So, what will Black Friday look like for the people who decide to go shopping in-person?
Stores are preparing for big crowds and have guidelines set to assure guests and associates' safety. The most important thing to remember if you decide to shop in-person this year on Black Friday is to wear a mask. The mask mandate is being enforced at all local shopping centers, including Kenwood Mall, Rookwood Commons and Florence Mall in Northern Kentucky.
The biggest change you will notice if you decide to venture out on Black Friday is that smaller retail stores are counting the number of guests that come in and out to limit the number of shoppers inside. This ensures that a safe physical distance can be held between associates and customers. If you go shopping in-person, you might need to prepare to wait in a line outside of the store before entering.
"I do think we will have lines waiting to enter and shop," says Patti Hergott, store manager of Victoria's Secret in the Florence Mall. "We will be disinfecting high-touch areas, and everyone is required to wear a face mask. My number one priority is for everyone to have fun and feel safe during the holiday season."
Another precautionary guideline inside the malls is that most stores also have their dressing rooms closed due to germ transmission. In most cases, trying on clothes in-store this year will not be an option. Stores are following these guidelines so they can remain open and everybody can stay safe.
If you feel more comfortable shopping online this year, chances are you will have the same amount of luck scoring great deals any way you choose to shop. Remember to stay safe and happy shopping.