The University of Cincinnati Programs and Activities Council (PAC) has announced the lineup for its annual spring concert, Uptown West Fest.
The concert, organized exclusively by UC students, will be April 6. Doors open at 5:30 p.m., and performances begin at 7 p.m.
"Uptown West Fest is an annual spring concert, traditionally more hip-hop related. It used to be called ONOFest — a play on President Ono," said Austin Winters, head of marketing at PAC.
There is no age restriction for the concert, and no concession stands will be open.
Unlike previous years, Uptown West Fest is charging for admission. Student tickets went on sale Monday, with general admission tickets being $15 and floor seats $20. Tickets for the general public will be $30 and should go on sale next week. Tickets can be purchased at GoBearcats.com.
Winters said the decision to charge an admission fee is tied to the artists PAC booked this year.
"We were able to book a bigger name than past years, because we have more money to spend since we can sell tickets," she said.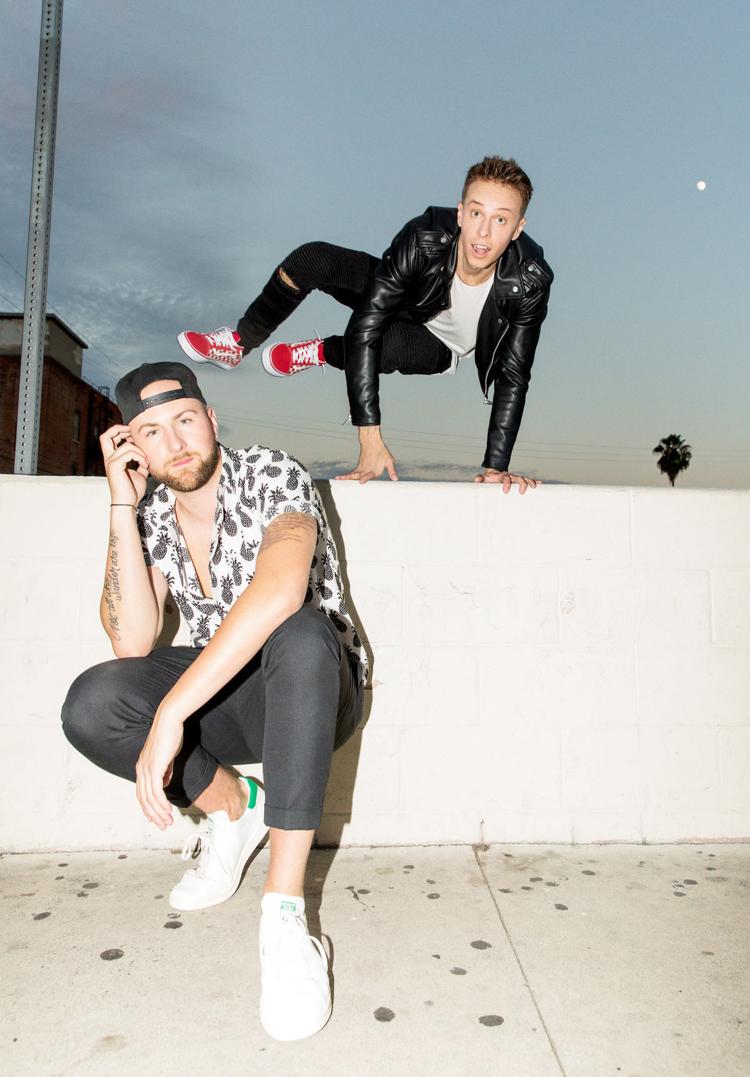 The headliner is A$AP Ferg, a founding member of Harlem's rap group A$AP Mob who began releasing mixtapes in 2012. He is known for hit songs including "Shabba," "Dope Walk" and "Plain Jane." He has collaborated with Nicki Minaj, French Montana, Lil Uzi Vert, Snoop Dogg and more.
Accompanying A$AP Ferg is EDM group Lost Kings — a duo known for electronic styles with house music influences. The Los Angeles transplants have been making music together since 2014. The group is best known for an official remix of Rihanna's "Work" and "Look At Us Now" — a collaboration with Ally Brooke and A$AP Ferg.
Uptown West Fest is one of the most attended campus events all year. The arena will likely hold 9,000 people. For those who have never been before, these concerts are usually rowdy. It's a great opportunity to attend and enjoy a hip-hop concert on campus for a modest price.