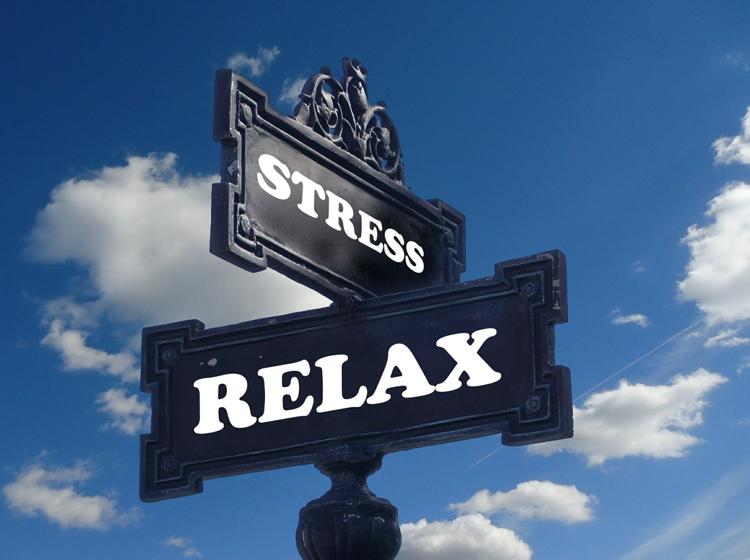 With classes being chosen and schedules being made, students should keep in mind the online, one-credit courses the university offers on how to ease their minds and reduce stress.
Mindfulness (HFL 1065) is an eight-week course, while Stress Management (HFL 1094) runs the full semester. Both courses are being offered in Fall 2020, with Mindfulness starting mid-October. The classes can be found under the Health, Fitness and Leisure Studies section on Catalyst.
Throughout Mindfulness, students learn what exactly mindfulness is, the history of it, types of practices for mindfulness, how to incorporate it into daily life and how to create a mindfulness action plan. In Stress Management, students will gain an understanding of stress and enhanced awareness about how to manage it, while learning various techniques to reduce stress and anxiety by knowing how factors like sleep, nutrition, time management and communication can impact their stress levels.
Stress Management aims to educate students on how to reduce their worries, without adding the stress of a regular class. While there are graded assignments, their intent is to help students build their skills surrounding stress management so that they are more easily applicable to everyday life.
If you're wondering what to expect, Mindfulness requires journals, mindful check-ins and the creation of a mindful action plan. Journaling should help students reflect on their learning and to process their experiences with mindfulness. Mindful check-ins provide opportunities to try a variety of techniques and the action plan outlines the how students are going to incorporate mindfulness practices in their everyday life. In Stress Management, there are quizzes and exams, as well as journals and a stress management action plan, much like the ones assigned in the Mindfulness course.
With a global pandemic running rampant, Dr. Julia Buchanan — assistant professor, educator and program co-cordinator for Health Promotion and Education — recommends students stick to a routine and try to integrate stress management methods.
"It's important to try out many different techniques, as what might work well for me might not work so well for you," Buchanan said.
While meditation, taking a walk or calling a friend are all great ways to reduce stress, Buchanan offered less traditional options that students can take advantage of for free or at a discounted rate.
Sky at UC offers daily guided meditations for free, Lynda.com has thousands of videos related to professional skill development if you use your UC login and the meditation app, Headspace, is offering a year of access for students for $10.