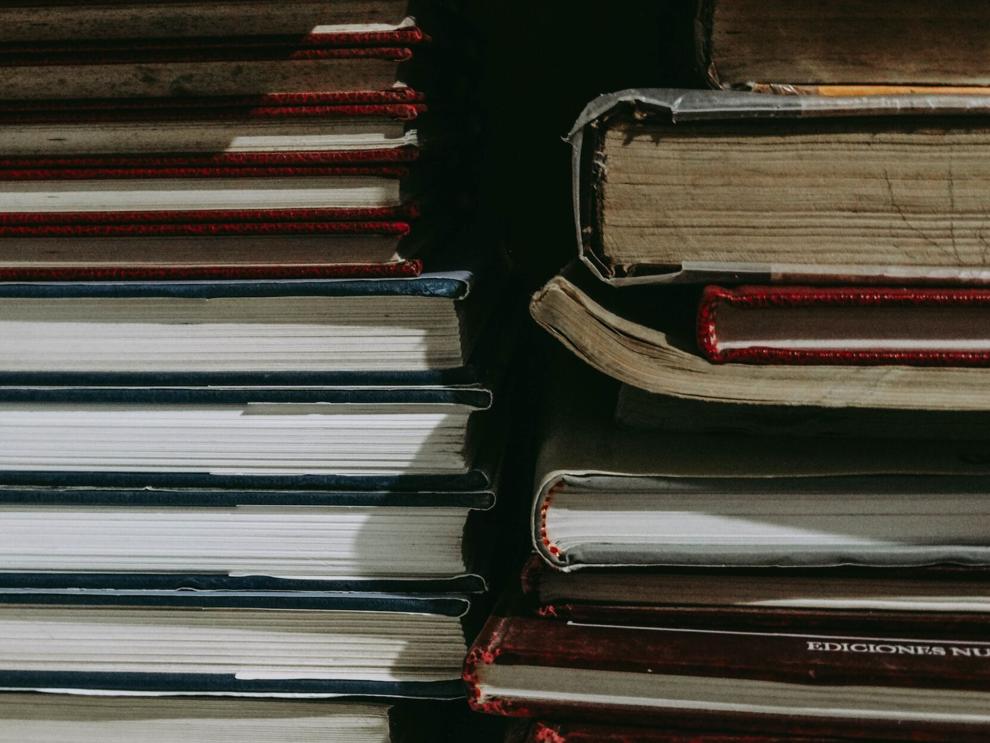 The University of Cincinnati (UC) Board of Trustees recently approved a textbook auto adoption policy to make textbooks more affordable and accessible to students.
With the ever-increasing price of college course materials, the Ohio General Assembly mandated through H.B. 110 that universities consider applying the auto adoption policy in June 2021. UC approved its version of the policy a year later, in June 2022.
One of the ways the university strives to lower textbook costs is by utilizing databases such as Open Educational Resources (OER) to find required class materials. These online resources are a database of textbooks and openly licensed texts in various course subjects that are free for students to use. Faculty are encouraged through the UC policy to use Follett Discover to find affordable and non-traditional learning materials to use in their course.
"Students benefit from no cost and access on 'day one,"' states the textbook auto adoption policy. "It is not uncommon for faculty to assign a blend of purchased materials with OER materials in a particular course syllabus."
Legislation and UC policies to lower textbook prices could save students thousands of dollars throughout the year, as the average price for a single textbook is between $80 and $150, according to the Educational Data Initiative. 
"Most reports on textbook costs are survey based," reads the Ohio policy. "While the actual cost of college textbooks remains a topic of debate, it is generally acknowledged as a significant contributor to the cost of college that may be partially mitigated when faculty seek and promote more affordable alternatives."
Special attention within the auto textbook policy is to be given to courses with high enrollment and classes with materials costing students over $80 in previous semesters.
In addition, the policy also requires faculty members to identify their course materials by the first day of class registration to support student preparedness on the first day of class, according to the policy. 
However, exceptions to this rule are carefully stipulated in the documents passed through the board. Textbooks may not be chosen by the first day of registration depending on the date the instructor is assigned to a course, publisher changes and all classes listed with specific topics.
The office of the provost and the Board of Trustees were unavailable for comment.