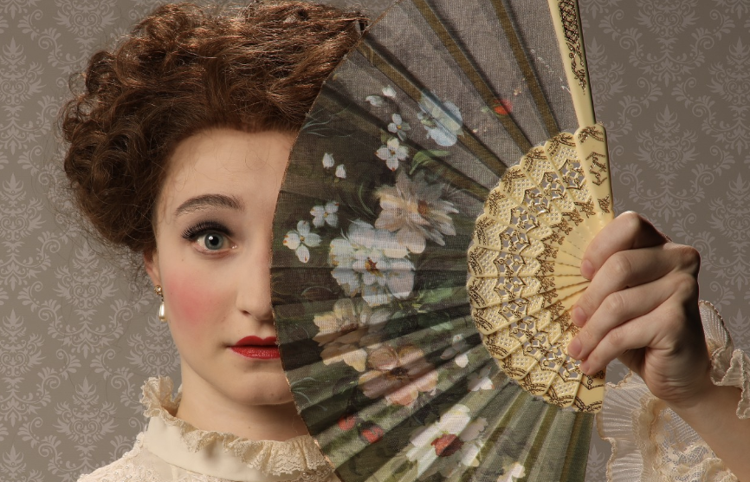 Another school year means another year of world-class performances from the College-Conservatory of Music (CCM) Acting department. 
Audiences to this season's plays at CCM will see a wide variety of both classic works and intriguing contemporary pieces such as "Clybourne Park," "Curious Incident of The Dog in the Night-Time" and "Lady Windermere's Fan." Save the dates below to see some incredible art right in your backyard.
"Lady Windermere's Fan" by Oscar Wilde
When: Oct. 3-6
Where: Patricia Corbett Theater
This 19th-century satire follows Lady Windermere, who suspects that her husband is being unfaithful. Although he denies it, her husband brings his mistress, Mrs. Erlynne, to Lady Windermere's birthday ball. As a result, Lady Windermere leaves her husband for another lover, while Mrs. Erlynne tries to convince her to stay in the marriage. Because of this attempt, Mrs. Erlynne puts herself in a compromising position and her secret identity is revealed.
"The Curious Incident of the Dog in the Night-Time" by Simon Stephens
When: Oct. 17-20
Where: Cohen Family Studio Theater 
Christopher Boone is a 15-year-old with an extraordinary brain. He is brilliant with math but cannot navigate the everyday interactions of life. Boone then finds his neighbor's dead dog and becomes determined to solve the murder mystery, recording each fact thoroughly to his father's dismay.Having never ventured past the end of his road alone, the journey of solving Wellington's murder turns his world upside down. 
"Clybourne Park" by Bruce Norris
When: Feb. 13-16
Where: Patricia Corbett Theater
The play opens in 1959 as white community leaders try to interfere in a house sale to an African-American family. The current owners of the house are Bev and Russ, grieving parents whose son committed suicide upon returning home from the Korean War. The house is in a predominantly white middle-class Chicago neighborhood, and the neighborhood residents are worried that the property value will fall because of the African-American family moving in and that it will drive neighbors away. The second act opens in the same home 50 years later. The neighborhood is now made up of African-American residents who are dealing with the effects of gentrification. When conflict arises after a white couple tries to buy the house and rebuild it at a larger scale, a discussion that started as one about housing codes turns into one about racial issues.
"Punk Rock" by Simon Stephens
When: April 23-26
Where: Cohen Family Studio Theater
William Carlisle is like most high schoolers — he has a world of opportunities and experiences in front of him. At the same time, with typical high school drama comes intense stress and worry. In the high school's library, William studies for the practice standardized tests with his classmates, trying to navigate their struggles together. On the outside, all these students are educated and aspirational, but as the play continues, the audience sees the disjunction and aggression that lies beneath the surface in all of them.