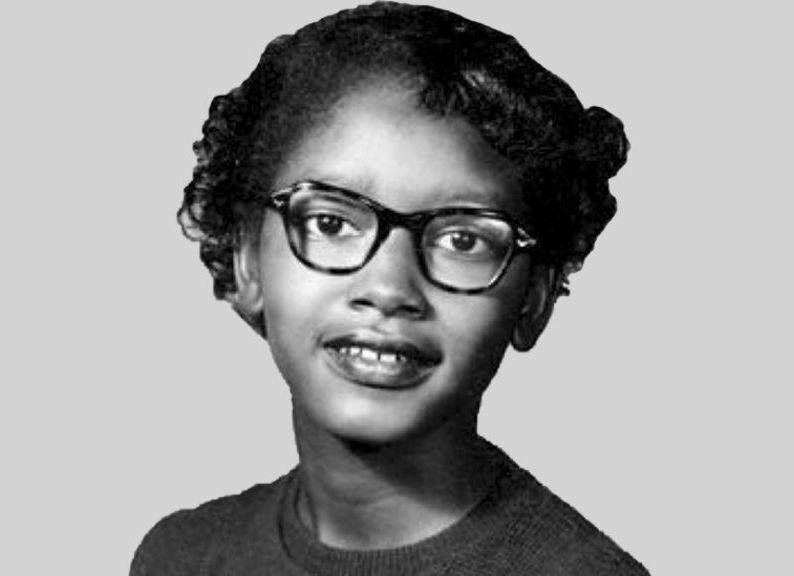 Black History Month is a time to celebrate Black leaders such as Dr. Martin Luther King Jr., Sojourner Truth, Frederick Douglass and Harriett Tubman. But what about other innovators we do not see in the history books? 
---
Lewis H. Latimer 
Lewis Latimer was born in Chelsea, Massachusetts on September 4, 1848. He taught himself mechanical drawing while working for a law firm. He was assigned to help Alexander Graham Bell patent the telephone. He added carbon filaments and a cardboard cover to make Edison's lightbulb last longer. He later joined the Edison Electric Light Company – known today as General Electric – in 1890 as legal counsel and an electrical engineer. He would go on to install incandescent lighting in New York, London and beyond. 
Some of his own inventions and other innovations include the train bathroom, a locking coat and umbrella rack for restaurants, the first model of a central air conditioning system and an improved book supporter to hold the books on a shelf. 
He died four years after his wife in Flushing Queens, New York, December 11, 1928. 
---
Maria Stewart 
Maria Stewart was born in Hartford, Connecticut in 1803. She lost both her parents at age five and worked for a white family. She learned to read from their library until leaving at age 15. She married James W. Stewart August 10, 1826 and joined the small Black middle class. 
When her husband died, the white handlers of her husband's will robbed her of her inheritance and left her penniless. 
She is mostly known as the first female public speaker on sociopolitical issues and the first to lecture to a gender and racially integrated audience, one of her four most famous speeches being "Why Sit Ye Here and Die." She was the first Black woman to lecture about Black women's rights and women's rights overall, in addition to abolitionist requests. 
---
Claudette Colvin 
Claudette Colvin was born September 5, 1939 in Montgomery, Alabama. At age 15, she rode the bus with some classmates to be told to move for a young white woman. She refused to move from the seat and became the first person arrested for the "crime." 
She was placed into an adult prison overnight until her mother could bail her out. Her uncle and some friends guarded the house for fear of the Klan. Nine months later, the same would happen for Rosa Parks. But this time, there was a bus boycott, and she would be the face of the movement. 
Claudette Colvin was denied her place in history because she was 15 years old and, by the time the incident reoccurred with Rosa Parks, unmarried and pregnant. In short, she was not a suitable or powerful figure at the time, whereas Rosa Parks was a married, middle-class woman who worked as a secretary for the NAACP. When the boycott forced a trial to overturn segregation laws on busses, Claudette Colvin was one of four people called upon to make the case. 
---
Willi Ninja 
William R. Leake (a.k.a. Willi Ninja) was born April 12, 1961 in Queens, New York. He was known for popularizing vogueing, a dance style that includes stiff and precise movements usually related to modeling. He was the first to bring the dance to the world stage. 
He started on the pathway to his career in the 1980s, attending drag balls in Harlem. He was also known for his sense of fashion. Designers from many well-known brands invited him to the runway and assigned him with training the models. He proceeded to teach vogueing across Europe and Japan, adding his own special spice to the runway motions that we have today. 
In 1990, Madonna incorporated the popular poses into her "Vogue" video using some of the original trainees of Willi Ninja. Although not the official inventor of the dance, he was one of those who did it best and brought it to the big screen. 
There are so many more Black heroes than this who remain widely unknown, but those were a few. I encourage everyone to celebrate Black History Month by doing their own research on Black inventors, leaders and the like.