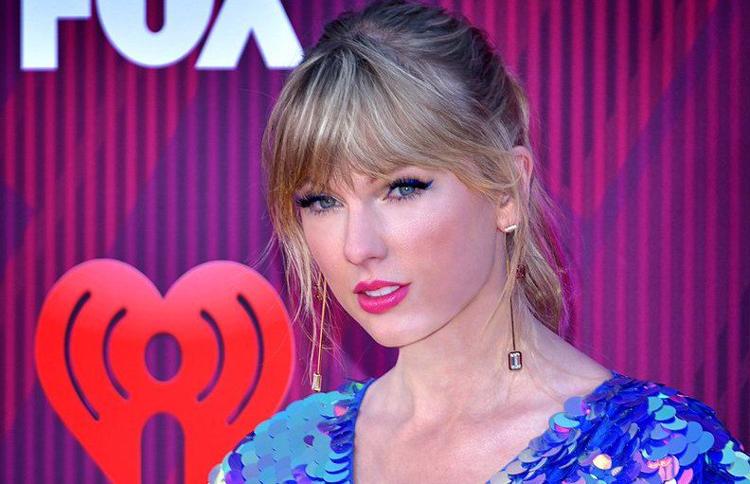 The albums "Reputation" and "Lover" sound as if they were released by two different artists. Two years after "Reputation," Taylor Swift has found a new light and happiness in "Lover," her seventh studio album inspired by a new significant other 
Swift showed the world a different side in 2017 with 'Reputation." The album included tones of betrayal, her relationship with the media and the reality of dating in the public eye. Using a darker color palette and tone, Swift took her reputation into her own hands with "Lover" and told the tabloid stories from her own perspective. 
This transition is evident in the first track, "I Forgot That You Existed," in which Swift finds a new tranquility in her life after finally getting over an old relationship. This mellow pop song is softer than the second track, "Cruel Summer," which echoes the fast-paced production of "Reputation."
The title track, "Lover," is a song all Swift fans can tear up to, knowing the pop artist may have finally found the one after many, many breakup songs. With an absolutely hypnotic production and heartwarming lyrics, "Lover" is one of Swift's best. 
Swift changes gears with "The Man," saying she is over the misogyny of the music industry. Here, she thinks about how much easier it would be if she was a man. "You Need To Calm Down" is a bopping call-out to everyone homophobic to learn to mind their own business. In both, Swift uses her platform to preach what she believes to her ever-growing fan base.
Swift uses her classic pop sound in "I Think He Knows," "Miss Americana & The Heartbreak Prince," "ME!" and "Afterglow." The production is similar to that of her previous albums such as "1989" and "Reputation" while remaining relevant with fresh storytelling lyrics. 
"Paper Rings," "Cornelia Street" and "London Boy" call back to the same subject as the title track. Being so in love, Swift expresses that she would "marry [him] with paper rings" and that a breakup would result in her never being able to walk on Cornelia Street ever again. With this new relationship, Swift has discovered her love for the English.
The album explores unique productions sounds. "Death by a Thousand Cuts" has a fast-paced and sporadic tone that furthers the picture Swift is trying to paint. "The Archer" and "It's Nice To Have A Friend" both remain monotone and emphasize the lyrics. 
Swift ends the album with "Daylight" and these lyrics: "I want to be defined by the things I love. Not the things or hate or that I'm afraid of or the things that haunt me in the middle of the night. You are what you love." 
This album represents Swift's transition from a beautiful new love to letting go of old anger. "Lover" is a beautiful collection of emotion that exudes the classic pop music sound and is also instinctively reflective. In turn, the synthesis of classic and new styles of production with personal lyrics make "Lover" one of Swift's best to date.