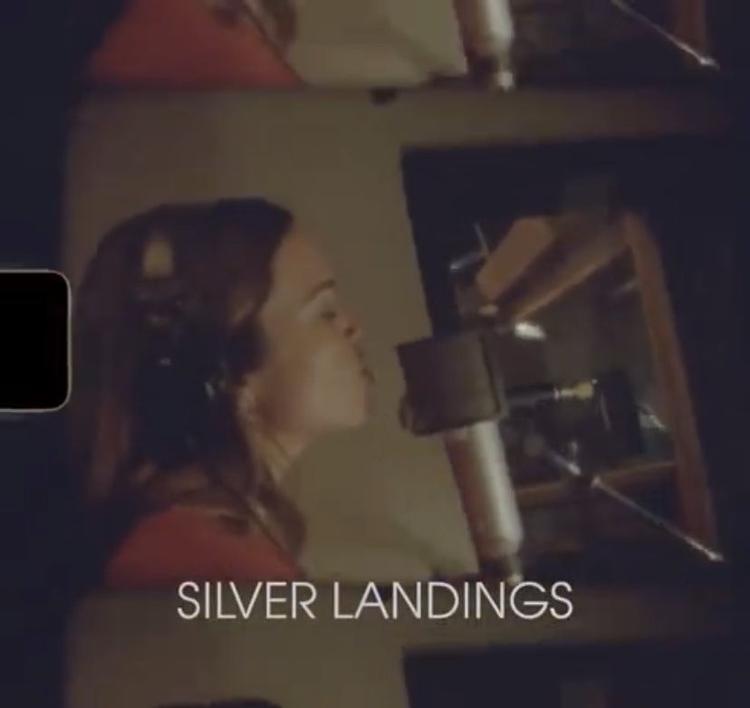 Maybe you know Mandy Moore as Rapunzel from Disney's "Tangled," or perhaps you know her as Rebecca from NBC's hit television show "This Is Us." If you are in your thirties, you might even know her as the teenage pop star who released "Candy" in 1999. However, no one has seen the new Mandy Moore in her most recent album, "Silver Landings."
The last album she released was "Wild Hope" in 2007, right before entering a tumultuous marriage with alternative country singer Ryan Adams. The marriage lasted seven years before finally reaching its end in 2016. Adams abused Moore in many ways, but emotionally especially. Moore said in a 2019 interview with Rolling Stone Magazine that she was "living her life for him" and she "had no sense of self."
She seems to be referring to their marriage directly in the song "Forgiveness," where she repeats the line, "Will I forgive you; you don't get to know."
Now Mandy is in a much better place mentally and in a brand-new happy marriage with Taylor Goldsmith — a musician who helped her write "Silver Landings."
The newfound support in her life is reflected in her new album. Loving yourself is a big theme in this album, or more specifically how hard loving yourself is. The songs "Save A Little for Yourself" and "Tryin' My Best, Los Angeles" are two tracks she explores the topics of self-love and respect. But she doesn't explore this theme without qualifying it with the challenges of self-care and her shortcomings as a person.
Attempting to love herself wasn't all this album was about for Moore, though; she also writes about regret and maturing. In the song "Fifteen," she tells the story of the teenage version of herself, who "missed prom, missed graduation" all for the chance to become a star. She also refers to how she disliked the music she was making at the time. But after muddling through her regret in the verses, she can see the light in the chorus: "No regrets, with a few exceptions, every wrong turn was the right direction." She accepts that there is no black and white in life, and that regret can be a good thing.
Most of her songs follow this sort of pattern, a slow build-up in the verse to a big emotional release in the chorus that will leave you wishing you knew words so you could sing along.
The album also takes on a California soft rock sound that makes songs like "I'd Rather Lose" the perfect song to put on while driving with the windows down on a hot summer day. It also sounds very eighties inspired, especially evident in "When I Wasn't Watching." This song puts a substantial effect on the lead guitar, making it sound and act almost like a synth, giving it a darker feel.
Moore also put plenty of guitar ballads on this album, which does an excellent job of breaking up the light and airy ones — reminding the listener that she had to deal with heavy things in her life to make it as far as she has come.
All of the songs work together to make the album sound like an evening overlooking the city of Los Angles. The sun is just about to set, and there is a chill in the air, as you look at the beautiful shades of blue, orange, and purple in the sky.
"Silver Landings" is Mandy Moore's most intimate, vulnerable and honest album to date. Next time you're going on a drive or a walk or even washing the dishes, consider giving it a listen and appreciating everything she put on this record.