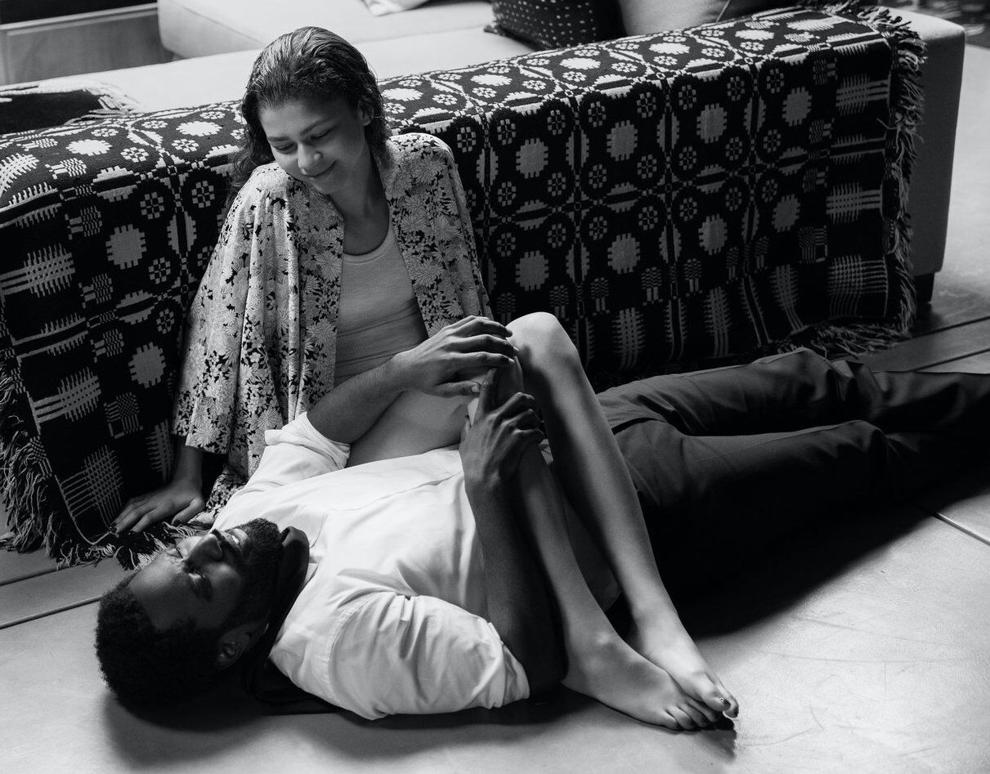 "Malcolm & Marie" is a new film from Netflix, released on Feb. 5. It stars Zendaya and John David Washington as a dysfunctional couple addressing the state of their relationship over the course of just one night; Malcolm, a filmmaker and director, and Marie, his notably younger girlfriend.
The film is a great work that truly brings feelings out in the audience because the actors give such raw and true emotion. It's unique, to say the least. It's set in black-and-white, which adds to the movie's emotion as it focuses specifically on the characters themselves.
This focus emphasizes the emotion surrounding their relationship and the story behind it. There was also a bit of attention given to more adult themes, such as drugs and addiction, that provided a stronger character arc for Marie and Malcolm's relationship.
The primary thing that this movie has received notes and criticism on is the age gap between the two characters. Although there was no clear expression of ages stated, the audience can note how there is a clear and distinct separation between the two. 
The age gap was surely a reasonable cause for concern because of the differences in emotion and maturity that the two have. Usually, I would take no issue with an age gap as long as both parties are around the same place in their lives. Unfortunately, however, these characters are at two different points in their lives, unable to be ready to have a mature connection with each other. 
Malcolm met Marie during a time where she was struggling with addiction in her early 20s. He had helped her through it, but now it seems that Marie's role is solely to support Malcolm. Malcolm has progressed far in his career. Marie's life, on the other hand, has barely begun. Their differences in maturity and growth are too much to sustain a relationship with that kind of age gap.
The most concerning thing that I want to take note of is the toxic relationship that the two of them have with each other. In the film, we are given a glimpse of only one night. In that one night, the couple manages to have multiple arguments with each other. These fights aren't just simple disagreements, they land in the territory of emotional abuse.
In these fights, both of them had the intention to hurt each other with the words that they said, no matter how extreme. There was also a lack of communication and respect between the two, which could add to the reasoning as to why an age gap like that is not appropriate. 
Not only that, but Malcolm shows a savior complex when it comes to Marie, as he sees himself as being the sole reason for her sobriety. That toxic attitude brings down Marie and makes her feel that she must be grateful to him for having a good life.
Malcolm and Marie have issues that they needed to solve, but neither knew how to do respectfully. The simple fact that the movie is just a glimpse into one night of their relationship truly shows how unstable it is.