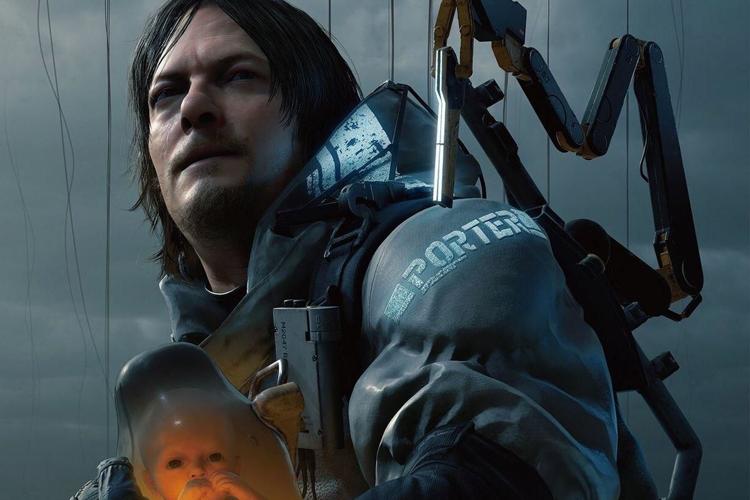 Video games, in terms of both quality and popularity, have been on the rise as great graphics and even better stories have come to define the genre in the last decade.
To put it into perspective, last year's "Red Dead Redemption 2," a western adventure-style game, pulled in an estimated $725 million during its opening weekend — that's twice as much as "Avengers: Endgame" made its first weekend at the box office, and therefore one of the entertainment industry's biggest openings of all time, according to Business Wire. Today, the Nintendo Switch is 2019's hottest electronic, and the new PlayStation and XBOX consoles are just over a year away from releasing. Basically, there's never been a better time to get into gaming.
For some, the world of video games outside of classics like "Super Mario Bros." can be confusing. Many people want to get into gaming but find the controls too difficult to learn or are intimidated by combatant multiplayer-style games. Luckily, there's a new title out that is perfect for novice players without sacrificing anything in the way of story or craft: "Death Stranding."
The game, released by Kojima Productions Nov. 8, has been shrouded in secrecy since its announcement in 2016. Without giving too much away, the story follows playable character Sam, a package deliverer, as he travels across the fractured United States in hopes of connecting scattered cities to a singular informational network. These cities have been broken apart by an event called the Death Stranding, a mysterious occurrence in which the boundaries between the worlds of the living and the dead are blurred, allowing dangerous ghost-like figures to walk the earth and inhibit Sam's journey.
This almost sounds like the plot of an epic, post-apocalyptic sci-fi movie, which is exactly how the game feels. The story that "Death Stranding" has to offer is comparable to Christopher Nolan's "Interstellar" and Damien Chazelle's "First Man" — a thoughtful, otherworldly tale with small-scale focus on one character's progression that turns vast ideas into intimate ones. Players experience a major portion of the game's cinematics through cutscenes, which are short video clips that are interspersed throughout the gameplay. The game even offers a "very easy" mode that allows players to kick back and watch these scenes play out like a film while completing minimal tasks. 
Overall, "Death Stranding" is a game for movie lovers, and its filmlike qualities are aided by great acting (something not typically associated with the genre). Norman Reedus of "The Walking Dead" stars as Sam, giving a performance that's both gruff and genuine, reminding us why he's been a television staple for nearly ten years. The game also features Mads Mikkelsen ("Doctor Strange") and Léa Seydoux ("Spectre") in engaging supportive performances that leave the player scratching their head at times and holding their breath at others.
What makes this game great for new players, though, is the adaptive nature of the gameplay. Tutorials constantly pop up on the screen to remind the player which buttons to push, and more actions and abilities become available throughout the game so as to not overburden the player at the start. In the same vein, the game does not ask for anything too complicated from the player — this is a game about carrying cargo across the country, but it's an emotional one. "Death Stranding" is committed to the idea that the player will begin to feel the weight of Sam's payloads as the terrain gets tougher, making it feel supremely rewarding to outrun a bandit, weather a storm or simply to climb a hill.
"Death Stranding" is available on PlayStation 4 and will come to PC next year.